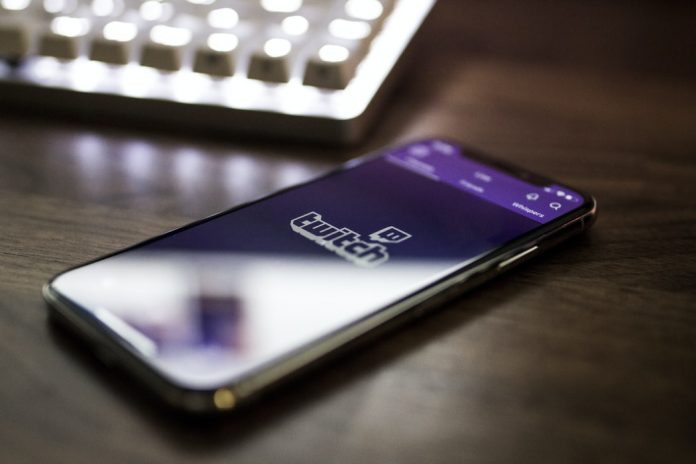 Competitive poker games were once associated with dimly lit smokey rooms filled with hard-faced men with nicknames like "Jimmy Goldfingers."
However, the rapid digitization of poker and poker tournaments, driven by online poker's popularity, has seen those backroom games take on a far more modern edge, with significant tournaments now hosted online and viewed by millions of avid poker fans.
The cigars, poker-faces, and ridiculous nicknames are still there; they've just been combined with emojis and interactive fan chat.
Why Has Poker Gone Digital?
The largest driver of the digitization of casino games is the popularity of the format, both online and as an app.
The massive surge in the number of popular gaming platforms that feature real money casino games has moved those games away from the bricks and mortar casino scene and opened them up to a much wider audience while also increasing the popularity of watching professionals at play.
The rising popularity of esports has also played a role in the digitization of poker. Global esports revenues are expected to grow to $1.1 billion in 2020, with most of that coming from media rights and sports sponsorships. That growth is expected to continue at a rate of 11.7% per year, leading this lucrative industry to attract many traditional sports franchises.
Formula One, the English Premier League, the NFL, and a range of other major sporting franchises have either established their own esports leagues or started streaming live games online. Despite the established popularity of these sports, the most viewed sports tournament of 2019 was the League of Legends World Championship, with a world-record-setting 21.8 million Average Minute Audience.
With that kind of viewership and money on the line, it's not surprising that poker has transitioned to a more digital format.
So Where Can I Watch Online Poker?
In the world of poker streaming, or really any sports, online, Twitch has become the big fish in the pool. With viewership figures of 15 million daily views on average, the Amazon-owned platform already has lucrative contracts with major sports franchises.
Because it is the largest streaming platform on the internet, streaming poker through Twitch has certain benefits. For example, most of the major poker tournaments that live stream the action will appear on Twitch.
Outside of the larger poker tournaments, you can also connect with professional poker players through Twitch. The intimacy of personal streaming and interactivity of Twitch chat means fans get an unprecedented level of connection with their favorite players.
Poker already has a significant standing on Twitch, with Team PokerStars Pro Lex Veldhuis hosting by far the most extensive channel with 176,840 followers. However, there are a considerable number of other poker streamers out there for you to follow.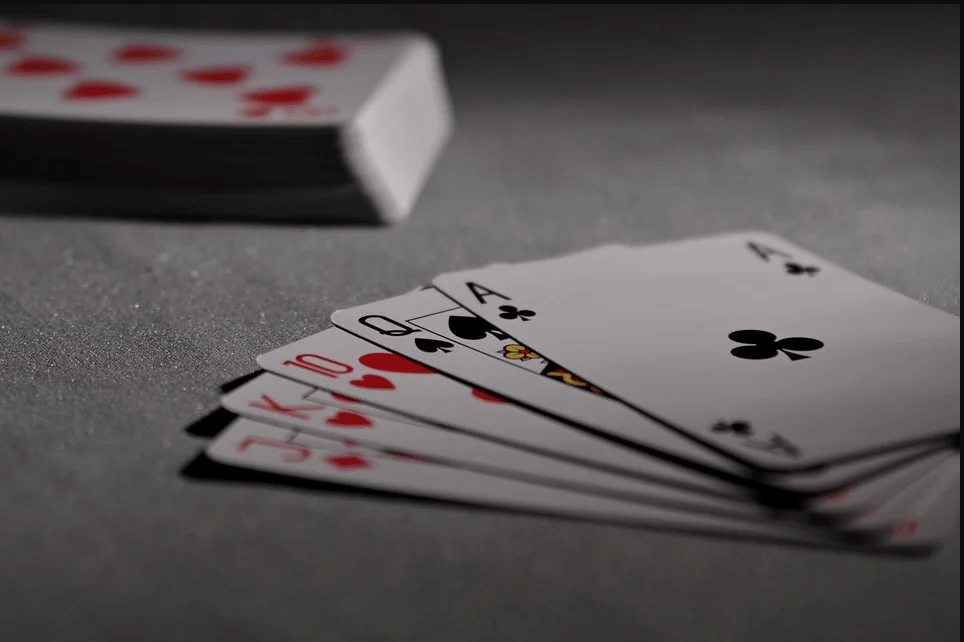 Who Should I Be Following?
When it comes to exciting and competitive poker players to follow online, you're rather spoilt for choice. There are hundreds of recognizable names out there, but here are a few we suggest you start with.
Jason Somerville – runitup / RunItUp 247
One of the innovative poker streaming pioneers, Jason Somerville's original channel, jcarverpoker, was the first poker-based Twitch channel to top 10 million views. These days you can find Jason playing on his new runitup channel or using his RunItUp 247 to provide commentary and breakdowns on other tournaments.
Jonathan Little – JonathanLittle
If you're looking to improve your poker game, then you might want to favorite Jonathan Little's channel. The founder of PokerCoaching.com and author of nine books on the sport, Little is recognized as one of the game's best strategists, and his channel is filled with excellent tips and plays.
Ben "Spraggy" Spraggy
A professional online poker player from Britain, Spraggy moved straight into poker after graduating from university. While he might have got his start in local cash games, Spraggy quickly moved to online tournament poker and started streaming those sessions.
He now has over 53-thousand followers and regularly teams up with his friend and online poker player Fintan Hand (easywithaces).
Courtney Gee – courtiebee
A native of Canada, Courtney Gee used the skills she learned from her science degree from the University of British Columbia to set herself up playing in smaller online tournaments. She soon branched out into streaming her games on Twitch, where she found that having a live audience made her play better poker.
And these are just a few among the top streamers you can find on Twitch. Look around and you'll find your favorite channel for sure.