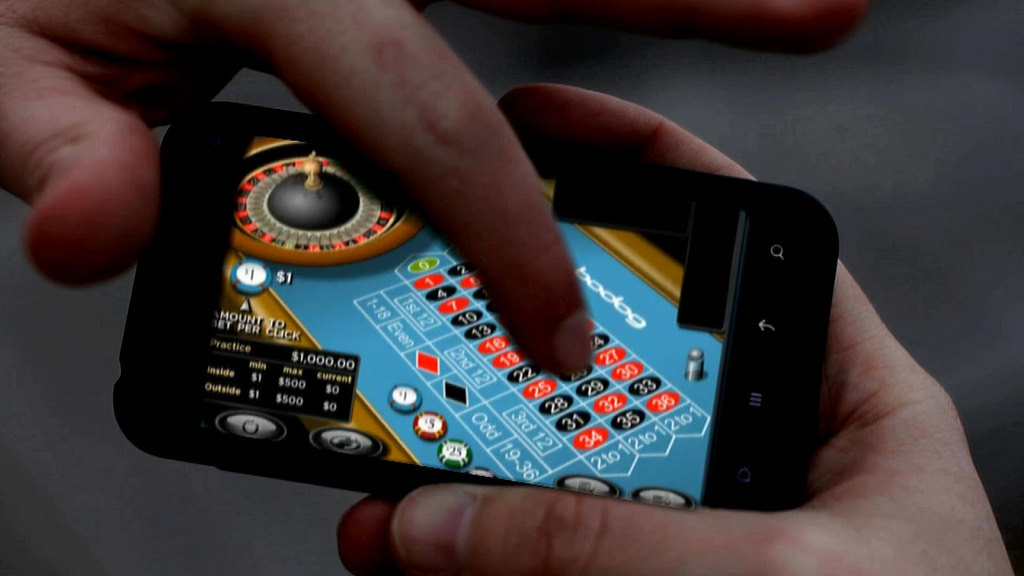 The global online gambling market is still growing even if online gambling has been around since the 1990s. The online gambling market is expected to be valued at over 92.9 billion US dollars two years from now or by 2023.
Currently, the value of the online gambling market worldwide is already at 59 billion US dollars. Despite the pandemic, the industry still experienced growth in the last few months. Sports betting did suffer for a bit, but it's already recovering since sports are back.
However, it's a different story for online casino gaming. The pandemic mainly started in March and this was when many sports events were canceled and postponed. While sportsbooks experienced scarcity in betting odds, online casino operators reported spikes in their website traffic. Many people turned to real money gaming as they stayed at home to help contain the virus.
Unfortunately, many land casinos from all over the world were also forced to close because of the pandemic. Casinos didn't have much choice but to comply with their local governments. For the first time in forever, gambling hotspots like Las Vegas had plenty of closed casinos and hotels.
Luckily for gamblers, they were still able to continue with their gambling activities online. The pandemic has surely changed how people gamble, but even before the virus, the way that people gamble is slowly changing. Many people are turning to the internet to be able to gamble.
It's easy to understand why people are starting to prefer online gambling. It's convenient and generally less expensive because they no longer have to travel to gambling hotspots to be able to play any casino game. Gambling has become more accessible because of the internet.
Now, aside from gambling online, mobile gambling is becoming quite a trend. People nowadays, spend a lot of time with their mobile devices whether it's a tablet, laptop, or smartphone. There are just so many things that we can do with a small device these days that being able to play a casino game on it is no longer a surprise.
Mobile technology has evolved and is continuing to do so. Back in the day, a cellphone just works as a device that you can use to call or message other people. Nowadays, it's a different story. A smartphone functions as a mini-computer that you can take anywhere.
Smartphones are becoming very powerful that people are becoming more willing to spend money on the latest mobile devices rather than a powerful computer set up. Aside from that, even cheaper smartphones are already starting to be as powerful as high-end smartphone devices. With that, more and more people are becoming capable of owning a smartphone device.
This is why even if there is already an estimate that around 4 billion people already own a smartphone, this number is still expected to grow in the next years. Knowing that billions of people now own a smartphone device makes the mobile industry interesting for many businesses.
This includes the gambling industry. Many casinos and bookies are starting to shift their focus to the mobile market. Some casinos and bookies have already released their native apps that can be downloaded by Android and iOS users. And even if some casinos and bookies don't have apps yet, they make sure that their website is compatible with mobile web browsers.
Even gambling software developers are releasing games that can be played on mobile devices. It makes a lot of sense as to why they are shifting their focus to the mobile market. This just really means that the more mobile-friendly their products and services are, the more they can reach billions of people with mobile devices.
Some reports can easily tell you that people just really prefer to gamble mobile nowadays. Take New York as an example. New York only has in-person sports betting at the moment and New Yorkers can only place their bets in the four licensed casinos in upstate New York.
You may think that New Yorkers are contented about this, but there have been reports that punters in the Big Apple would rather hop on the train with their mobile device to place their bets in New Jersey. It's understandable because it's easy to just do this than drive to casinos to place bets.
Nowadays, it's also a better option to place your bets online. It's safer to do this than go to casinos and book shops to place your bets. While going to a land casino is a different experience on its own, we're still in the middle of a pandemic and it's still best to stay at home while you entertain yourself with activities like online gambling.