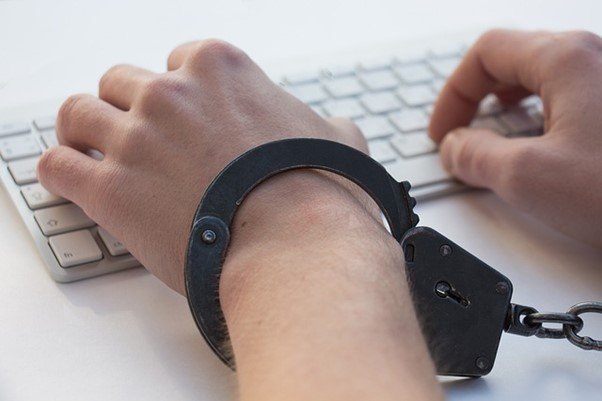 Gambling can be fun, exciting, and a great source of adrenaline. However, it can also be dangerous, lead to addiction, and hurt relationships with people close to you. People who don't know when to stop gambling may have to deal with the last two problems. So, it's essential always to remember that gambling can never be a way to make money.
In addition to having licenses, casinos like Yukon casino Canada have a section for "responsible gambling." It is a block of information that can help both registered and unregistered users figure out what risks they can take and how to play best and safest. As of right now, responsible gaming means these two things:
It is a big idea that includes some rules that gambling companies have to follow to protect their customers from the "side effects" of online gambling.
Gambling should only be seen as a way to have fun, not to make money. Most people can gamble as a form of entertainment and only spend what they can afford to lose. However, it can be more challenging for some people to do this.
Then, responsible gambling has to do with the following:
The best protection for people who use casinos or bookmakers and are vulnerable.
How to stop people under 18 from gambling. It should only be open to people of legal age, which varies from country to country.
Putting in place safety measures to protect against crimes that can happen when casinos are used to scam people.
The privacy of information, such as gamblers' names, bank account data, and other personal information.
Setting up protections for online payments, like how gamblers can put money in and take it out.
The guarantee of a safe online environment where only fair-play casino products are sold.
Ethical and responsible marketing is provided, and there is no pressure to make a deposit.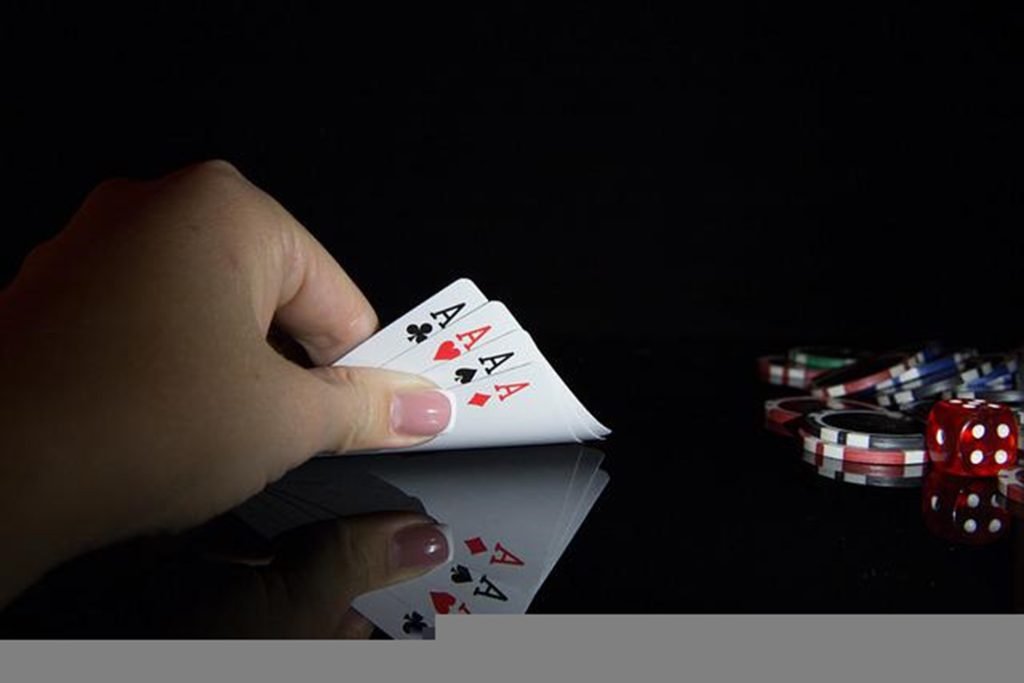 Legal and trustworthy gambling sites ensure to take care of their players around the clock. They go the extra mile to keep their money and gambling habits safe. For example, gamblers should follow these tips if they start to feel like they're becoming addicted or if they can't stop putting money in.
You should already know when to stop gambling before you go to a casino website. Plan how long you'll spend playing the games or how much you'll put in. Keep in mind that this is just a fun thing to do, not a way to learn something.
If you lose money at the slot machine, betting on sports, or with live dealers, don't try to win it back. It's a strategy to lose everything.
Stick to your budget. If you want to put in more money, check to see if the casino has match bonuses that can double the amount you put in. This is better than putting in more real money.
If you notice you are becoming addicted, try to find the balance between real life and casino. Some casinos also help their customers find the best ways to get help for their gambling problems. Besides that, make sure your family, friends, and other people you care about are aware of gambling. They might make sure you play safely and give you hints about when to leave the site.