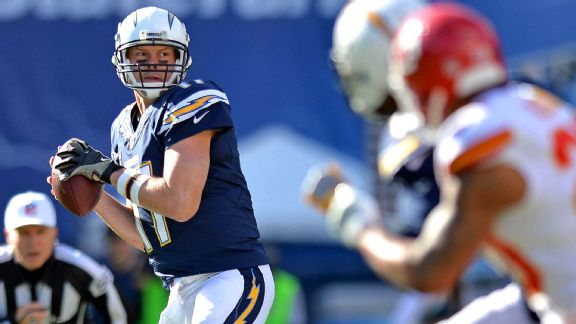 We are at the midpoint of the NFL season and we're coming off a very successful Week 8 with all three of our NFL experts having winning marks with their Top 5 picks. Both Bobby and Jay went 3-2, while Reggie led the way with a 4-1 effort to raise his record to a staff-best 23-17. We have another six teams on a bye week, so we only have 13 games again this week, but the action is sure to be exciting. The Bills and Jets get things started on Thursday with the Lions and Packers concluding the week on Monday Night Football. Be sure to check our rankings this week in the Westgate SuperContest as we make our move towards the top. Good luck with your action this week! You can always view our weekly records at our Staff Selections Home Page.
Week 9 Public Betting Consensus Report
GET OUR NFL SELECTIONS BY EMAIL EVERY WEEK!
The following 2 entries have been submitted in this week's Westgate SuperContest:
UltimateCapper.com (22-17-1): Falcons +1 | Titans -5 | 49ers +2 | Redskins +7 | Raiders -3

NSMonitor.com (18-20-2): Giants +3.5 | Bucs +7 | Bengals +5 | Titans -5 | Redskins +7
OUR TOP 5 PLAYS ARE LABELED '$$'
Week 9
Date - Time
Westgate Line
Bobby
Babowski
Y: 54-62-3
T5: 19-20-1
Jay
Cooper
Y: 54-62-3
T5: 17-22-1
Reggie
Garrett
Y: 63-53-3
T5: 23-17-0
Buffalo
@ NY Jets
11/2 - 8:25
Bills -3

+3

-3



+3 $$

Denver
@ Philadelphia
11/5 - 1:00
Eagles -8.5

+8.5

-8.5



-8.5 $$

LA Rams
@ NY Giants
11/5 - 1:00
Rams -3.5



+3.5 $$


+3.5

+3.5
Tampa Bay
@ New Orleans
11/5 - 1:00
Saints -7



+7 $$


-7



+7 $$

Cincinnati
@ Jacksonville
11/5 - 1:00
Jaguars -5



+5 $$


-5

+5
Atlanta
@ Carolina
11/5 - 1:00
Panthers -1

+1



+1 $$




+1 $$

Indianapolis
@ Houston
11/5 - 1:00
Texans -13

+13

+13

+13
Baltimore
@ Tennessee
11/5 - 1:00
Titans -5



-5 $$




-5 $$


-5
Arizona
@ San Francisco
11/5 - 4:05
Cardinals -2

+2



+2 $$


+2
Washington
@ Seattle
11/5 - 4:05
Seahawks -7



+7 $$




+7 $$


+7
Kansas City
@ Dallas
11/5 - 4:25
Chiefs -1

-1

-1

+1
Oakland
@ Miami
11/5 - 8:30
Raiders -3

+3



-3 $$


+3
Detroit
@ Green Bay
11/6 - 8:30
Lions -2.5

+2.5

-2.5



+2.5 $$
[ad id='59672′]