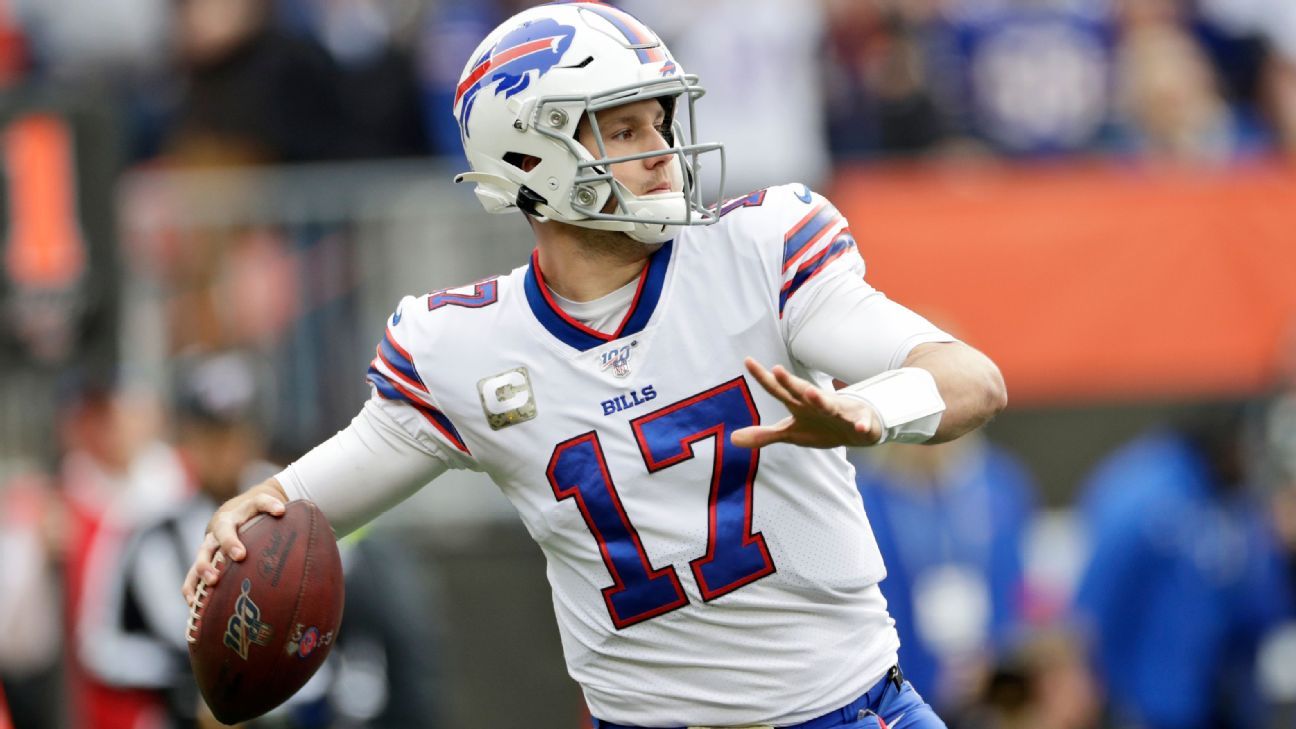 The run continues in the NFL for our expert handicapping staff at UltimateCapper.com. Bobby Babowski produced another winning week with a 3-2 mark on his Best Bets. Bobby. Bobby is now 18-11-1 (62%) on the season after a sizzling 14-5-1 (74%) run. He also hit yet another Teaser with the Commanders and Titans to make it 5-of-6 on the season. Reggie Garrett and Jay Cooper also went 3-2.
Our Westgate SuperContest and Circa Million selections each went 3-2 as well. We are sitting at 18-10-2 (64%) on the season in the SuperContest and 14-4-2 (78%) over the last four weeks. All of our picks will be posted by Friday evening.
GET OUR NFL SELECTIONS BY EMAIL EVERY DAY!

2-TEAM, 6-POINT TEASERS FOR WEEK 7:
Bobby Babowski | 6-of-7 Winning Weeks
Colts +9/Falcons +8.5 (W)

Jay Cooper
Bucs +3.5/Commanders +3.5 (L)

Reggie Garrett
Seahawks -1.5/Lions +9 (L)


UltimateCapper CONSENSUS STAFF PLAYS WEEK 7:
The following picks are 100% consensus plays from our staff. These are plays when all three of us are on the same side of a game.
Patriots +8.5 (W)
Eagles -2.5 (W)


UltimateCapper Westgate SuperContest Selections for Week 7:
UltimateCapper.com (18-15-2): Bucs -2.5 (L) | Browns -2.5 (L) | Commanders -2.5 (L) | Rams -3 (L) | Packers -1 (L)


UltimateCapper Circa Millions Selections for Week 7:
UltimateCapper.com (19-15-1): Colts +3 (W) | Ravens -3 (W) | Steelers +3 (W) | Chargers +5.5 (L) | Eagles -2.5 (W)

DraftKings Fantasy Lineup Advice [Week 7]

OUR TOP 5 PLAYS ARE MARKED: '$$'
Week 7
Date
Time
Bobby
Babowski
All: 57-47-2
Top: 22-12-1
Jay
Cooper
All: 48-55-3
Top: 15-19-1
Reggie
Garrett
All: 47-55-4
Top: 15-17-3
Jacksonville
@ New Orleans
Thursday

+1

-1

+1
Atlanta
@ Tampa Bay
1:00 ET

+2.5



-2.5 $$


-2.5
Las Vegas
@ Chicago
1:00 ET

-3

+3

-3
Cleveland
@ Indianapolis
1:00 ET



+3 $$




-2.5 $$


-2.5
Detroit
@ Baltimore
1:00 ET



-3 $$


+3



+3 $$

Buffalo
@ New England
1:00 ET

+8.5

+8.5

+8.5
Washington
@ NY Giants
1:00 ET

+3



-2.5 $$


+3
Arizona
@ Seattle
4:05 ET

+8

+8



-7.5 $$

Pittsburgh
@ LA Rams
4:05 ET



+3.5 $$




-3 $$




+3 $$

LA Chargers
@ Kansas City
4:25 ET



+5.5 $$


-5.5

+5.5
Green Bay
@ Denver
4:25 ET

+1.5



-1 $$




-1 $$

Miami
@ Philadelphia
8:20 ET



-2.5 $$


-2.5



-2.5 $$

San Francisco
@ Minnesota
8:15 ET

+7

-6.5

-6.5