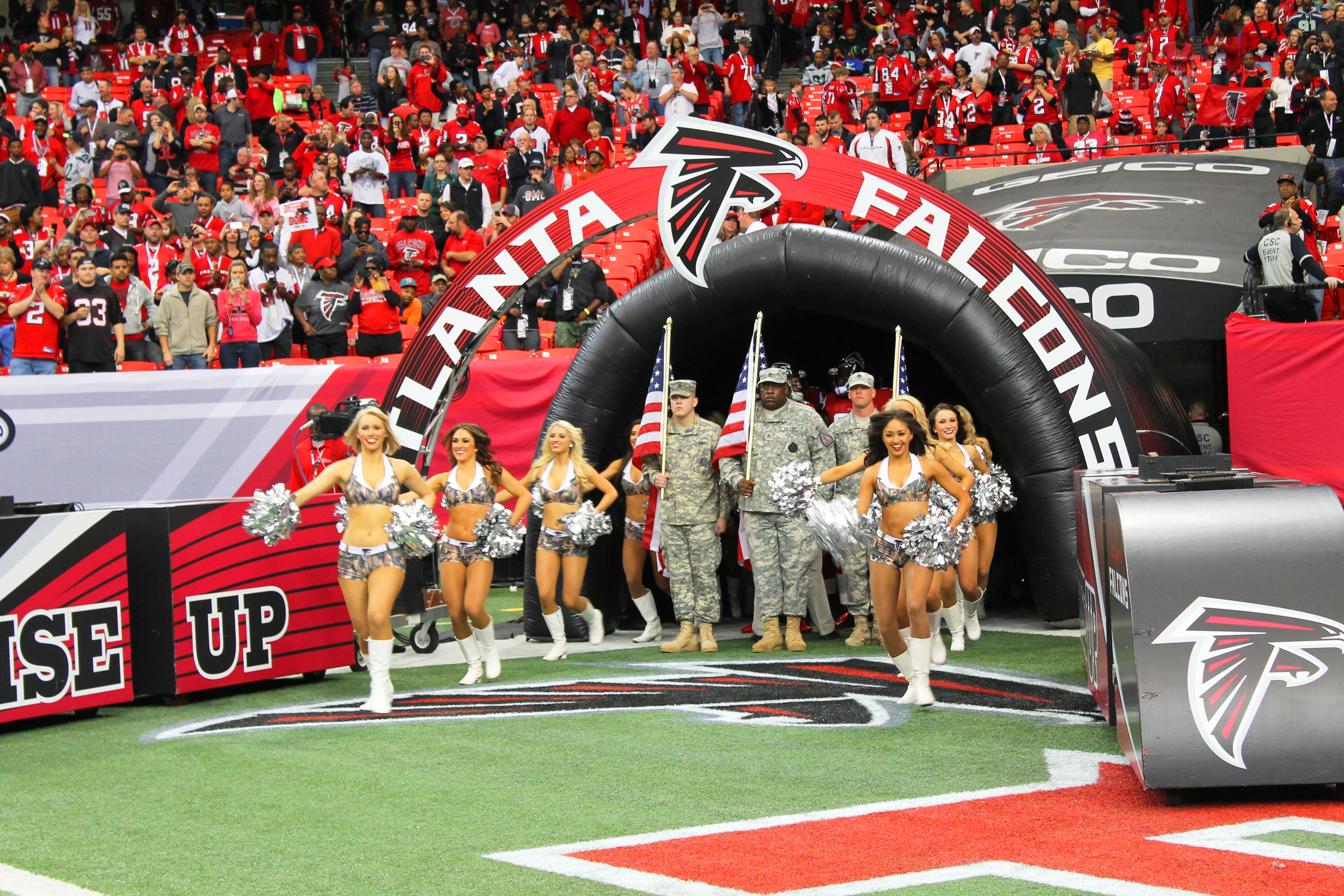 We had a pretty successful Week 5 with our staff selections last week, with all three of us going 3-2 with our Top 5 plays. Reggie Garrett still leads the way with a 13-12-0 mark and 42-33-2 overall in this year's race for the UltimateCapper.com Top Handicapper Award. All three of us will look for another winning week starting with an interesting Thursday night matchup between the Eagles and Panthers. The first-place New York Jets — yes, I said that — will host the Patriots on Sunday afternoon and the Packers and Vikings square off in Minnesota. Be sure to check our rankings this week in the Westgate SuperContest as we make our move towards the top. Good luck with your action this week! You can always view our weekly records at our Staff Selections Home Page.
Week 6 Public Betting Consensus Report
GET OUR NFL SELECTIONS BY EMAIL EVERY WEEK!
The following 2 entries have been submitted in this week's Westgate SuperContest:
UltimateCapper.com (14-10-1): Patriots -9 | Lions +5 | Ravens -6.5 | Rams +2.5 | Steelers +4.5
NSMonitor.com (10-13-2): Ravens -6.5 | Lions +5 | Steelers +4.5 | Rams +2.5 | Cardinals +2.5
Week 6 Games
Our Top 5 Picks are in Yellow
Bob Babowski
YTD: 44-44-2
Top 5: 14-15-1
Jay Cooper
YTD: 39-49-2
Top 5: 12-17-1
Reggie Garrett
YTD: 46-42-2
Top 5: 15-15-0
Philadelphia @ Carolina
Panthers -3.5 (L)
 Panthers -3.5 (L)
Eagles +3.5 (W)
Cleveland @ Houston

Browns +9.5  (L)

Browns +9.5  (L)

Texans -9.5 (W)
New England @ NY Jets
 Patriots -9 (L)

Patriots -9 (L)

Patriots -9 (L)
Miami @ Atlanta
 Falcons -11.5 (L)

 Dolphins +11.5 (W)

 Dolphins +11.5 (W)
Detroit @ New Orleans
 Lions +5 (L)

 Lions +5 (L)

 

Lions +5 (L)

Green Bay @ Minnesota
 Packers -3 (L)

 Packers -3 (L)

 Packers -3 (L)
Chicago @ Baltimore
 

Ravens -6.5 (L)

 Ravens -6.5 (L)
 

Ravens -6.5 (L)

San Francisco @ Washington
 49ers +10 (W)

 Redskins -10 (L)

 Redskins -10 (L)
LA Rams @ Jacksonville

 Rams +2.5 (W)

 Rams +2.5 (W)

 Jaguars -2.5 (L)

Tampa Bay @ Arizona

 Cardinals +2.5 (W)

 Bucs -2.5 (L)
 

Bucs -2.5 (L)

Pittsburgh @ Kansas City

 Steelers +4.5 (W)

 Steelers +4.5 (W)

Steelers +4.5 (W)
LA Chargers @ Oakland

 Chargers +3.5 (W)

 Chargers +3.5 (W)
 Chargers +3.5 (W)
NY Giants @ Denver

 Giants +11.5 (W)

 Broncos -11.5 (L)
Broncos -11.5 (L)
Indianapolis @ Tennessee
 Titans -6.5

 Titans -6.5

 Titans -6.5
[ad id='59672′]