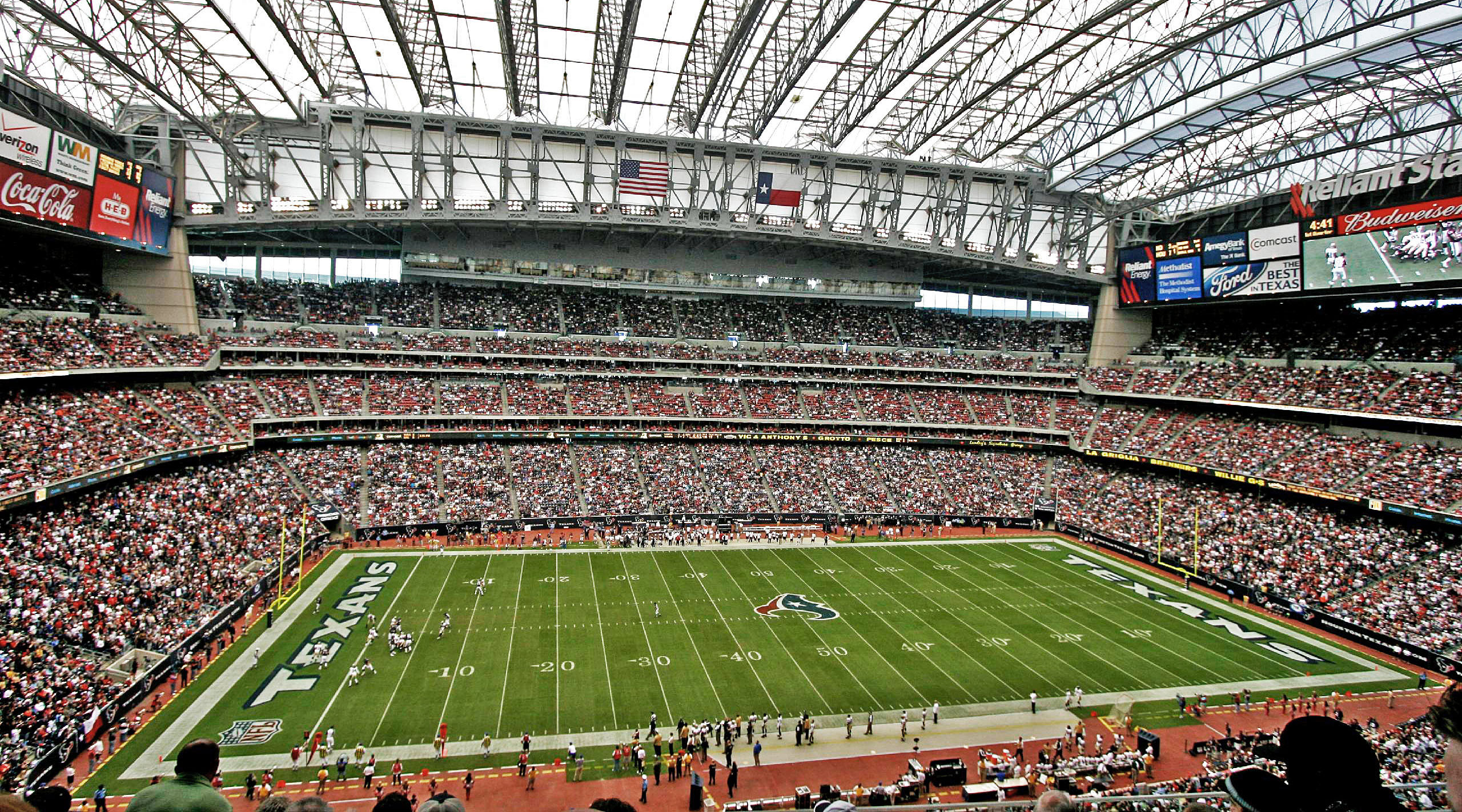 It was a very unusual Sunday in the NFL this past week with only three home teams coming out on top, as road teams dominated the schedule. Bobby Babowski 2-3 to move into a tie with Jay Cooper on the staff leaderboard as we head into Week 5 action. Our Westgate SuperContest entry also went 2-3 and we are still in decent shape with a 10-10 overall mark. There are some important matchups this weekend as teams try to keep their seasons alive including the Steelers, who got a big win on Monday night and will host the Ravens. You can always view our weekly records at our Staff Selections Home Page. All of our plays will be posted by Friday evening, so bookmark this page and check back often for your free NFL winners.
WEEK 5 LIVE ODDS & PUBLIC BETTING CONSENSUS
GET OUR NFL SELECTIONS BY EMAIL EVERY WEEK!
The following entry will be submitted in this week's Westgate SuperContest:
UltimateCapper.com (10-10): Bears -5.5 / Vikings -5.5 / Saints -3.5 / Packers +3.5 / Bills +3
OUR TOP 5 PLAYS ARE MARKED: '$$'
Week 5
Date - Time
Westgate Line
Bobby
Babowski
Y: 33-30-0
T5: 9-11-0
Jay
Cooper
Y: 22-41-0
T5: 9-11-0
Reggie
Garrett
Y: 29-34-0
T5: 7-13-0
LA Rams
@ Seattle
10/3 - 8:20
Seahawks -1.5

+1.5

-1.5



-1.5 $$

Baltimore
@ Pittsburgh
10/6 - 1:00
Ravens -3

-3

-3



-3 $$

Chicago
vs Oakland
10/6 - 1:00
Bears -5.5



-5.5 $$


-5.5

+5.5
Arizona
@ Cincinnati
10/6 - 1:00
Bengals -3

+3

-3

-3
Jacksonville
@ Carolina
10/6 - 1:00
Panthers -3.5

+3.5



+3.5 $$


+3.5
Minnesota
@ NY Giants
10/6 - 1:00
Vikings -5.5



-5.5 $$


+5.5



+5.5 $$

New England
@ Washington
10/6 - 1:00
Patriots -15.5

+15.5

-15.5

+15.5
NY Jets
@ Philadelphia
10/6 - 1:00
Eagles -13.5

+13.5

-13.5

+13.5
Tampa Bay
@ New Orleans
10/6 - 1:00
Saints -3.5



-3.5 $$




-3.5 $$


-3.5
Atlanta
@ Houston
10/6 - 1:00
Texans -5

-5



+5 $$


+5
Buffalo
@ Tennessee
10/6 - 1:00
Titans -3

+3

-3

+3
Denver
@ LA Chargers
10/6 - 4:05
Chargers -6.5

+6.5

-6.5



+6.5 $$

Green Bay
@ Dallas
10/6 - 4:25
Cowboys -3.5



+3.5 $$


-3.5



+3.5 $$

Indianapolis
@ Kansas City
10/6 - 8:20
Chiefs -11

+11



+11 $$


+11
Cleveland
@ San Francisco
10/7 - 8:15
49ers -3.5



+3.5 $$




+3.5 $$


+3.5