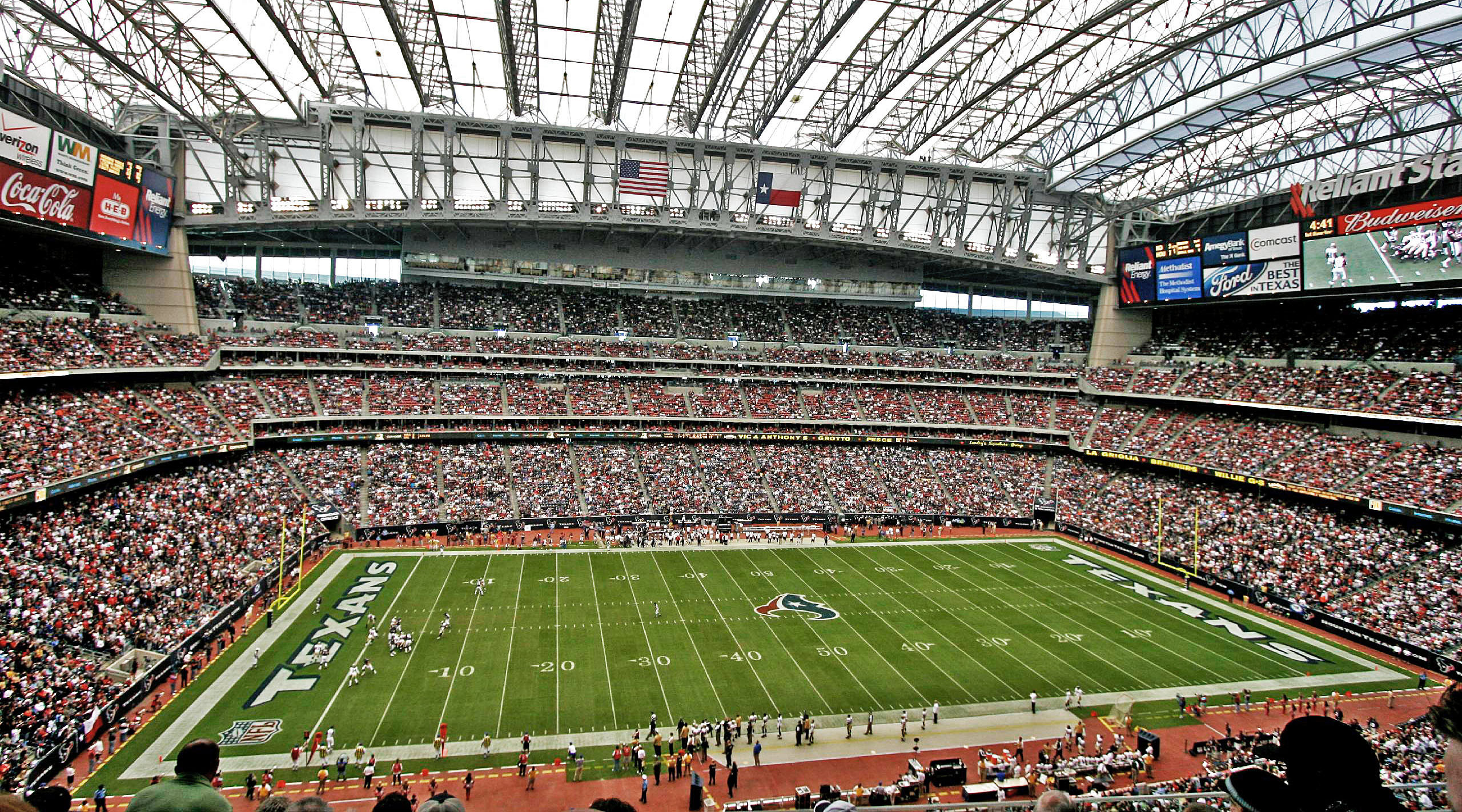 It was a wild Week 4 in the NFL that was capped-off by one of the greatest covers/bad beats of all-time. Redskins backers were in line at the sportsbooks ready to cash their tickets until a fumble recovery for a touchdown on the last play made the Chiefs winners and also made the closing total go over. Our Westgate SuperContest entries are still hanging in there and we look to make a big climb up the standings this week. Bobby Babowski already has his Thursday night play locked and loaded with the Patriots as part of his Top 5. Good luck with your action this week! You can always view our weekly records at our Staff Selections Home Page.
Week 5 Public Betting Consensus Report
GET OUR NFL SELECTIONS BY EMAIL EVERY WEEK!
The following 2 entries have been submitted in this week's Westgate SuperContest:
UltimateCapper.com (11-8-1): Bengals -3 | Dolphins +3 | Colts -1.5 | Lions -2.5 | Cowboys -2
NSMonitor.com (8-11-1): Patriots -5.5 | Giants -3.5 | Colts -1.5 | Seahawks +1 | Vikings -3
Week 5 Games
Our Top 5 Picks are in Yellow
Bob Babowski
YTD: 38-37-2
Top 5: 11-13-1
Jay Cooper
YTD: 35-40-2
Top 5: 11-13-1
Reggie Garrett
YTD: 42-33-2
Top 5: 13-12-0
New England @ Tampa Bay
 

Patriots -5.5 (L)

Patriots -5.5 (L)
Bucs +5.5 (W)
LA Chargers @ NY Giants
 Giants -3.5 (L)

Chargers +3.5  (W)

Giants -3.5 (L)
Buffalo @ Cincinnati
 

Bengals -3 (W)

 Bengals -3 (W)

 Bengals -3 (W)
NY Jets @ Cleveland
 Browns PK (L)

Browns PK  (L)

 Browns PK (L)
Jacksonville @ Pittsburgh
 

Steelers -8 (L)

 Jaguars +8 (W)
 

Steelers -8 (L)

Tennessee @ Miami
 Dolphins +3 (W)
 Dolphins +3 (W)
 Dolphins +3 (W)
San Francisco @ Indianapolis

 Colts -1.5 (W)

 Colts -1.5 (W)
 

Colts -1.5 (W)

Arizona @ Philadelphia
 Cardinals +6.5 (L)

 Eagles -6.5 (W)

 Eagles -6.5 (W)
Carolina @ Detroit
 Lions -2.5 (L)

 Lions -2.5 (L)

 Lions -2.5 (L)
Seattle @ LA Rams

 Seahawks +1 (W)

 Rams -1 (L)
 Seahawks +1 (W)
Baltimore @ Oakland
 Raiders -2.5 (L)
 Raiders -2.5 (L)
 Raiders -2.5 (L)
Green Bay @ Dallas
 

Cowboys -2 (L)

 Cowboys -2 (L)

 

Cowboys -2 (L)

Kansas City @ Houston
 

Chiefs PK (W)

 Chiefs PK (W)

Chiefs PK (W)

Minnesota @ Chicago

Vikings -3 (P)

 Vikings -3 (P)

 Vikings -3 (P)
[ad id='59672′]