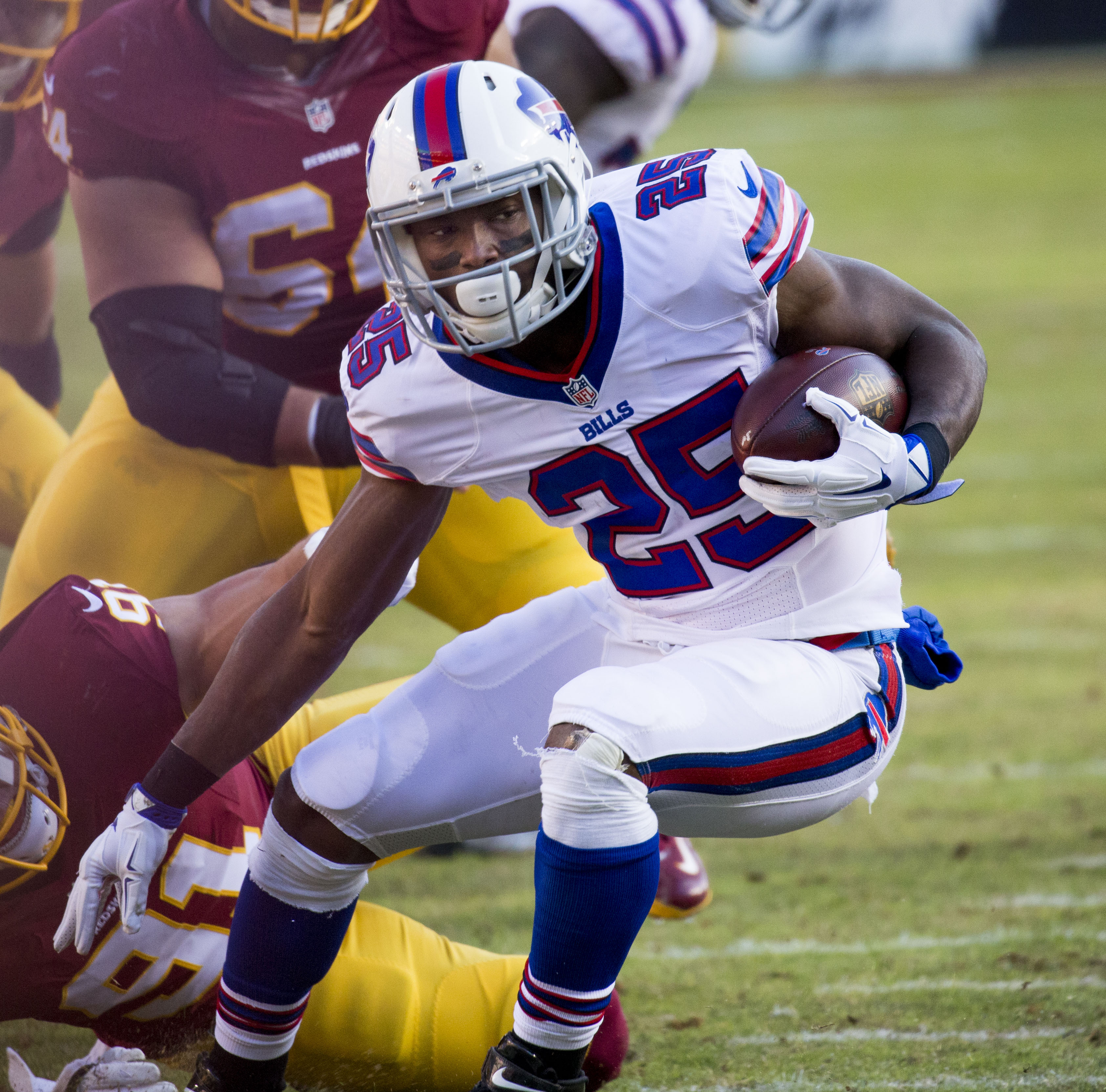 We are down to the last three weeks of the NFL regular season and Reggie Garrett still leads the race for the top staff handicapper after all three of us went 2-3 with our top picks last week. Bobby and Jay were looking good for a winning week, but both had the New York Giants, who let the Cowboys turn a really close contest into a blowout with some shady defense. Our SuperContest entry of UltimateCapper.com is still alive with a solid record of 37-31-2 on the season. This is the time of year that we get some Saturday action in the NFL and this Saturday's prime time matchup is a battle for first place between the Chargers and Chiefs. Other great matchups this week include the Patriots/Steelers, Rams/Seahawks, and Cowboys/Raiders. Be sure to check our rankings this week in the Westgate SuperContest as we make our move towards the top. Good luck with your action this week! You can always view our weekly records at our Staff Selections Home Page.
WEEK 15 PUBLIC CONSENSUS REPORT
GET OUR NFL SELECTIONS BY EMAIL EVERY WEEK!
The following 2 entries have been submitted in this week's Westgate SuperContest:
UltimateCapper.com (37-31-2): Chiefs PK | Redskins -4 | Seahawks -2 | 49ers -2 | Raiders +3

NSMonitor.com (32-36-2): Chiefs PK | Giants +7.5 | Bills -3.5 | Redskins -4 | Raiders +3
OUR TOP 5 PLAYS ARE LABELED '$$'
Week 15
Date - Time
Westgate Line
Bobby
Babowski
Y: 95-107-6
T5: 33-36-1
Jay
Cooper
Y: 91-111-6
T5: 31-37-2
Reggie
Garrett
Y: 108-94-6
T5: 36-33-1
Denver
@ Indianapolis
12/14 - 8:25
Broncos -2.5

-2.5

+2.5



+2.5 $$

Chicago
@ Detroit
12/16 - 4:30
Lions -5.5

+5.5

+5.5

-5.5
LA Chargers
@ Kansas City
12/16 - 8:25
Pickem



PK $$




PK $$


PK
Philadelphia
@ NY Giants
12/17 - 1:00
Eagles -7.5



+7.5 $$


-7.5



-7.5 $$

Green Bay
@ Carolina
12/17 - 1:00
Panthers -3

+3

-3

+3
Cincinnati
@ Minnesota
12/17 - 1:00
Vikings -10.5

+10.5

-10.5

-10.5
Miami
@ Buffalo
12/17 - 1:00
Bills -3.5



-3.5 $$


+3.5

+3.5
Houston
@ Jacksonville
12/17 - 1:00
Jaguars -10.5

+10.5

-10.5

+10.5
NY Jets
@ New Orleans
12/17 - 1:00
Saints -15.5

-15.5

+15.5

+15.5
Arizona
@ Washington
12/17 - 1:00
Redskins -4



-4 $$




-4 $$


-4
Baltimore
@ Cleveland
12/17 - 1:00
Ravens -7

+7



+7 $$


+7
LA Rams
@ Seattle
12/17 - 4:05
Seahawks -2

-2



-2 $$




-2 $$

New England
@ Pittsburgh
12/17 - 4:25
Patriots -3

+3

+3

+3
Tennessee
@ San Francisco
12/17 - 4:25
49ers -2

-2



-2 $$


-2
Dallas
@ Oakland
12/17 - 8:30
Cowboys -3



+3 $$


+3



+3 $$

Atlanta
@ Tampa Bay
12/18 - 8:30
Falcons -6.5

-6.5

+6.5



+6.5 $$
[ad id='59672′]