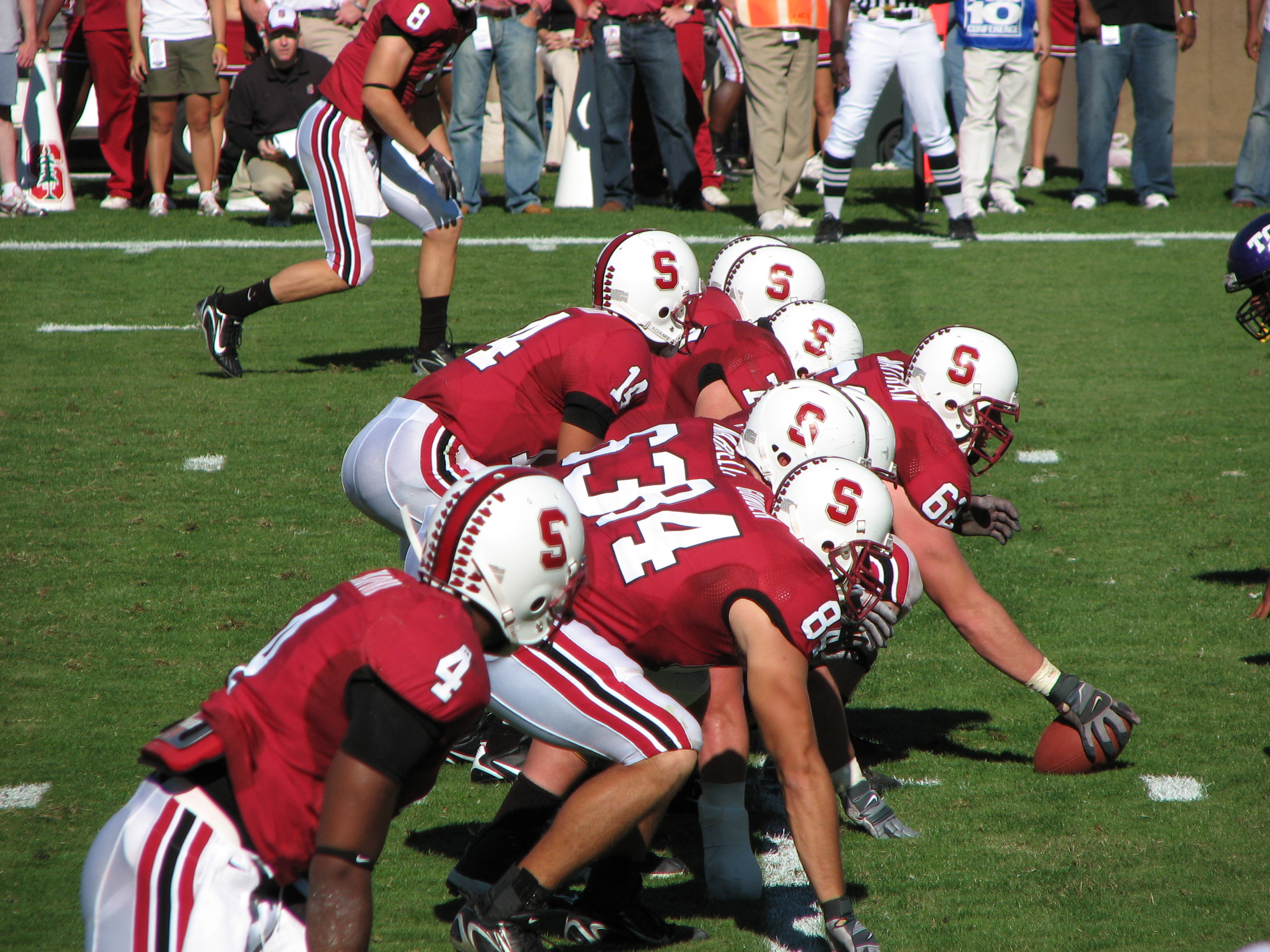 The Pac-12 Conference is enduring another long and difficult college football season, but there are still a few teams that could sneak into the College Football Playoffs. The Washington Huskies are one of these teams, but they will need to win the remaining games on their schedule to have a shot. Washington will travel South to Stanford this week for a tough road matchup against the Cardinal. These two teams have both been at the top of the Pac-12 Conference in recent seasons.
The Washington Huskies enter this week with a record of 4-1, and currently sit in second place in the Pac-12 North. Washington has impressive wins over USC and BYU in their two most recent games, but they also have a bad loss to California on the resume as well. Stanford comes into this game with a record of 2-3, and they are off to one of their worst starts in recent memory. The Cardinal did knock off Oregon State a week ago, but this has not been a fun year for Stanford fans. The Washington Huskies are a huge -15.0 point favorite in this game against the Stanford Cardinal.
Stanford Just Can't Find Any Offense
The Stanford Cardinal saw a lot of their top talent go to the NFL a season ago, and scoring points has been a struggle for them this season. Stanford is averaging just 20.2 points per game this season, which is one of the lowest marks in all of college football. Quarterback David Mills led the Cardinal to victory against Oregon State, but he has completed just 60 percent of his passes this season. Running back Cameron Scarlett is averaging 4.4 yards per carry, but has found the offense just one time. Stanford will need to score some points to stay in this game.
Stanford is allowing close to 30 points per game this season as well, and their defense has been hurt by their lack of offense. The Cardinal have recorded 12 sacks so far this season, and they will need to get some pressure in the backfield in this one. Stanford can not afford to get into a high-scoring affair with Washington, and their defense will need to be on top of their game.
Defense and Rushing Leading Huskies This Season
The Washington Huskies have a very simple formula for winning, and they will use that formula on the road in this game. Washington loves to run the ball early and often, and then they let their defense do the rest. The Huskies are averaging over 190 rushing yards per game this season, and they have plenty of talented running backs. Washington is averaging close to five yards per carry, and that should help them sustain some long drives in this game.
Washington is giving up just 17.4 points per game so far this season, and they have plenty of future professionals on that side of the ball. The Huskies have intercepted 7 passes already this season, and they have also recorded 11 sacks. Washington will put plenty of pressure on the quarterback from Stanford, and they should put up a low number in this game.
Stanford Keeps it Close in Loss
This will likely be a low-scoring game, and that should help keep the Stanford Cardinal in the contest. Stanford should come into this game with a little bit of momentum after knocking off Oregon State a week ago, but this has been a long year for the Cardinal. Washington has their sights set on another Pac-12 Conference Championship, and they look like the team to beat at this point of the season. The Huskies can do everything really well, but winning on the road at Stanford will not be an easy task. Take the +15.0 points and bet on the Stanford Cardinal in this game, but Washington will sneak away with a victory. When you bet this game and take the Cardinal, do it at our favorite pay per head bookie site at A1payperhead.
More pay per head tips: