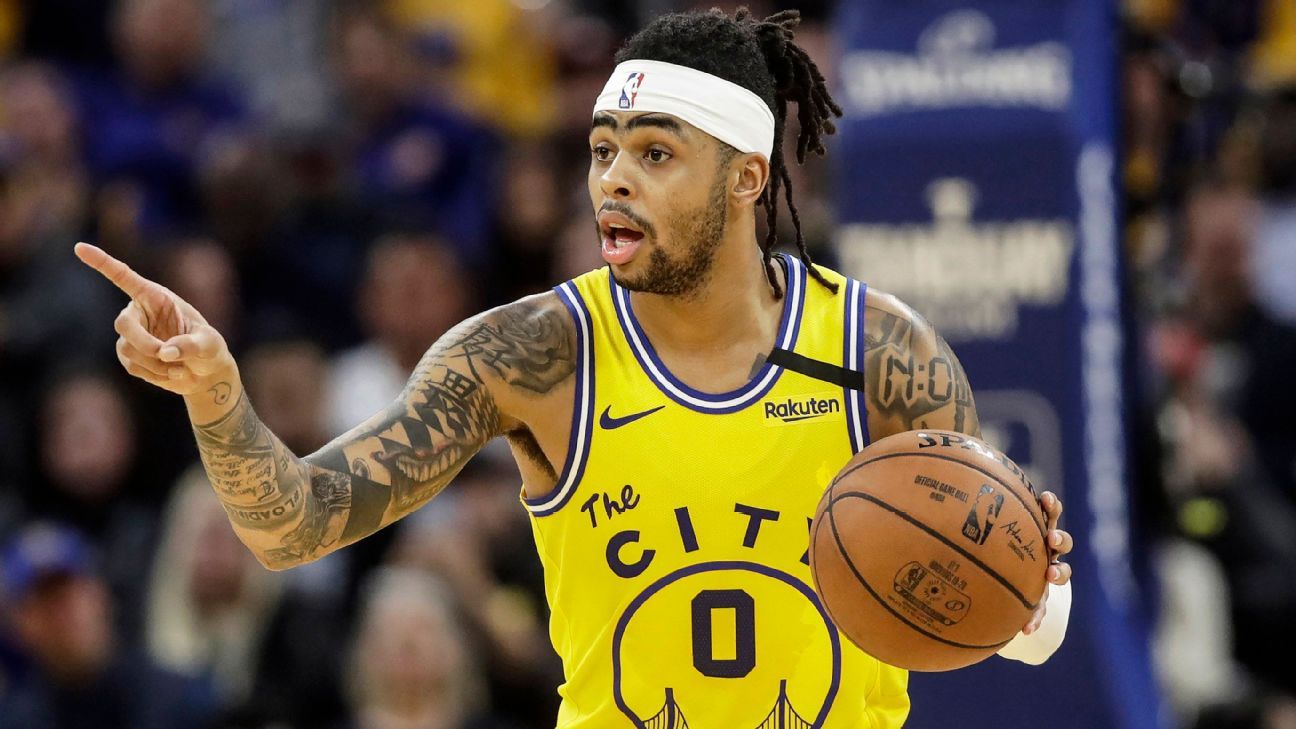 The Minnesota Timberwolves finally got their man! After trying to sign him as a free agent in the offseason and negotiating a trade, the Timberwolves finally acquired point guard D'Angelo Russell.
Per ESPN's Adrian Wojnarowski: "Golden State has agreed to trade D'Angelo Russell to Minnesota for a deal that includes Andrew Wiggins, a 2021 protected first-round pick and a 2022 second-round pick, league sources tell ESPN. Warriors will send Jacob Evans and Omari Spellman to Timberwolves too."
Karl-Anthony Towns and D'Angelo Russell will be the first pair of top-2 picks from the same draft (2015) to play together since Kyrie Irving and Derrick Williams (2011 NBA Draft).
The Athletic recently reported that the Timberwolves and Warriors remained engaged in trade conversations for Russell.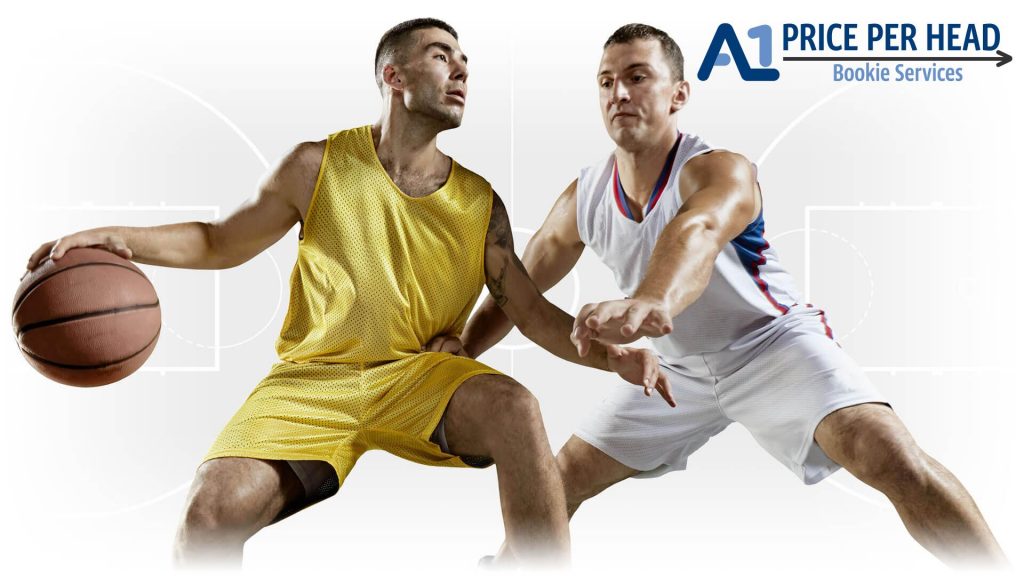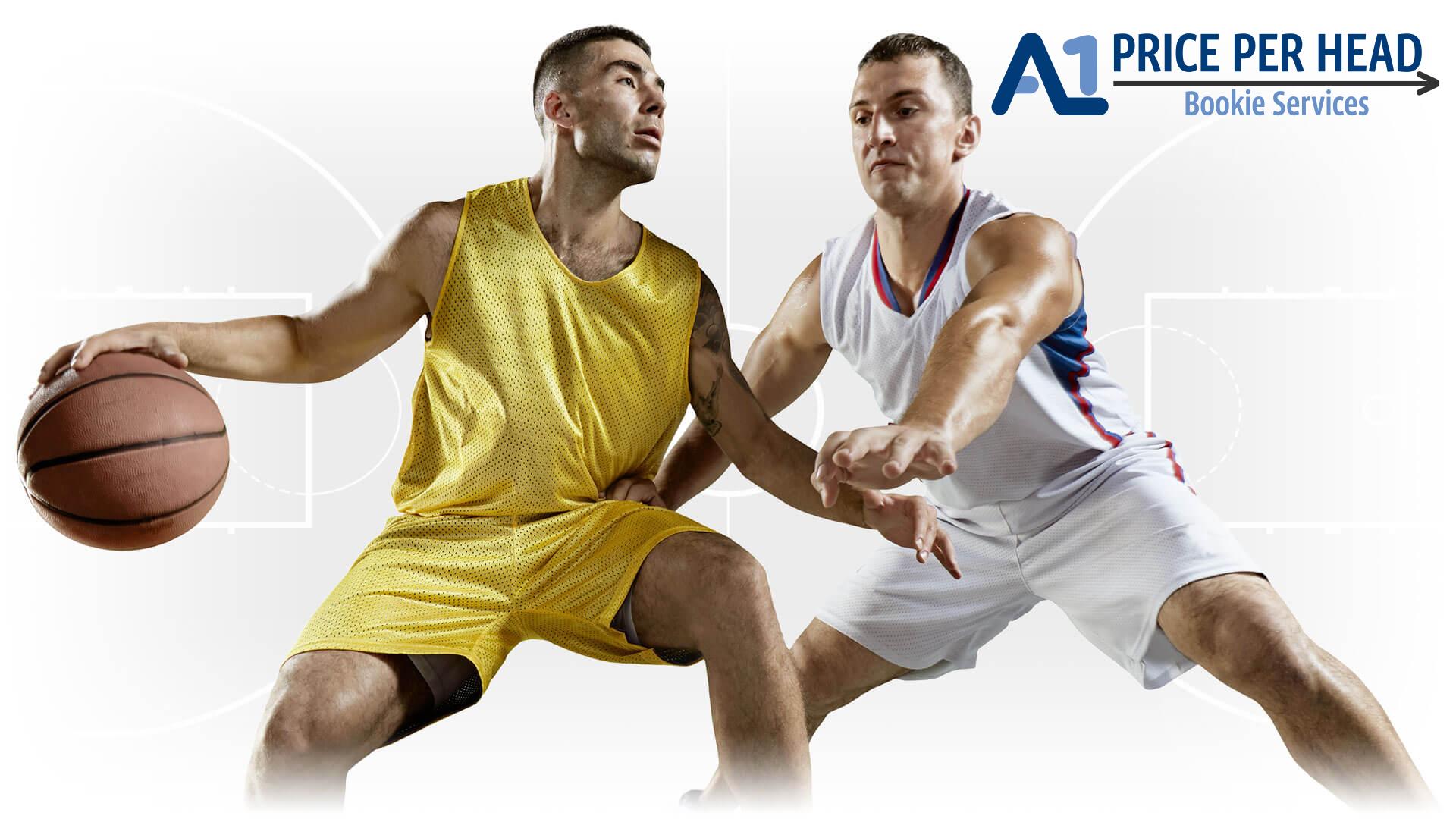 DLo was averaging a career-high 23.6 points in 32.1 minutes over 33 games for the Warriors this season. He is also putting up 6.2 assists and 3.7 rebounds while shooting 43.0 percent from the field and 37.4 percent from beyond the arc.
Andrew Wiggins has had an up-and-down career in the NBA so far. He did improve his shot selection this season but as the former No. 1 overall pick has always had high expectations on him and he never truly reached his full potential. He has the talent and maybe the change of scenery can help him put it all together.
The 24-year-old was averaging 22.4 points, 5.2 rebounds and 3.7 assists in 34.6 minutes over 42 games for the Timberwolves this season, shooting 44.4 percent from the field and 33.1 percent on a career-high 6.5 attempts from 3-point range.
Odds to Win the Western Conference
Los Angeles Lakers +130
Los Angeles Clippers +250
Houston Rockets +700
Utah Jazz +900
Denver Nuggets +1000
Dallas Mavericks +1200
Portland Trail Blazers +4000
New Orleans Pelicans +6600
Oklahoma City Thunder +6600
Memphis Grizzlies +10000
San Antonio Spurs +10000
Minnesota Timberwolves +30000
Phoenix Suns +30000
Sacramento Kings +30000
Golden State Warriors +50000