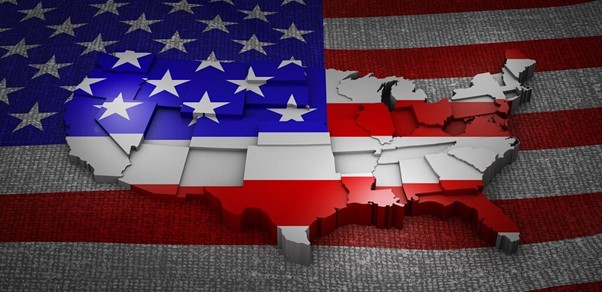 When the decision was made back in 2018 to allow states to make the individual decisions on the future of online gambling and online betting, it was a hallmark change for the industry as a whole which had remained quite stale – online casinos still remain quite sparse as there are options available at casinosuden.com but many states are yet to opt to launch their own options instead preferring to target sportsbooks, with some finding huge success early on – but how's the current state of the changing online sportsbook market, and is that change slowing down?
There are currently around 30 states that have changed legislation to allow for sports betting with a number just shy of that allowing online options to emerge with both local and international sportsbook interest particularly with big names from Europe – states like Colorado have certainly been a blueprint for success too with over $3 billion having been wagered in the first year of legalization and only increasing since then, generating hundreds of millions if revenue and plenty of tax dollars to the state also. It has also been the hub to attract the most international attention with one of Europe's biggest sportsbooks looking to set up a new hub in the state too.
Other states haven't been so quick to judgement and have pushed back their launch of sportsbooks – Maryland is a prime example as despite legislation passing and bringing legal sportsbooks as an option, it has been deemed a non-priority and pushed back once more with online options not likely to follow for some time after that too – more recent adjustments have also come with states like New York having announced it's own online sportsbook options having decided to work around the existing tribal casino rights in order to keep emerging options with the state and the tax revenue with the state too.
Changes are happening extremely quickly though, every few months a new bill or new legislation is submitted for the states that have yet to make a change but are still hopeful to bring about change – the next to see major change could be Massachusetts as despite active support the currently active legislation hasn't been acted upon and the most recent Super Bowl provided a big stage to show why it could be necessary to launch these platforms – either way it's an exciting time to be a fan who likes to wager on sports, or an operator looking to get a foothold in the growing US space.