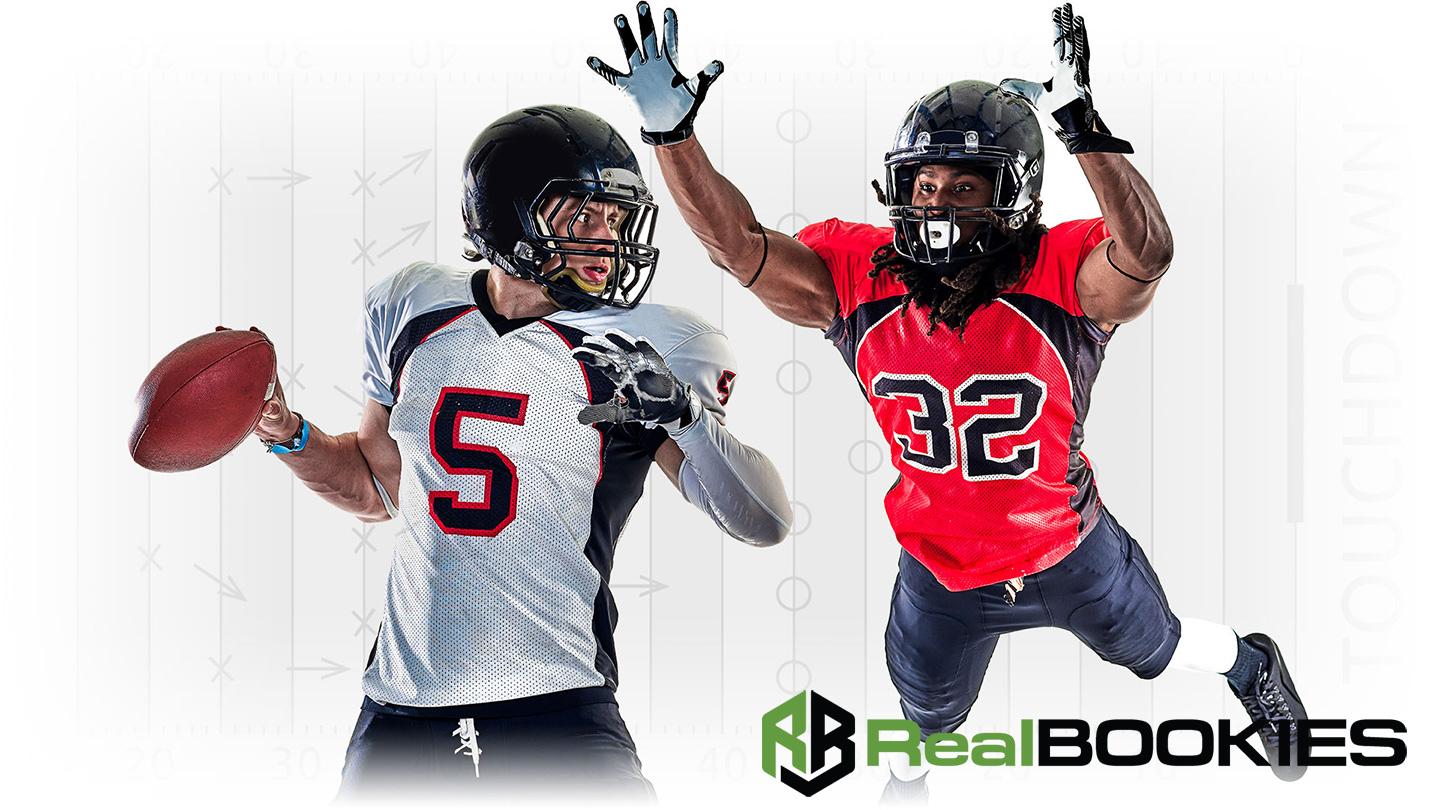 We are almost a third of the way through the NFL season and I think we now have a really good understanding of where most teams are. The odds have adjusted for teams play, but that doesn't mean that they have adjusted for all situations surrounding what has led to the team's performance so far.
The Top of the Board
The Patriots (+300) have the best odds to win the Super Bowl with them being listed at twice the price of the second place Chiefs (+600). I think a lot of the Patriots love comes from 3 areas of their season so far.
The Patriots' defense has been the best at limiting total yards and passing yards, while ranking 3rd in football in rushing yards allowed per game. These are clearly dominant numbers, but I do think it is reasonable to expect some regression as they may have played the worst offensive opponents possible. I think that this defense will finish as a top 5 unit, but I would not be betting them as favorites to lead the league in total defense besides their elite schedule.
That leads to my second point, which is that the Patriots are virtual locks to get a first round bye and likely hold home field advantage throughout the playoffs. This is definitely a big deal from a futures standpoint, but I think that the +300 does a good job accounting for that.
The last reason to bet the Pats is that they have proven to be very aggressive in free agency and the trade market should anything happen to an elite player. There are already rumors swirling about A.J. Green and Trent Williams as potential trade targets and both would definitely make this team even better than it already is.
A Step Down
The New Orleans Saints (+800) are likely my favorite bet on the board if I were looking to set and forget this bet until early February. The Saints are still 4-1 without their star quarterback, who is slated to return within the next few weeks.
The Saints have not been great on either side of the ball from an overall standpoint, but I think that their elite playmaking on both sides of the ball makes them a great option at +800. They are in a great spot to get a first round bye and potentially host multiple playoff games in a great home field.
Michael Thomas and Alvin Kamara are really tough players to defend without keying in on them and then Drew Brees has multiple elite athletes around them in Jared Cook, Tre'Quan Smith, and Ted Ginn, all of which are capable of making big plays if you focus too much on Thomas or Kamara. This is something that has not shown up a ton this year, but these three will really keep this offense explosive against all defensive schemes.
Longshot
The best play on the board if you are looking for a pure value is pretty clearly the 2-3 Chargers at +4000. The Chargers have not looked great through 5 weeks of the season, but they have a ton of room to grow. They should eventually get a lot more healthy on both sides of the ball.
The offense has struggled to find rhythm without Hunter Henry, Melvin Gordon, and multiple wide receivers being banged up at times. I think this offense should be much better over the course of the season and they are slowly getting healthier.
While the record is not going to lead to an easy path, I still think that this team is a legit threat to beat any team in the NFL when they are at full strength and a simple playoff berth could get them into the Super Bowl picture at great odds. Those are a few of the top betting picks to win the Super Bowl. Place your bets at our favorite pay per head bookie site at www.RealBookies.com.
Learn more about PayPerHead: