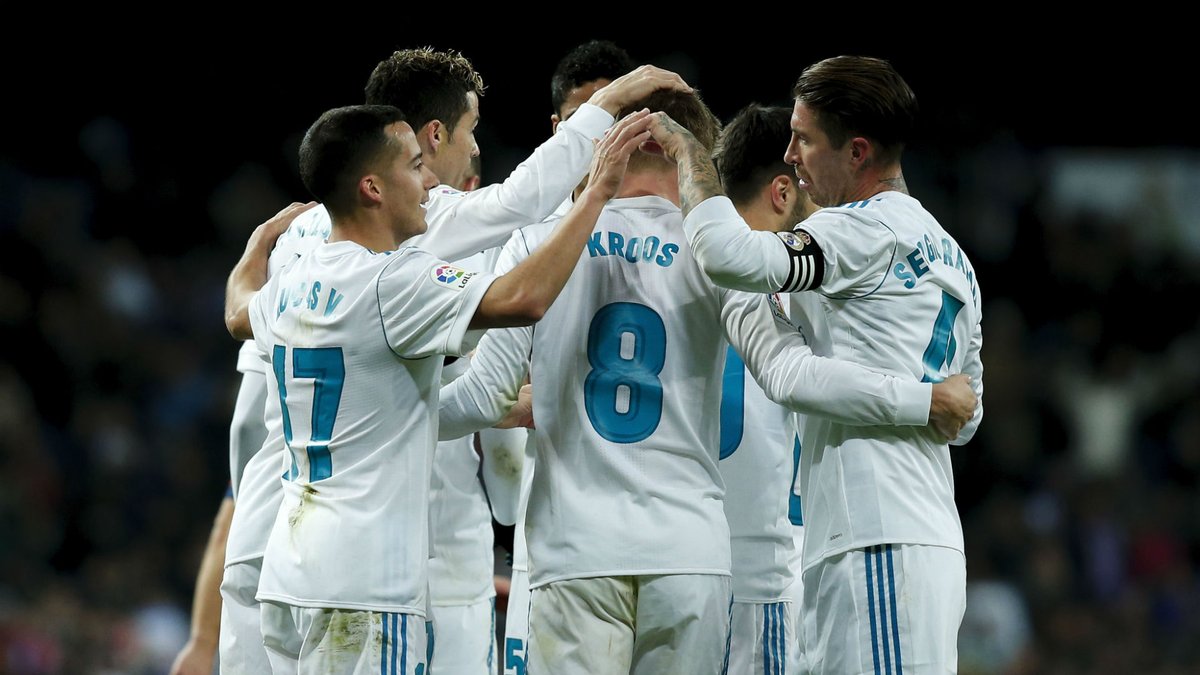 For years, gambling companies have been able to sponsor football teams in the United Kingdom. Now, everything may change.
The UK Gambling Commission has been tackling the gambling industry for quite a while now, but this may be only the beginning of significant changes in the industry.
UK Gambling Commission to stop sportsbooks from sponsoring teams
Recently, ministers from the United Kingdom's government have decided to review the 2005 Gambling Act. The law, which determines how gambling companies can act in the country, may change.
According to reports from several local media outlets, brands may be required to engage more profoundly in the promotion of responsible gambling. Another relevant change could be the ban on gambling operators sponsoring football teams.
The regulators claimed that casinos and sportsbooks might be prohibited from sponsoring teams in the Premier League. If the ban passes, it will follow other measures taken by the commission against the industry.
This year, the regulators announced that nobody would be able to use credit cards in casinos and sportsbooks anymore. The reason for this was that credit cards may facilitate irresponsible gambling behaviour. People tend to spend too much money that they don't have yet, the regulators claimed.
Will the Commission ban operators from sponsoring teams?
Right now, it's impossible to tell for sure whether the law will pass. Initially, the commission will evaluate the situation before they decide how to move forward.
Tom Watson, a deputy leader from Labour, affirmed that gambling can be detrimental to welfare and compared it with the tobacco industry. Back in 2005, cigarette companies were also similarly banned from sports ads. So, he believed that a similar ban may be introduced when it comes to betting.
However, people from the industry don't seem to be scared of the change. According to the publishing director of iGB, Richard Linn, operators are dealing with their responsibility. Many are voluntarily decreasing their ads and engaging in funding responsible gambling. Punters who'd like to risk less money can also find free betting instead at bettingmetrics.com.
Changes could affect the revenue of the Premier League's clubs
Today, 27 teams of the Premier League have sponsorship from betting companies. If the industry stopped to invest in these teams because of the ban, they would undoubtedly lose revenue. However, it's hard to say how much that would impact their finances at this stage.
Football clubs from the Premier League will also be impacted but to a lesser degree. In this case, the gambling industry will be the biggest losers. Prominent football teams can easily find sponsors, but the industry would lose a lot in prominence
Conclusion
If the Commission's ban is approved, the gambling market will inevitably change. With the ban of ads during matches, the gambling industry could potentially lose thousands of clients, and will have to make up for this loss some other way.