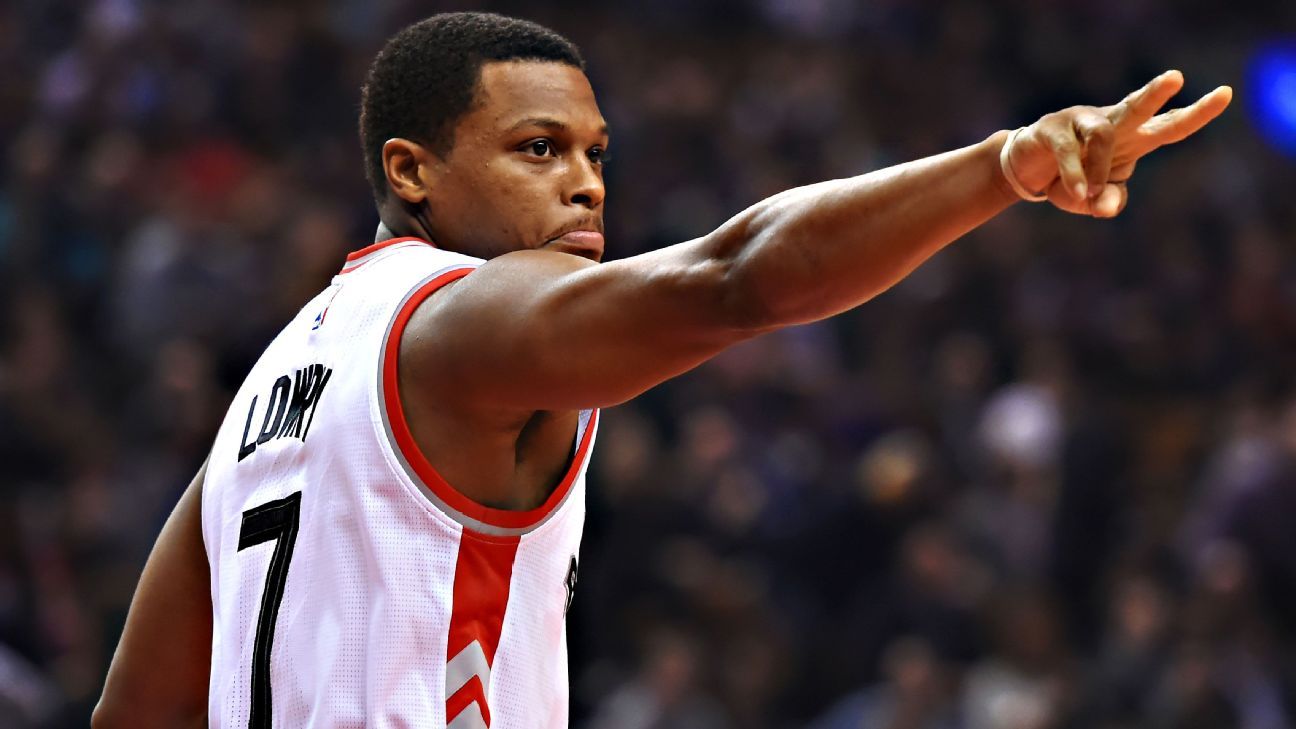 The Toronto Raptors put Canada on the basketball map in the 2019-2020 season, following their stunning success over Stephen Curry's Golden State Warriors, defeating the team from San Francisco 4-2 in the final seven game series and in doing so, becoming the first team from Canada to win the NBA Championships. On top of this they were well supported by punters using bet365 new customer bonus offers and they will continue to support them moving forward. It also meant that their success was the team's first NBA success in its short history. But are they on course to mount a title defense?
Most betting companies certainly started writing the Raptors off as early as pre-season, mainly due to the transactions of key players Kawhi Leonard and Danny Green, who moved to Los Angeles Clippers and Lakers respectively. They were a huge antepost price before a ball was thrown – in fact, some were even offering enhanced odds as they wanted to heavily take on the Raptors – as the duo combined for a total of 2417 points last season, including 310 three-pointers between them. Besides Leonard and Green, only Ibaka broke into a four-figure points total over the season, with Fred VanVleet matching Leonard with 112 three-points scores. Taking that amount of points out of any team will evidently weaken a side but on the flip side, it also gives other players the opportunity to step up and make their mark and Pascal Siakam has certainly done that. A relative unknown a couple of years ago, the Cameroonian Power Forward was named NBA's Most Improved Player for 2019, three years after being a surprise 27th pick in the 2016 draft following a breakthrough season with New Mexico State Aggies in the Western Athletic Conference. But last year, Toronto left it very late to secure the signature of Siakam, rewarding him with a four-year contract extension just a couple of days before the 21st October deadline. It was reported that Siakam would earn $130million in that period. And most would agree that he is earning that salary. In 2020, Siakam is leading the Raptors' charge for a second consecutive title and is the clear leading point scorer for Toronto so far this season.
Siakam is driving the Raptors forwards but how does the Raptors' report card look at this stage of the season, after most the bookies wrote them off at the beginning of it? In a nutshell, pretty good. The season overall has been a bit of a rollercoaster ride, with unbelievable streaks mixed in with inconsistent form and losing runs. Toronto got off to a good start to the season, suffering just one defeat in their first five matches, that being to Boston Celtics who were tipped to challenge again following a fourth-place finish in the Eastern Conference last season. Despite the loss of Leonard and Green, players like Siakam, Kyle Lowry and Fred VanVleet have stepped up and filled the void and it was Siakam who took the game to the Celtics, top scoring with 33 points, with Lowry chipping in with 7 assists, but ultimately, the Raptors fell short in the 4th quarter with a deficit of 12 points ultimately costing them. Siakam continued his golden run, top scoring in two of the next three games against the Chicago Bulls and Detroit Pistons, with Lowry leading the Raptors to victory against Orlando Magic. With Siakam scoring the bulk of the points and Lowry directing play, Toronto were slowly forgetting about Leonard and Green and were starting to celebrate a new deadly duo.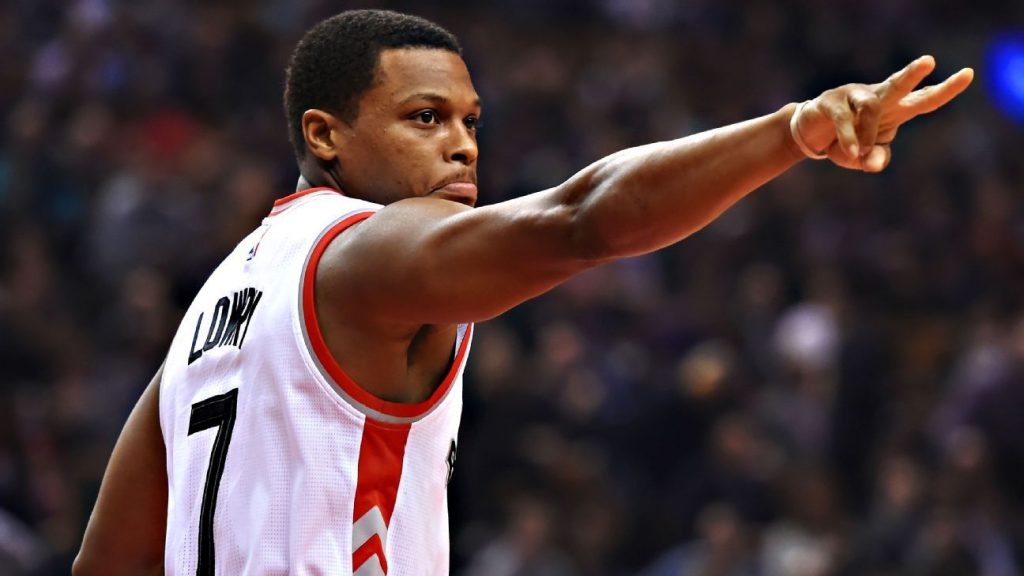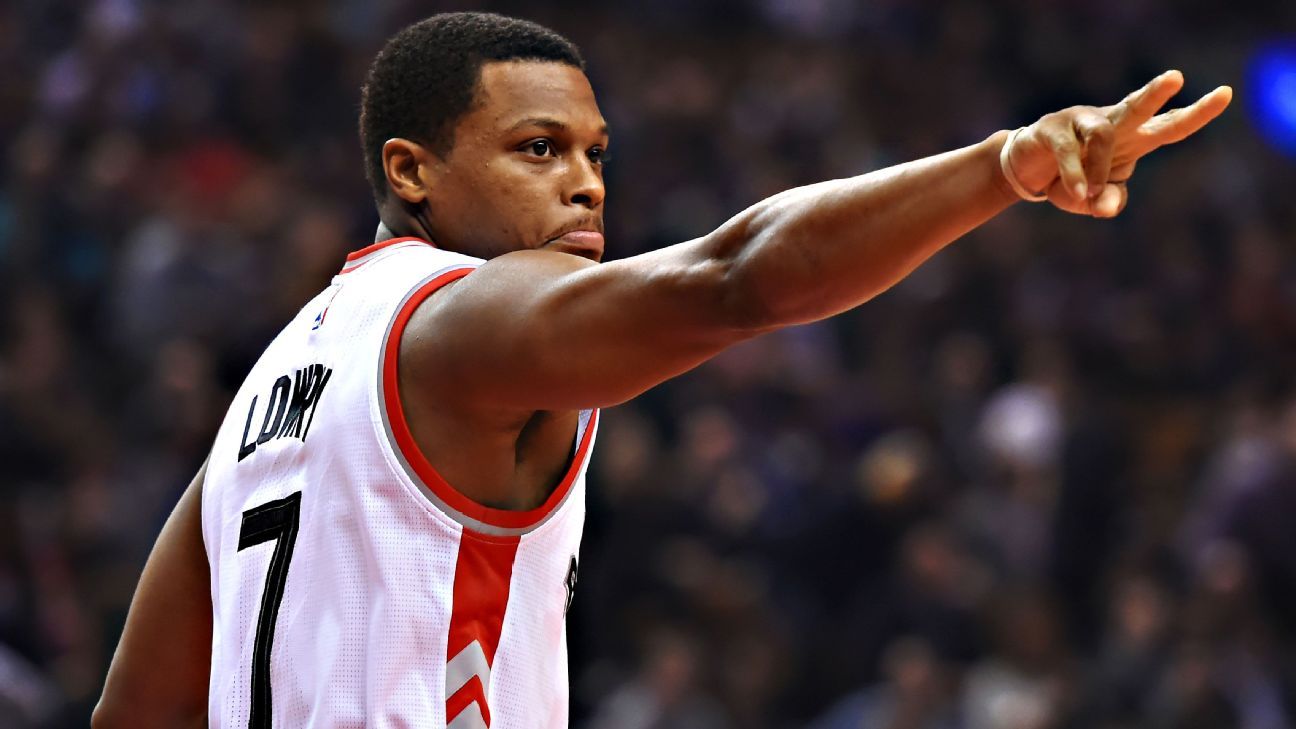 Toronto are currently second in the Eastern Conference Division, trailing only Milwaukee Bucks and by Game 6, both were boasting similar records going into the game at Fiserv Forum. In the end, the difference perhaps came down to Milwaukee's ability to stifle Siakam, but their own Greek superstar Giannis Antetokounmpo led the way, top scoring in points, rebounds and assists to take the Bucks to 4-2 for the season. Despite this loss, Raptors fans still got the feeling that all the pre-season pessimism was slowly evaporating and following five games on the road to the Pelicans, Lakers, Clippers (reunions with Green and Leonard), Blazers and Mavericks, the Raptors then went on their longest streak of the season at that stage, a seven game streak. A key contributor to this streak and a great strength of theirs this season, is the defense. Many experts and pundits alike have pointed to individual setups and methods that Nick Nurse, Head Coach of Toronto Raptors has employed and none of them are wrong. As a matter of fact, they are all right. It is the mix of defense that is flummoxing opposition offenses. The ability to mix their defense up allows Toronto to suffocate the opposition, to win and ball back and spring forward. The first high profile victim of this counter-defense was none other than LeBron James, when the Raptors beat Lakers 113-104 on the road. As part of the seven-game streak, Toronto's defense left 76ers Joel Embild with a big zero against his name for field goals, for the first time in his career, which ultimately proved the difference in a narrow 101-96 victory in Toronto. During this streak, Toronto had kept their opposition to below 100 points in 5 of the 7 games, with Orlando Magic only managing 83 points in the 6th game of the streak. Many pre-season were expecting Toronto's defense to struggle in the absence of Danny Green, and if you couple that with the loss of Leonard's points, there was certainly reason to believe the pre-season predictions. However, Nurse's cunning has more than made up for Leonard's points, and has rendered the transaction of Green to LA Lakers as forgotten.
Ultimately though, streaks do come to an end, and Miami Heat put a stop to the Raptor juggernaut with an overtime victory in Toronto. But by this stage, Toronto's record had improved to 15-5, a good place to be with a quarter of the season played. The seven-game streak had pushed Toronto up to second place. However, the wheels started to come off the Toronto train following this defeat to Miami with the Raptors going on to lose three of the next four games. A second loss of the season to Leonard's LA Clippers left the Raptors in 5th place and at that stage, bookmakers around the country must have been reveling in their pre-season predictions. But while rollercoasters have dips, they also rise, and Toronto certainly regrouped with a five-game streak, scoring a season high at the time, 133 points against Cleveland Cavaliers.
But while they continued winning, Raptors had to do so without two of their influential players. Against Detroit Pistons, both Siakam and Center Marc Gasol picked up injuries which would keep them out of 11 and 12 games respectively. Siakam suffered a groin injury while Gasol tweaked his left hamstring. These injuries posed a new challenge to Head Coach Nick Nurse. During the previous season, when Leonard wasn't present, Siakam was on hand to hit the basket. Without Siakam, there was even more pressure on Lowry, VanVleet and the others to deliver the points. The loss of Siakam in particularly was noticeable in the points scored by Toronto. Following the five-game win streak, the Raptors went on to lose 6 out of the next 10 games, including an incredible L-W-L-W-L-W-L-W-L between games 31 and 39. The return of Siakam and Gasol, and Norman Powell it should be added, refocused Toronto and gave them the lift to then go on an incredible 15 game winning streak, which has only been bettered by, you guessed it perhaps, Milwaukee Bucks. Nevertheless, that streak has catapulted Raptors back into Play-Off security following that inconsistency over the Christmas and New Year period. The importance of Siakam is highlighted if you compare the eleven games he missed with the eleven games following his return. From game 28 vs Washington Wizards to Charlotte Hornets (game 38), Toronto Raptors averaged 107.64 points without him in the side. That is significantly less than the 118.45 average they scored with him in the next eleven games starting with San Antonio Spurs. The Raptors are currently on a three-game losing streak which they will need to address quickly, with the season coming to the business end of the divisional season.
The Play-Offs are very much in sight for Toronto Raptors. With the third best record out of either conference, bookies might start lowering the price on Toronto. So far, the Raptors have defied pre-season opinion and are right in the mix again. If Siakam can keep his form up, his name will be mentioned among others for potential MVP of the season too. Toronto have a mixed run towards the end of the season which could keep punters interested. The next three games see Toronto on the road to the Western Conference, with expected wins against Golden State Warriors and Sacramento Kings amongst those fixtures. However, a grueling set of fixtures awaits the Canadian outfit in games 67-70, as Toronto come up against Philadelphia 76ers, Boston Celtics, Denver Nuggets and LA Lakers, who are all in the run for the Play-Offs as well as back-to-back games against Milwaukee Bucks in 74 and 75. However, if Siakam, Lowry, Gasol, VanVleet et al can stay fit and find their top form, there is all the reason to back Toronto Raptors to rewrite history, and win back-to-back NBA Championships.