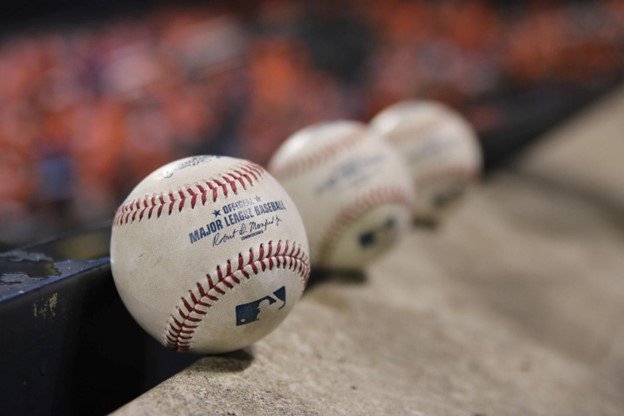 Sporting events drive ticket sales, and baseball is no different. Trying to get baseball tickets can be a real challenge. If you want to attend a baseball game, there are a few things you should do beforehand to ensure you get the best possible experience. 
In order to have a great time at the ballpark, make sure to:
Check the weather forecast in advance. You don't want to be caught in a rain delay as soon as you arrive at the stadium. There's nothing worse than being soaked and cold while trying to enjoy a baseball game.

Check the team's schedule. Some teams are better than others and you'll want to see them when they're playing their best. Particularly, check to see if any star players will be out of the lineup due to injury.

Find out if there are any promotions or giveaways happening on the day of the game. Freebies make any event more enjoyable and you might be able to snag some souvenirs as well.

Purchase your tickets in advance. This will guarantee you get the seats you want and avoid any last-minute sold-out games tickets can go fast when a team is doing well.
By following these simple tips, you'll be sure to have a great time at the baseball game of your choice!
Here are four tips for buying baseball tickets:
Check the schedule
The first step is to check the baseball schedule and find a game that you want to see. Once you have a game in mind, make sure to check the weather forecast ahead of time. Baseball games can be postponed or even canceled due to inclement weather, so it's important to know what you're getting into before making any purchase decisions.
Compare prices
There are a lot of ticket resellers out there, so it's important to compare prices before making a purchase. You don't want to overpay for your tickets, so take some time to shop around and find the best deal.
Choose the right seat
When you're buying baseball tickets, you'll need to choose the right seat. If you're looking for a great view of the field, opt for seats in the lower bowl. If you're on a budget, however, upper-deck seats can be a great option as well. Just make sure to avoid the nosebleed section if you can help it!
Buy from a reputable source
Finally, when you're ready to buy your baseball tickets, make sure to do so from a reputable source. There are a lot of scammers out there who are looking to take advantage of unsuspecting fans, so it's important to be careful when making your purchase.
If you follow these four tips, you'll be sure to have a great experience when buying baseball tickets. Just remember to do your research and shop around for the best deal before making your final purchase.