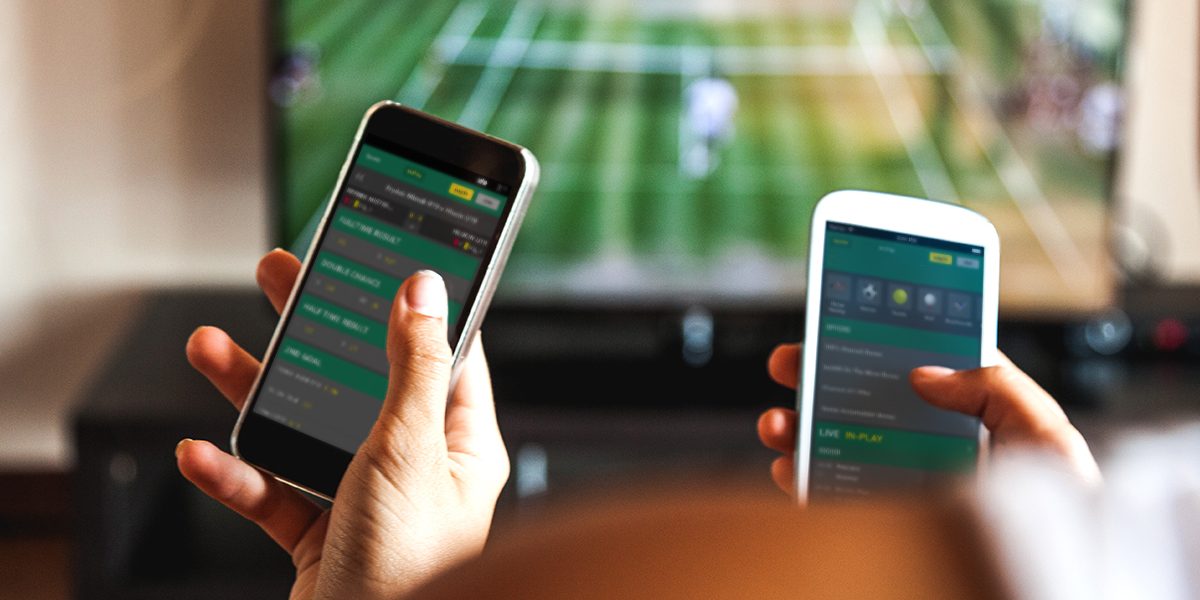 Everyone has their own thoughts about gambling in general but by the end of 2020 a overwhelming majority of eligible voters made their support for the legalization of commercial gambling in the state of Maryland.
With the first step taken towards full legalization of gambling and online gambling for Maryland, the bill proposed regulations and directives for in-person-gambling and the simplicity for the online market.
The lawmakers of the state of Maryland had a tough job ahead of them, making sure that making the pass from banned to approved for gambling is regulated and safe for its citizens.
A good source to find more information about said topic and for different forms of online gambling marylandstategambling.com has more information on this topic.
Legislation For MD State Betting
We are in for a wild ride in the coming years. And thankfully the lawmakers of Maryland have put forward some directives for how this will go down. For example implementation of different licensing fees, regulating tax revenue, and what types of different sports betting will be permitted.
The state will allow a total of 60 unique licenses for online sportsbooks and another 30 licenses for "in-person" betting. For citizens of Maryland this is exciting news since the state itself will have a lot of competition amongst the licensed operators, this will surely benefit sport loving bettors since it will push for a healthy competition.
Online Gambling For Marylanders With Poker and Slots
If or when, depending on who you ask, online gambling is due to be legalized in Maryland, citizens of MD will be able to experience a host of different great online gambling options.
There we can find the two most popular online casino games, online poker games and online slots for the slot enthusiast.
With the soaring popularity of online poker, it has become one of the most popular casino games worldwide. What is the cause of this? one can only ask. Perhaps it has something to do with the huge publicity that card poker games have gained through social media and through movies throughout history.
Maybe it has something to do with the fun factor. The game itself is so incredibly fun, with social engagement, and other activities for the brain. On the horizon, online poker may be up for legalization in Maryland, but when is the more accurate question. Because of this it is impossible for us to say. For the average gambling enthusiast we suggest they stick to social casinos until online gambling is fully legalized in the state of Maryland.
So how will the market regarding online gambling be like in Maryland? It is hard to say, we can start by comparing different types of gambling. Online gambling vs "regular" gambling?
It all depends on what you as a person prefer, with the online market you have for example the simplicity of having literally thousands of games in your palm, you can spin different slots with funny motives and different themes with a touch of a button. Or perhaps jump in a live roulette game all from the comfort of your own couch.
Now, the social part might be lacking in this aspect but each to their own.