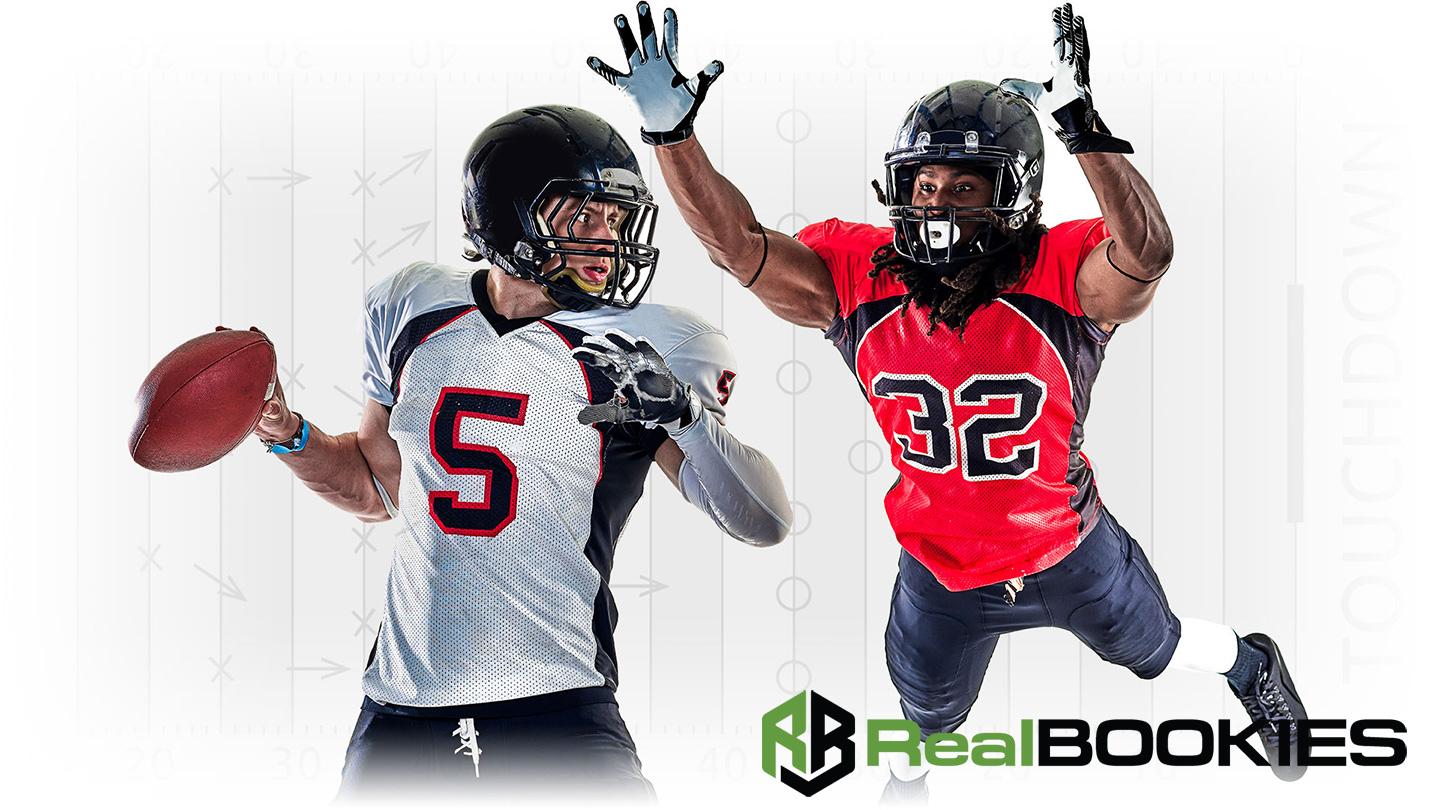 Week six of the NFL season is set to get underway this weekend, and there are plenty of interesting matchups on the schedule. The Dallas Cowboys will be in New York visiting the Jets this weekend, and this game has one of the biggest point spreads of the weekend. Dallas has dreams and goals of reaching the Super Bowl this season, while the Jets look like a team that might struggle to win just a single game.
Dallas comes into this game with a record of 3-2, but both of those losses have come in the last two weeks. The Cowboys looked like one of the best teams in the league during the first two weeks, but they have struggled to beat great teams. Dallas is a heavy favorite in this game, and that could help them get on track. The Jets are 0-4 so far this season, and three of their four losses have been by at least 16 points. New York has been dealing with injuries this season, but they still have plenty of question marks. The Jets will be +9.5 point underdogs in this matchup with the Dallas Cowboys.
Jets Need Darnold Back Under Center
The New York Jets have been playing without quarterback Sam Darnold, and it has really hurt their offense. New York is averaging less than 10 points per game this season, and they are dead last in terms of throwing the ball. The Jets are averaging just 113.5 passing yards per game, and that has allowed teams to focus on stopping the run. Running back Le'Veon Bell is averaging just 51 yards per game for New York, but he just doesn't have much of a chance against a stacked box.
New York has actually been okay on defense for most of the season, but they haven't gotten much help. The Jets are allowing 25.3 points per game, but they won't let the Cowboys just walk all over them in this one. Their defense already has eight takeaways this season, and that can cause some damage against Prescott and the Cowboys aggressive offense. Don't be surprised to see the Jets defense playing well in this game.
Cowboys Defense Needs to Step Up Their Play
The Dallas Cowboys need their defense to get back on track if they are going to snap this brief two-game losing streak. The Cowboys gave up a whopping 34 points to the Green Bay Packers in week five, and they had no answers for the running game. Dallas needs to find a way to get more takeaways in an effort to limit their opponents. The Cowboys have just one interception this season, and they will be looking to cause some havoc against the Jets in this game.
Offense has not been a problem for the Cowboys as they rank in the top-10 in both rushing and passing yards. Quarterback Dak Prescott has thrown for over 1,600 yards this season, but he has thrown six costly interceptions. Running back Ezekiel Elliott continues to prove that he is worth that monster contract, and is averaging 4.5 yards per carry. The Cowboys will have plenty of offense to win this game, but they need to get some stops.
Cowboys Get Back on Track With Huge Win
Even if the New York Jets get their starting quarterback back for this game, they are still massive underdogs. The Dallas Cowboys looked like one of the top teams in football until their last two losses, but they are still loaded with talent. Dallas can score points in a hurry, and that should help them separate from the Jets in this game. This one shouldn't be close, and the Jets are going to suffer their fifth straight loss to begin the season.
Bet the Dallas Cowboys -9.5 over the New York Jets this week six NFL showdown. Take the Cowboys as the favorite at our favorite pay per head bookie at https://www.realbookies.com/.
More Pay Per Head tips: