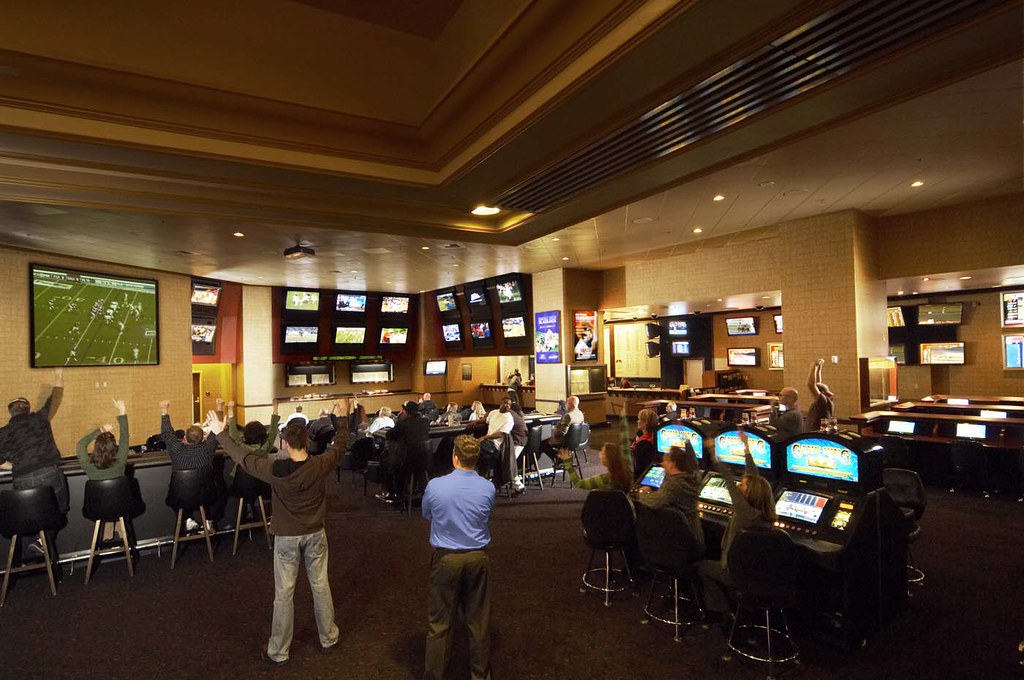 The US market for sports betting has continued to evolve, alongside the casino industry. It is one that is now set to evolve moving forward, as laws have changed, and states now have the opportunity to introduce this market. It is something that we have seen grow at a vast rate in the last few years and this is now expected to surge over the coming years, as more and more begin to offer this.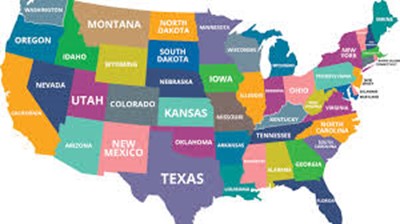 You have the likes of Nevada, who have long been one of the limited states to have legalized sports betting for some time and others then followed in 2018, such as the likes of Delaware and New Jersey. The latter for example passed the bill, with many sportsbooks opening following this. Mississippi and West Virginia also passed this in 2018, with the latter being the fifth state to do so.
Another to pass this in 2018 was New Mexico and this was through a partnership with a Nevada based establishments. Also passing this in 2018, including Pennsylvania and Rhode Island. The latter was through two separate locations, with many more expected within the next few years.
More then followed, as we moved into 2019. This included the likes of Arkansas, New York and Iowa. New York is one state that could yet grow into a major world-wide force in the industry and is one worth monitoring. Each have introduced different options on the markets, with Iowa permitting mobile wagering for example, with many others not. Oregon has then also returned to offering sports betting, having previously been a state that had permitted this in the past. Other new states to now offer legalized sports betting included the likes of Indiana and New Hampshire. The latter also another allow this through mobile devices.
This then continued in 2020 and Illinois became the first state to legalize sports betting this year. Others then followed suit, from Michigan, to Montana and then Colorado. Montana passed this for in-person bets but have still not passed to allow this on mobile devices. The final most recent pair to also offering legalized sports betting are Washington D.C and Tennessee. Washington is another market that has big expectations and could be another world-wide force. Finally, Tennessee did not pass this in land-based establishments, and it is only now possible through mobile. Many other states are now in the process of doing the same and there is no doubt that several will pass legalized sports betting within the near future. Another could be Texas, with Stathero being the next best thing to sports betting for players. This is through created DFS teams, which then participate in various leagues, which is something similar we have seen across many different states in the US.