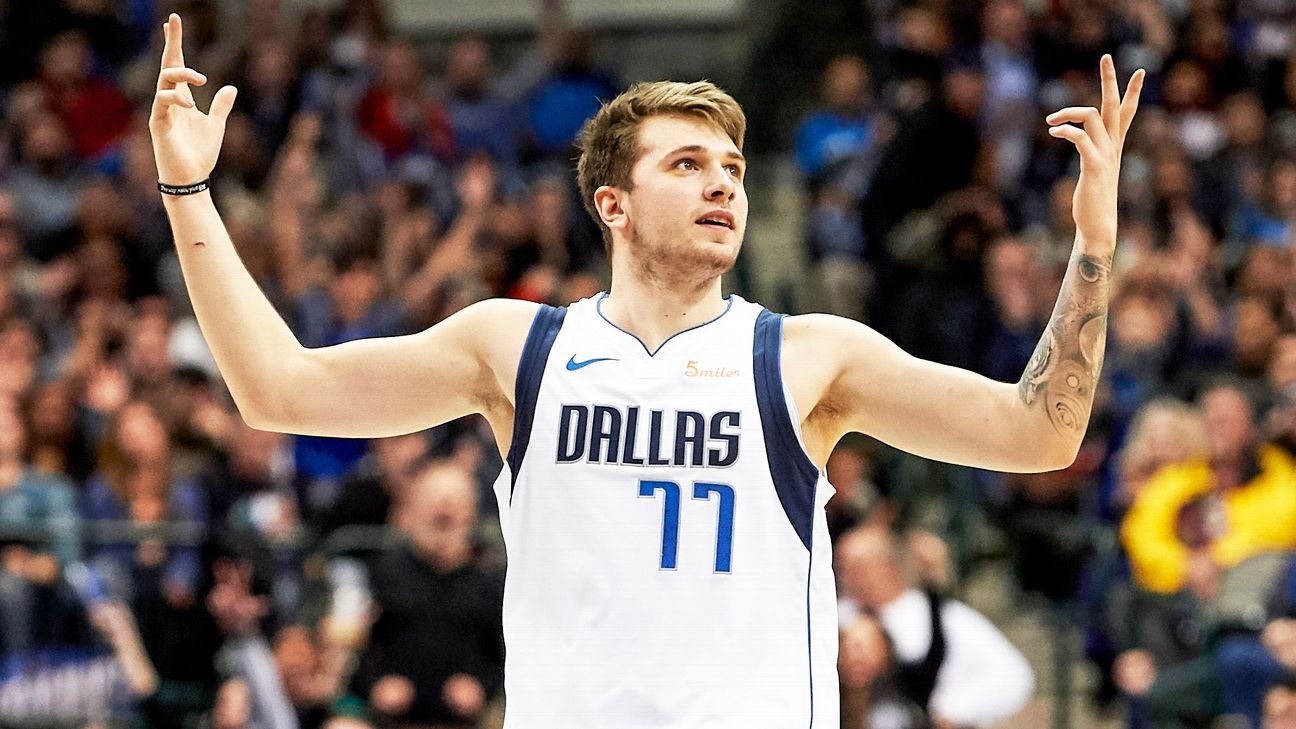 Houston (40-24) vs Dallas (40-27)
When: Friday, July 31st, 2020
Where: The Arena,
Kissimmee, Florida
Time: 9:00 ET | TV: ESPN
Opening Odds: Houston -1.5/225.5
The NBA restart continues on Friday with several more games on the board including a Western Conference matchup between the Houston Rockets and Dallas Mavericks. Both are battling for important playoff positioning with the Rockets tied for fifth place with the Oklahoma City Thunder, while the Mavericks are 1.5 games behind them. Dallas went into the shutdown by losing two of three, but are ready for a big playoff run behind star point guard Luka Doncic, and big man Kristaps Porzingis. The Rockets had dropped four of five before the stoppage and point guard Russell Westbrook is still working his way into shape after testing positive for COVID-19. Shooting guard James Harden leads the NBA with a 34.4 scoring average and should easily win his third straight scoring title. Harden averaged 33.5 points in the two meetings with Dallas this season, while Doncic scored 41 points in his lone appearance, a Dallas victory. The Rockets have won seven of the last 10 meetings.
Harden and Westbrook have already played in scrimmages, which means they will be ready to go. When the Rockets defeated Dallas at home last January, 128-121, they rode the backs of Harden and Westbrook, who had 35 and 32 points, respectively. Houston is relying on a small lineup without a true center and are averaging 118.1 points per game. Veteran guard Eric Gordon will miss at least two weeks after injuring his left ankle during a scrimmage earlier this week.
Behind Doncic and Porzingis, the Dallas offense has thrived, averaging 116.4 points per game while shooting at a 54.8 percent clip from the field. Porzingis is a matchup problem for the massively undersized Rockets, so expect a big game. Dallas is still trying to sort out its fifth starter and that could go to Seth Curry, who has made 20 starts this season. Doncic scored at least 30 points in 10 of his 14 triple-doubles this season.
These teams are led by two superstars each who can carry their team on any give night. Doncic has looked great in the scrimmage games and Porzingis' size will prove too much for the small Rockets tonight.
Check out who Bobby Babowski has on his Free NBA Picks page for today. He is 73-57-3 on the season – 56%!
Pick: Mavericks -1