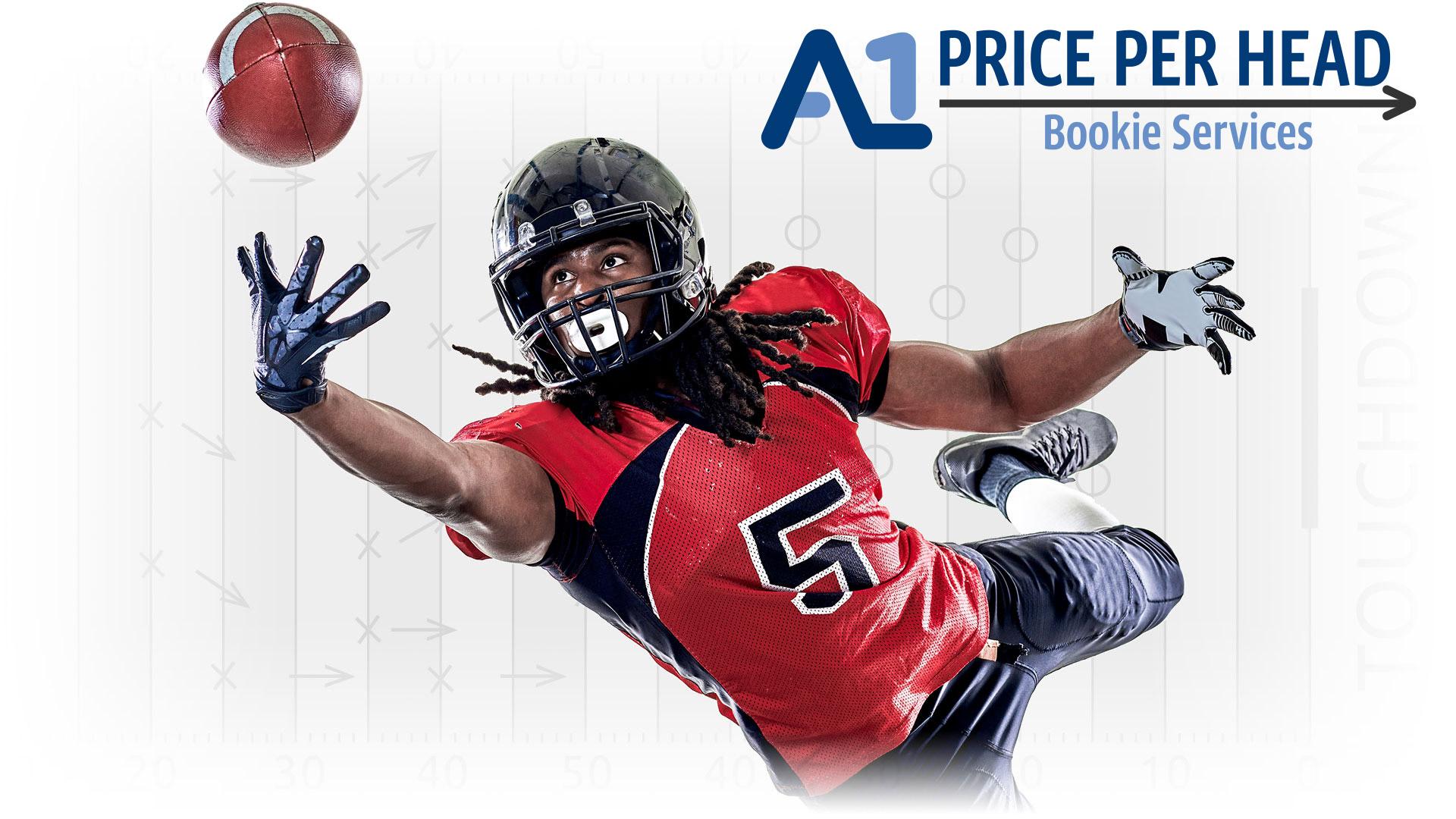 Week three of the NFL Preseason is usually the weekend that looks most like the regular season, and there should be plenty of starters on the field in this game. The Oakland Raiders will be looking for their third straight win this preseason, and they have looked extremely impressive in both wins. Green Bay was able to win their preseason opener, but struggled in a week two loss. Both the Raiders and Packers are hoping to make a return to the playoffs this season, and they are both trying to build momentum in the preseason.
Oakland is the 2019 featured team on HBO's "Hard Knocks," and it appears to making a huge impact in terms of focus. The Raiders opened up the preseason by defeating the Los Angeles Rams by a score of 14-3, and then looked even better in week two. Oakland put together a dominating performance in beating the Arizona Cardinals by a score of 33-26 a week ago. Green Bay opened up the preseason by beating the Houston Texans by a score of 28-26. The Packers took a small step backwards in week two, and suffered a 26-13 loss to the Baltimore Ravens. Don't expect a ton of points in this game, as the defenses seem to be ahead of the offense at this point in the preseason.
Raiders Defense Looks Sharp
The Oakland Raiders spent plenty of draft picks on the offensive side of the ball this spring, but it has been their defense that is carrying the team. Oakland put a ton of pressure on Cardinals quarterback Kyler Murray in week two, and they will continue to be aggressive in this game. Holding the Los Angeles Rams to just three points in week one was impressive, but all of their quarterback hits in week two was even better. Don't expect the aggressive play calling and game plan to change against Aaron Rodgers and the Packers in this game.
Oakland is averaging 390 offensive yards per game this preseason, and they have been getting it done in a variety of ways. The Raiders have averaged 254.0 passing yards through their first two games, and have also ran the ball for 136 yards per game. Backup quarterback Mike Glennon has been leading the offense to points this preseason, and has completed 72 percent of his pass attempts. Rookie Josh Jacobs has four carries for 21 yards, and looks like a future star in the NFL.
Packers Looking For More Offense in Preseason
The Green Bay Packers are expected to play quarterback Aaron Rodgers in this game, and that should help with their offensive struggles. Green Bay managed just 13 points in the week two loss to the Baltimore Ravens, and they haven't been moving the ball well on offense. DeShone Kizer is trying to win the backup quarterback job in Green Bay, but has struggled to stay on his feet and complete passes this preseason. Dealing with the aggressive style of the Oakland defense won't make things easy for the Packers in this one.
Green Bay has really struggled on defense in recent seasons, but they have made every effort possible to improve it in 2019. The Packers got a touchdown from their defense in their week one victory, but they have still given up 26 points in each of their first two games. Green Bay is going to try and outscored their opponents this season, but that's not a good strategy against the Oakland Raiders.
Raiders Win Third Straight Game
Even though this game doesn't really matter for either team, the Oakland Raiders are trying to change the culture this season. Oakland has assembled a talented roster, and they have a ton of positional battles going on this preseason. Green Bay is going to be a playoff contender in the NFC this season, and they are just trying to get to the regular season being fully healthy. The Packers will keep this one close, but the Raiders just have too much going for them.
Bet the Oakland Raiders over the Green Bay Packers in this game. When doing so – bet at our favorite pay per head bookie site at https://www.a1pph.com/
More Pay Per Head tips: