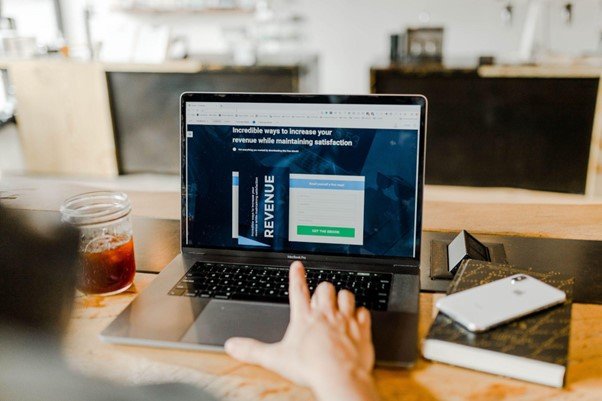 West Virginia's gambling figures are increasing, just like in many other states of the country. According to the most recent American Gaming Association data, West Virginia's gaming revenue reached $769.2 million in 2022. This sum takes into account sports betting, slot and table games in casinos, and online gambling. The Mountain State's income totals for 2022 represent an increase of 16.8% from those for 2021. But what about more recent trends that we are seeing? Let's look at the sports betting handle and revenue trends in West Virginia.
Sports Betting Handle and Revenue for March 2023
The West Virginia Lottery reports that the latter weeks of March saw a total handle of roughly $43.1 million. These figures reflect a 22.6% decrease from about $48.5 million in March 2022, despite an 8.3% increase from February's $39.8 million.
Data for this period are available from February 26 through March 25. Any bets made in the week leading up to the Final Four games on April 1 will show up on the records for the next month, appearing just like gameday action at the beginning of the new month.
Sportsbooks paid out $38.8 million to bettors out of the $43.1 million wagered. Total revenue amounted to $4.2 million (9.9% hold). Almost $421,000 in taxes were collected by the state, roughly around 10%.
The hold in March is quite good compared with last year's pitiful 5.6% hold, which was the second-worst in 2022. Even though the handle in March 2023 was substantially smaller, the revenue from March 2022 went up by 35% year-over-year. Until roughly the first quarter of 2023, the four weeks of March had the second-largest handle and the greatest income from sports betting of any month.
Sports Betting Handle and Revenue for February 2023
The West Virginia Lottery's data shows that retail sports betting in West Virginia declined in February. During the second month of 2023, West Virginians wagered around $40 million on sports through retail and internet venues. Tax revenue received by the state was close to $2.8 million. The amount wagered, nevertheless, was less than the previous month and over $10 million less than in February 2022.
Numbers for West Virginia sports wagering include both online and offline data. Seven sportsbooks, racetracks, and five casinos in the state all accept bets placed online. Greenbrier, which uses the brands of BetMGM, FanDuel, as well as Golden Nugget online casino in West Virginia, saw a handle of $17.5 million with an 8.0% hold.
Although February was a challenging month for retail sports betting businesses, it was a wonderful month for gamblers. Brick-and-mortar casino owners actually lost money in February, around $566,705 in total.
Last month, retail sports bettors wagered around $4.3 million and won nearly $4.9 million. Sportsbooks suffered a retail vacuum loss of around $9,765.