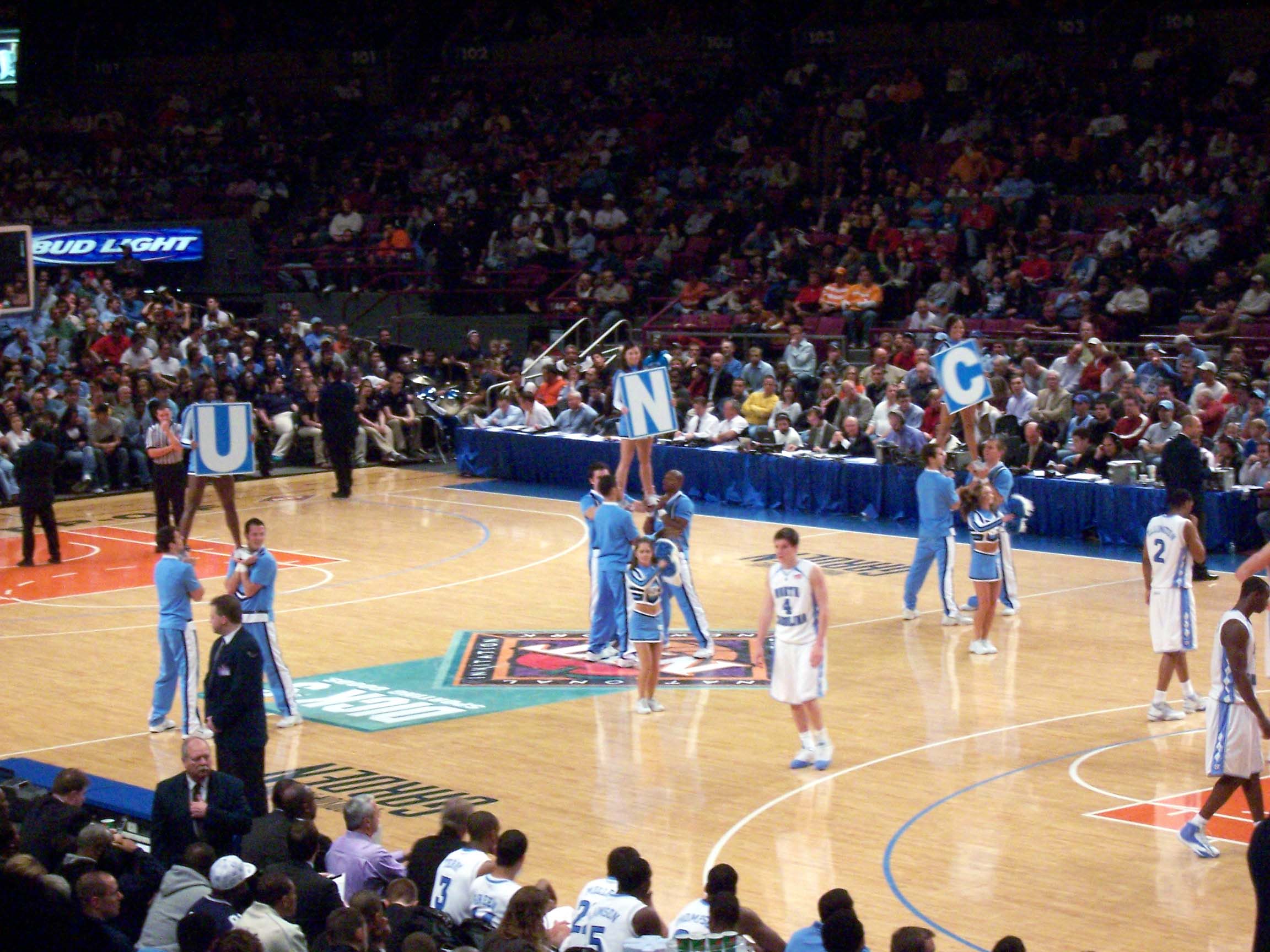 Looking for NIT picks? You've come to the right place!
We've got free march madness picks from our talented staff including top plays for each and every day of the tournament.
Stay up to date with all the current NCAA Tournament Line Movements.
Best of luck with your NIT Picks!
2022: 14-17-1
Thursday 3/31
Texas A&M -4.5 over Xavier LOSS
Tuesday 3/29
St Bonaventure -2 over Xavier LOSS
Washington State +1.5 over Texas A&M LOSS
Wednesday 3/23
Texas A&M -2.5 over Wake Forest WIN
BYU -3 over Washington State LOSS
Tuesday 3/22
St Bonaventure +3.5 over Virginia WIN
Vanderbilt +3.5 over Xavier WIN
Sunday 3/20
SMU -3 over Washington State LOSS
Dayton +2 over Vanderbilt PUSH
North Texas -3 over Virginia LOSS
Xavier -3 over Florida WIN
St Bonaventure +6.5 over Oklahoma WIN
Saturday 3/19
Oregon +5 over Texas A&M LOSS
Wake Forest -5 over VCU WIN
BYU -6 over Northern Iowa WIN
Wednesday 3/16
Toledo +1 over Dayton LOSS
Wake Forest -8 over Towson WIN
Virginia -2.5 over Mississippi State WIN
SMU -15.5 over Nicholls State LOSS
Saint Louis -4 over Northern Iowa LOSS
Iona +6.5 over Florida WIN
Long Beach State +11.5 over BYU LOSS
Tuesday 3/15
Vanderbilt -4 over Belmont WIN
Princeton +6.5 over VCU LOSS
Cleveland State +12.5 over Xavier WIN
Utah State -5 over Oregon LOSS
Alcorn State +20.5 over Texas A&M WIN
Santa Clara +3.5 over Washington State LOSS
Texas State +9 over North Texas WIN
Missouri State +6.5 over Oklahoma LOSS
Colorado -4 over St Bonaventure LOSS