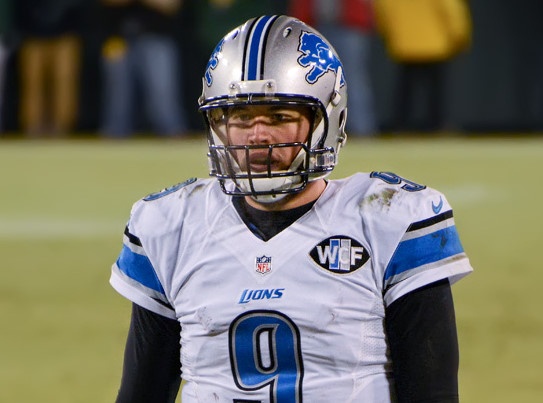 Our Week 1 Preseason Predictions went down just like we thought they would. The NFL odds had the Raiders as 4.5-point favorites over the Rams and we knew they would not only win but cover the spread as well.
The other big lean was Harbaugh and the Ravens to trounce the Jacksonville Jaguars as 3-point favorites. And they did just that. The Ravens put a hurting on the Jags, 29-0.
Earlier, we figured that Vic would make a statement as the new Broncos head coach, and he did. So what about Week 2 – well, technically it's Week 3; one game shouldn't count as a week of football– NFL Preseason action?
Green Bay Packers vs. Baltimore Ravens
We have to feature the Ravens once more. Matt LeFleur won his opening game, which we also expected. Most first-year head coaches try to win their first preseason game. But now he is going against John Harbaugh who is 8-3 in Week 2 play … although this is technically Week 3, it's the Ravens' and Packers' Week 2. But just to add a little more to this, Harbaugh is 8-3 in Week 3 as well, so it doesn't matter. He is one of the few coaches in the NFL that emphasizes preseason wins … during the entire month of August.
We don't know what to expect out of Matt LeFleur. But recent history has John Harbaugh winning in the second game of the preseason. Last year he made sure to get past the Indianapolis Colts, 20-19. If it were a game against Mike McCarthy, this would be difficult, because McCarthy loves to win in Week 2 as well. But it's not. It's Matt LeFleur.
Cincinnati Bengals vs. Washington Redskins
Jay Gruden has proven over the last five seasons that he is a preseason Week 2 winner. Last year he smashed the Atlanta Falcons 28-14. This year he is facing a newbie coach who already got handled by Andy Reid and the Kansas City Chiefs. Zac Taylor is a wildcard in this exhibition. The Bengals started fast and hard in their opener against the Chiefs. Dalton looked good, and the offensive line looked great. They converted three consecutive third-downs, running more than seven minutes off the clock on their way to a 7-0 lead. But that didn't last.
Andy Ried, who is less than .500 in Week 1 (and Week 2) took over the game. Could we see a similar situation here in Washington on Thursday? Gruden pulled off the win last year against the Jets by having Hopkins kick a game-winning FG with just 4 seconds left on the clock. We have to lean on Gruden to get the win, and you should too.
Detroit Lions vs. Houston Texans
If there is one thing Matt Patricia has proven in his brief tenure as head coach in Detroit, he does not give a darn about preseason wins. He lost all four games last season, and he is starting off the same this year with a Week 1 loss to the Pats (which I also called, mind you).
Now Patricia will head to Houston to face Bill O'Brian who also likes to win in his second week of preseason play. Similar to the Skins, the Texans were down in the final seconds last years in their Week 2 match against the 49ers. But Vyncint Smith snagged a touchdown reception with just 18 seconds left to play, sealing the Texans a 16-13 victory.
Patricia is more interested in fine-tuning his pieces on the board than getting a victory. Look for O'Brian to increase his Week 2 PS record to 5-1.