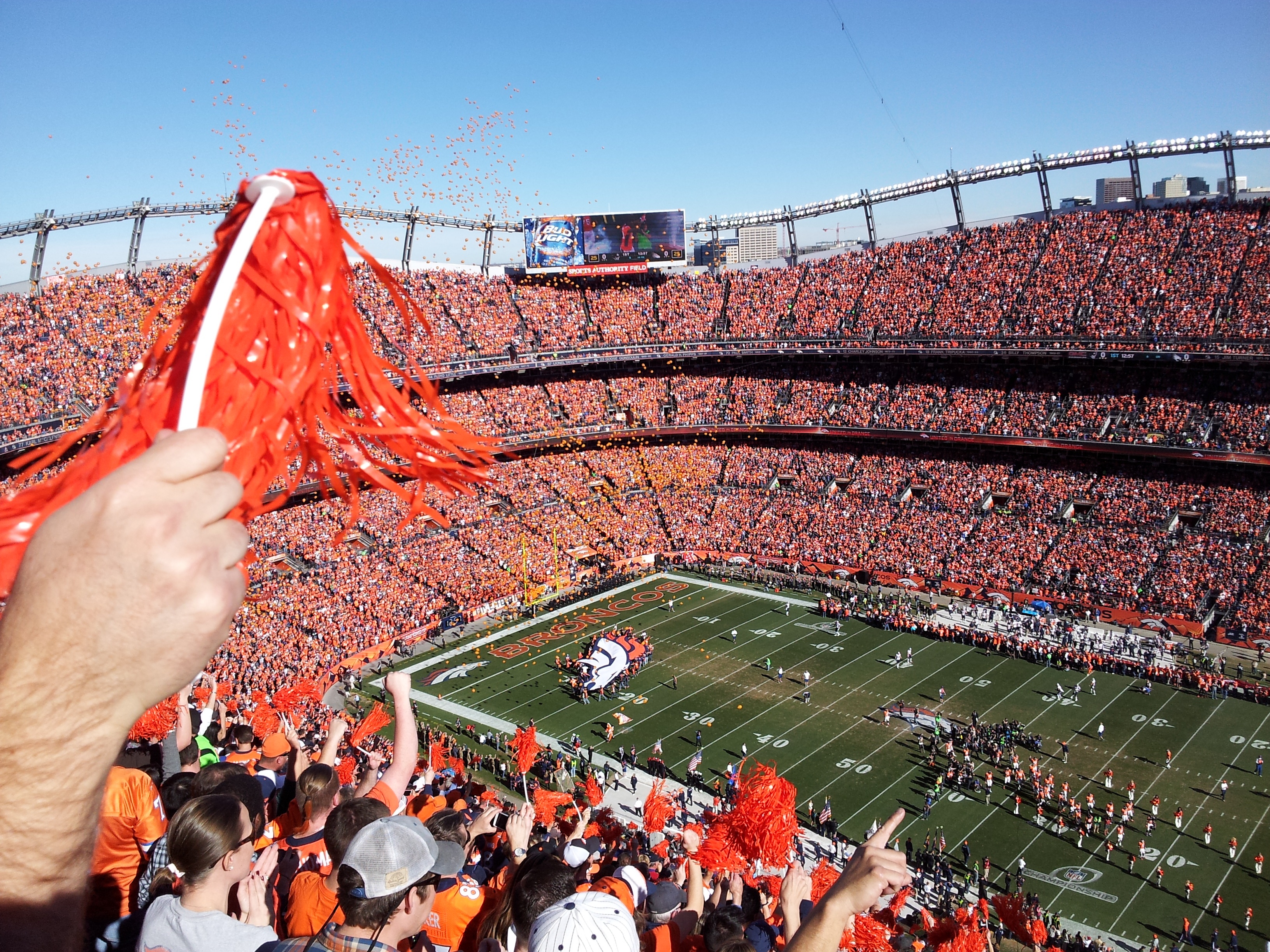 The final week of the regular season is here and Bobby Babowski is on fire with his top NFL picks, going 8-2 (80%) over the last two weeks! He was on the right side of the Eagles over the Cowboys last Sunday and topped it off with an outright winner on Green Bay Monday night. Reggie Garrett also went 4-1 (80%) with his top five plays in Week 16 and has the staff lead at 40-38-2 with one week left. Week 17 is a tricky week with playoff scenarios and players sitting out. We plan on finishing strong and getting into the top 10 of the Westgate SuperContest Reboot, where we are 24-14-2 (63%)! You can always view our weekly records at our Staff Selections Home Page. All of our plays will be posted by Friday evening, so bookmark this page and check back often for your free NFL winners.
WEEK 17 LIVE ODDS & PUBLIC BETTING CONSENSUS
GET OUR NFL SELECTIONS BY EMAIL EVERY WEEK!
The following entry will be submitted in this week's Westgate SuperContest:
UltimateCapper.com (37-40-3): Browns -2.5 | Vikings -1 | Bucs PK | Rams -3 | Broncos -3
The following entry will be submitted in this week's Westgate SuperContest Reboot:
Babowski & Cooper (24-14-2): Browns -2.5 | Vikings -1 | Bucs PK | Rams -3 | Broncos -3
OUR TOP 5 PLAYS ARE MARKED: '$$'
Week 17
Date - Time
Westgate Line
Bobby
Babowski
Y: 129-104-6
T5: 35-44-1
Jay
Cooper
Y: 95-138-6
T5: 34-44-2
Reggie
Garrett
Y: 116-117-6
T5: 40-38-2
Cleveland
@ Cincinnati
12/29 - 1:00
Browns -2.5

-2.5

-2.5



-2.5 $$

Chicago
@ Minnesota
12/29 - 1:00
Vikings -1



-1 $$




-1 $$


+1
Atlanta
@ Tampa Bay
12/29 - 1:00
Pickem

PK



PK $$




PK $$

New Orleans
@ Carolina
12/29 - 1:00
Saints -13

+13

+13

+13
NY Jets
@ Buffalo
12/29 - 1:00
Bills -1.5

+1.5

-1.5

-1.5
Miami
@ New England
12/29 - 1:00
Patriots -15.5



+15.5 $$


+15.5

+15.5
Green Bay
@ Detroit
12/29 - 1:00
Packers -12.5

+12.5

+12.5



+12.5 $$

LA Chargers
@ Kansas City
12/29 - 1:00
Chiefs -8.5

+8.5



+8.5 $$


+8.5
Tennessee
@ Houston
12/29 - 4:25
Titans -3.5

+3.5

-3.5

+3.5
Indianapolis
@ Jacksonville
12/29 - 4:25
Colts -3.5

+3.5

+3.5

-3.5
Washington
@ Dallas
12/29 - 4:25
Cowboys -11

+11

+11



+11 $$

Philadelphia
@ NY Giants
12/29 - 4:25
Eagles -4.5

+4.5



+4.5 $$


-4.5
Pittsburgh
@ Baltimore
12/29 - 4:25
Steelers -2

+2

-2

+2
Arizona
@ LA Rams
12/29 - 4:25
Rams -3



-3 $$


-3

-3
Oakland
@ Denver
12/29 - 4:25
Broncos -3



-3 $$




-3 $$


-3
San Francisco
@ Seattle
12/29 - 8:20
49ers -3.5



+3.5 $$


-3.5



-3.5 $$