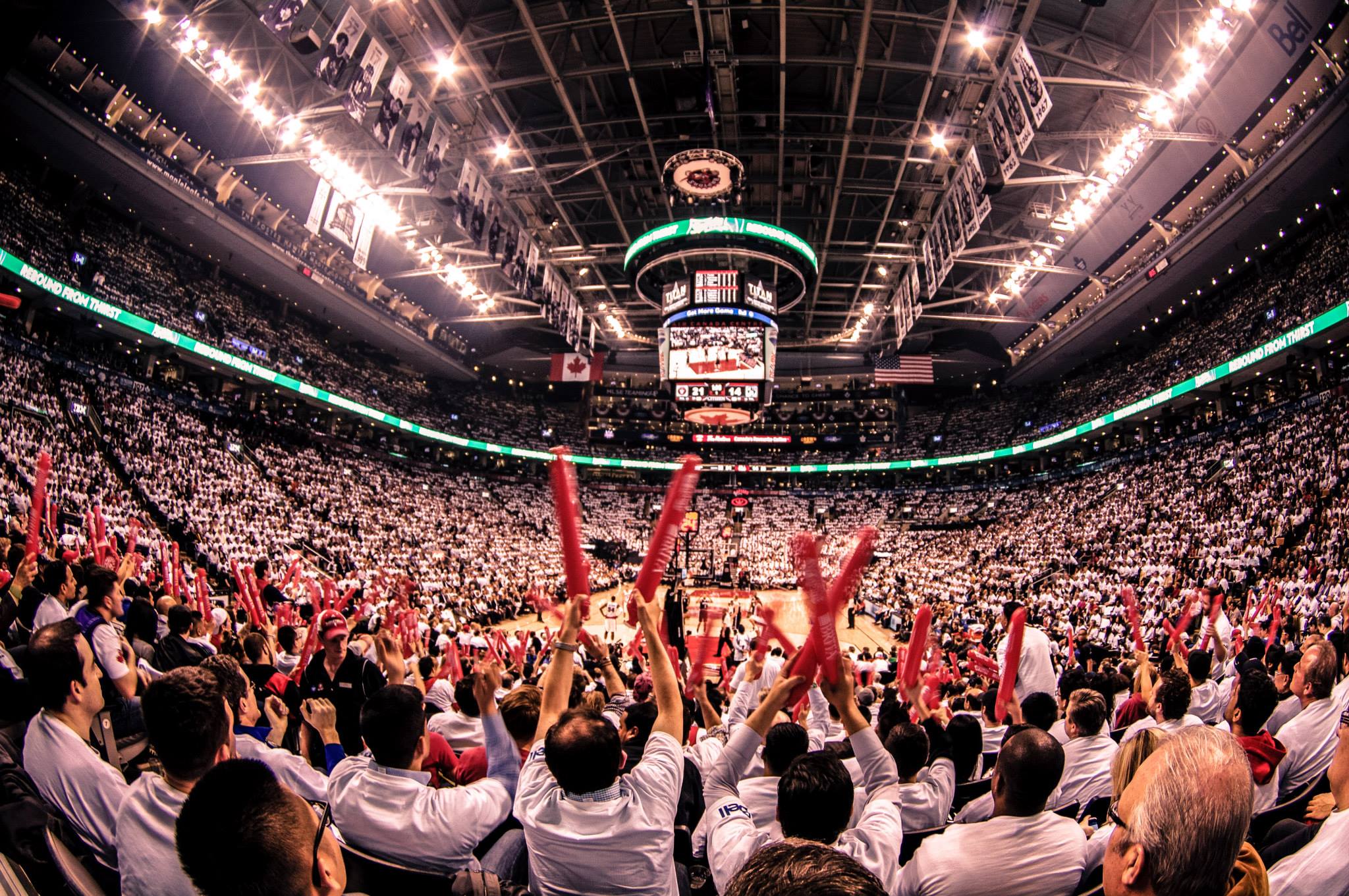 After several years in which the Golden State Warriors and Cleveland Cavaliers dominated the NBA, there's now been a very definite power shift.
Last year saw the Toronto Raptors win the NBA Finals for the first time in the franchise's history when, having beaten the Milwaukee Bucks 4-2 in the Eastern Conference Finals, they then went on to beat the mighty Warriors 4-2 in the Finals.
The departure of star forward MVP Kawhi Leonard to the LA Clippers was a significant loss for the Raptors and a major boost for the Clippers, as is reflected in the NBA betting picks and odds for this season. Even so, Toronto are making a strong defence of their title and currently look to be on course for another second place finish in the Eastern Conference.
The Bucks are the favourites for the NBA Championship at present, but there's a major threat from the LA duo of the Clippers and Lakers and from elsewhere.
The current NBA Championship 2019-20 outright odds for the leading contenders at 888sport are as follows:
Milwaukee Bucks +240
Top of the league standings at the time of writing at 49-8, with a phenomenal 26-3 record on home-court. Marquee player Giannis Antetokounmpo is key to their hopes.
LA Lakers +300
The Lakers are currently top in the West with a 43-12 record. With the legendary LeBron James on the roster, anything is possible.
LA Clippers +330
The Clippers are 38-19 this season to date, which places them third in the West. Can Leonard claim a second straight title?
Houston Rockets +1200
The Rockets are fourth in the Western Conference at present with a 37-20 record. James Harden leads the field with an average of 35.3 Points per Game.
Philadelphia 76ers +1400
Currently in fifth position with a 36-22 record in the Eastern Conference
Utah Jazz +1800
With a 36-21 record, the Jazz are fifth in the Western Conference at the time of writing.
Boston Celtics +2000
The Celtics are third in the East at present on 39-17.
Denver Nuggets +2000
The Nuggets are 39-18 to put them in second spot in the Western conference at present.
Miami Heat +2000
The Miami Heat are currently fourth in the East with a 36-21 record.
Toronto Raptors +2000
As was the case last season, the Raptors are currently second in the East behind the Bucks with a 42-15 record. Catching Milwaukee looks highly unlikely, so retaining their current position is the goal.
In terms of the winning two conferences, the Bucks are strong favourites in the Eastern Conference, although it's very tight in the betting among the other favoured franchises. The market leaders are as follows:
Milwaukee Bucks -162
Philadelphia 76ers +600
Toronto Raptors +650
Boston Celtics +700
Miami Heat +700
The Eastern Conference is seen as the more clearcut and it's on that basis that Milwaukee are the outright market leaders for the NBA title, with the two Los Angeles teams potentially having to face each other in the Western Conference Finals. The betting market here sees the following odds:
Los Angeles Lakers +170
Los Angeles Clippers +180
Houston Rockets +650
Utah Jazz +1000
Denver Nuggets +1200