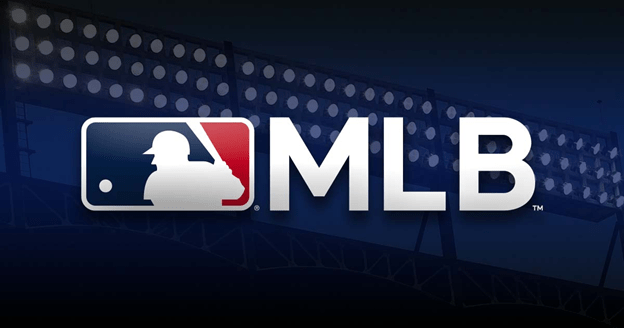 The clock was ticking, and it was not long until the hour hand struck 4 p.m on Friday, July 30, closing the Major League Baseball's trade. Well, it was not a walk in the park. We assessed the merits of every consequential deal as it happened and graded them successfully. With a handful of trades that occurred in the early to those that clocked with the deadline. Did MLB teams buy or sell for the right price, and how have these trades affected MLB live odds? The list below proceeds from the newest to the oldest. Read along.
Richard Rodriguez
On July 30, Atlanta signed Richard Rodriguez. Although his strikeout numbers had fluctuated in the last four seasons, Richard had drawn Atlanta's attention through his 2.98 ERA in 196 appearances. His qualities, such as tough high-spin fastball, added some ice to the cake.  Many would say that signing an RHP is far from solving the problems in Atlanta. However, has Atlanta's bullpen helped in posting a 4.41 ERA and obstruct the team's winning probability? The club paid a steep price to get Rodriguez until 2023. He has enough time to offer a return on his investment.
Jorge Soler
Right at the buzzer before the deadline, Atlanta signed another slugging outfielder Jorge Soler. The club had captured Adam Duvall and Eddie Rosario on the same day. Soler was humbled for two years since he launched 48 home runs in the year 2019. His stats were only hitting 21 homers at the beginning of 2020 with a .204/.300/—394 line boot. However, between July 20 and 26, Jorge Soler has slapped six homers in six games. According to Soler's career splits, he fits well in a brigade role with Rosario and Joc Pederson. Acquiring Soler gave Atlanta a relief prospect to have him.
Kris Bryant
The trade was wild. Los Angeles added Max Scherzer and Trea Turner. San Diego Padres captured Adam Frazier. When the time came for the Giants' to make their choice, they fell on 3B/OF Kris Bryant at the last minute. Bryant had a rough season in 2020, but he had added a four all-star appearance this season. His incredible performance aligned with his Rookie of the Year Award from 2015 and his MVP in 2016. Bryant is a zestful hitter with a .861 OPS and 18 home runs. He is a competent defender at third base, first base and in corner outfield spots.
Kyle Gibson and Ian Kennedy
The Philadelphia Phillies were caught between the Mets and Atlanta during the National League East race. They determined that their best way forward was to pitch Kyle Gibson and Ian Kennedy after their loss.  Gibson joined the Phillies first All-Star team with a 2.87 ERA at hand. Having a home on board makes him play along with Zack Wheeler and Aaron Nola. Kennedy is a former starter in his own making. He has had a successful year marked by a 2.51 ERA and 35 strikeouts in 32.1 innings. The Phillies Bullpen die to have him.
SS Javier Baez and RHP Trevor Williams
Wishes came true for SS Javier Baez after telling the New York Mets that he wished to play for the incredible team. Javier will cover for shortstop and good friend Francisco Lindor as he recovers from an oblique injury. When Francisco recovers, he is likely to slide back over to his old haunt at second base. However, he will hopefully try to make up for his sub-.300 BO using home runs and stolen bases.
Since Williams overlooked a breakout in 2018, he has managed to hit 5.48 ERA. William has filled a position of a healthy starting pitcher that the New York Mets lack in abundance. The two players have a chance to play up to deep October as players such as Lindor nurse injuries.
Craig Kimbrel
The White Sox are the top giants in the American League Central due to their pitching staff. The team realized that having a comfortable lead demands more gun power. RHP Craig Kimbrel is an eight-time star and a good fit for the team. Despite the rough first two seasons for the All-Star on the Northside, he has hit a 0.49 ERA with 64 strikeouts in 36.2 innings in 2021. Craig seems determined to break Zack Britton's ERA record.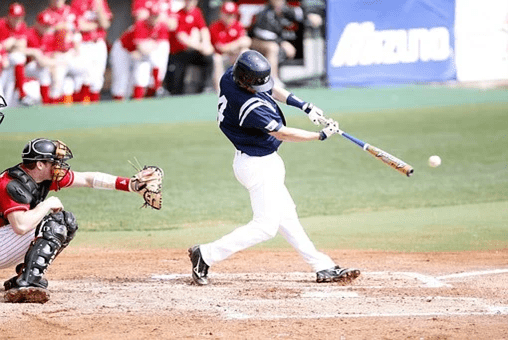 Adam Duvall
Atlanta covered a significant hole in its outfield two weeks ago when it pitched Joc Pederson and spelt Ronald Acuna Jr in the right field. However, the Marcell Ozuna hole remained in the left field. Adam Duvall is expected to play on his return to Atlanta, where he played from 2018 -2020. Albeit has .0277 OB, and he has displayed energy after hitting 22 home runs this year. He is an ideal team player, along with newcomer Eddie Rosario who is on the next slide. Today's  Atlanta seems to have overcome a four-game deficit in the National League East. Having Duval on board will lead to both sides exercising their mutual options for 2022.