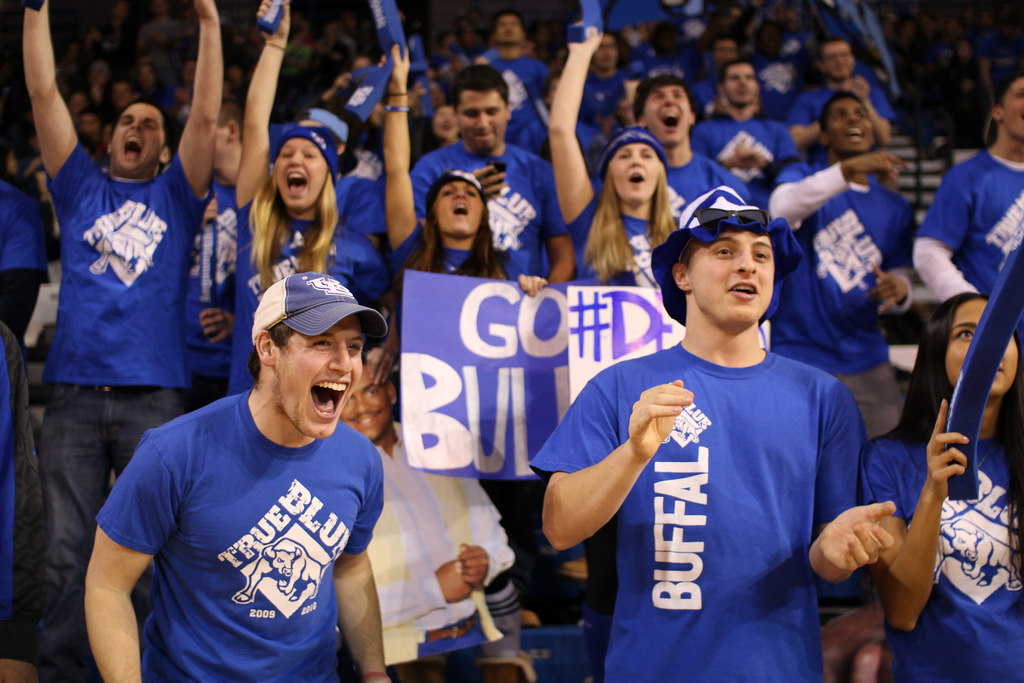 Looking for march madness picks? You've come to the right place!
We've got free march madness picks from our talented staff including top plays for each and every day of the tournament. We also have NIT Free Picks posted for every game.
Stay up to date with all the current NCAA Tournament Line Movements.
Best of luck with your March Madness Picks!
All Picks: 40-26-1
Best Bets: 16-13-2
Monday 4/3
San Diego State vs Connecticut **BEST BET** LOSS
Saturday 4/1
Florida Atlantic vs San Diego State Free Pick LOSS
Miami FL +5.5 over Connecticut LOSS
Sunday 3/26
Texas -4 over Miami FL **BEST BET** LOSS
Creighton -2 over San Diego State **BEST BET** LOSS
Saturday 3/25
Florida Atlantic +2 over Kansas State **BEST BET** WIN
Connecticut -2 over Gonzaga **BEST BET** WIN
Friday 3/24
Houston -7 over Miami FL **BEST BET** LOSS
Xavier +4 over Texas LOSS
San Diego State +7.5 over Alabama **BEST BET** WIN
Princeton +10 over Creighton **BEST BET** LOSS
Thursday 3/23
Florida Atlantic +5.5 over Tennessee WIN
Kansas State +2 over Michigan State WIN
Connecticut -3.5 over Arkansas **BEST BET** WIN
Gonzaga +2 over UCLA **BEST BET** WIN
Sunday 3/19
Connecticut -4 over Saint Mary's CA WIN
Indiana -2 over Miami FL **BEST BET** LOSS
Marquette -2.5 over Michigan State **BEST BET** LOSS
Fairleigh Dickinson +15.5 over Florida Atlantic WIN
Xavier -5 over Pittsburgh WIN
Kentucky -3 over Kansas State LOSS
Creighton +1 over Baylor **BEST BET** WIN
Gonzaga -4.5 over TCU LOSS
Saturday 3/18
Furman +5.5 over San Diego State **BEST BET** LOSS
Tennessee +3.5 over Duke **BEST BET** WIN
Alabama -8.5 over Maryland WIN
Auburn +5.5 over Houston LOSS
Arkansas +3.5 over Kansas WIN
Penn State +5.5 over Texas **BEST BET** WIN
Princeton +6.5 over Missouri WIN
Northwestern +7.5 over UCLA **BEST BET** WIN
Friday 3/17
Miami FL -2 over Drake **BEST BET** WIN
Kent State +4.5 over Indiana LOSS
Saint Mary's CA -4.5 over VCU WIN
Connecticut -9 over Iona WIN
Fairleigh Dickinson +23 over Purdue WIN
Memphis -2 over Florida Atlantic **BEST BET** LOSS
Vermont +10.5 over Marquette LOSS
Michigan State -1.5 over USC WIN
Iowa State -4.5 over Pittsburgh LOSS
Xavier -12.5 over Kennesaw State LOSS
Kentucky -4 over Providence **BEST BET** WIN
Kansas State -8 over Montana State WIN
Creighton -5 over NC State **BEST BET** WIN
Baylor -10.5 over Cal Santa Barbara WIN
Arizona State +5.5 over TCU WIN
Gonzaga -15.5 over Grand Canyon LOSS
Thursday 3/16
College of Charleston +5 over San Diego State LOSS
Furman +6 over Virginia WIN
Tennessee -11.5 over UL Lafayette LOSS
Duke -6 over Oral Roberts WIN
Alabama -24 over Texas A&M CC LOSS
Maryland +2 over West Virginia WIN
Houston -18.5 over Northern Kentucky **BEST BET** LOSS
Auburn -1 over Iowa WIN
Penn State +3 over Texas A&M WIN
Colgate +13.5 over Texas **BEST BET** LOSS
Kansas -22 over Howard WIN
Arkansas -2 over Illinois WIN
Missouri +1.5 over Utah State **BEST BET** WIN
Princeton +14.5 over Arizona WIN
Northwestern -1.5 over Boise State **BEST BET** WIN
UCLA -17.5 over NC Asheville WIN
Wednesday 3/15
Texas Southern -2.5 over Fairleigh Dickinson **BEST BET** LOSS
Arizona State -2 over Nevada WIN
Tuesday 3/14
Texas A&M CC -4 over SE Missouri State **BEST BET** PUSH
Pittsburgh +1.5 over Mississippi State WIN