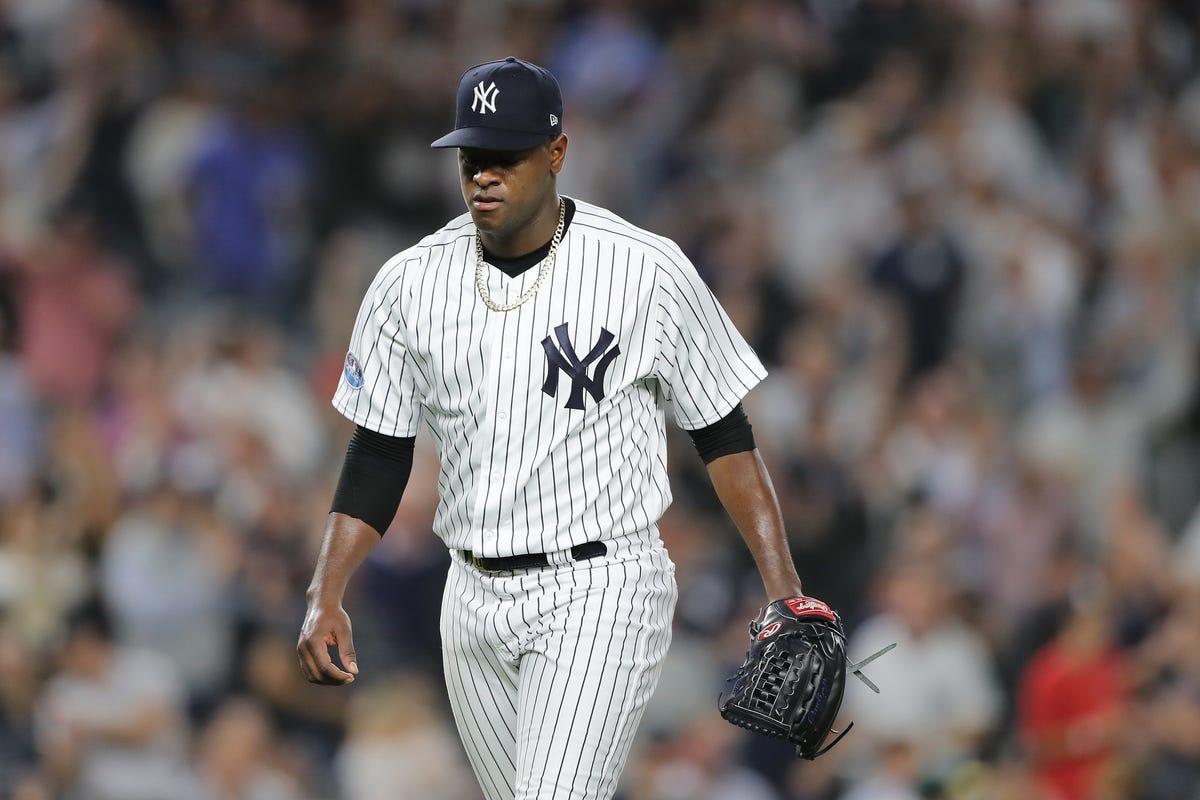 According to Yankees general manager Brian Cashman, Luis Severino will be getting Tommy John surgery. The right-hander was recently shut down because he experienced forearm soreness and he is expected to miss the season.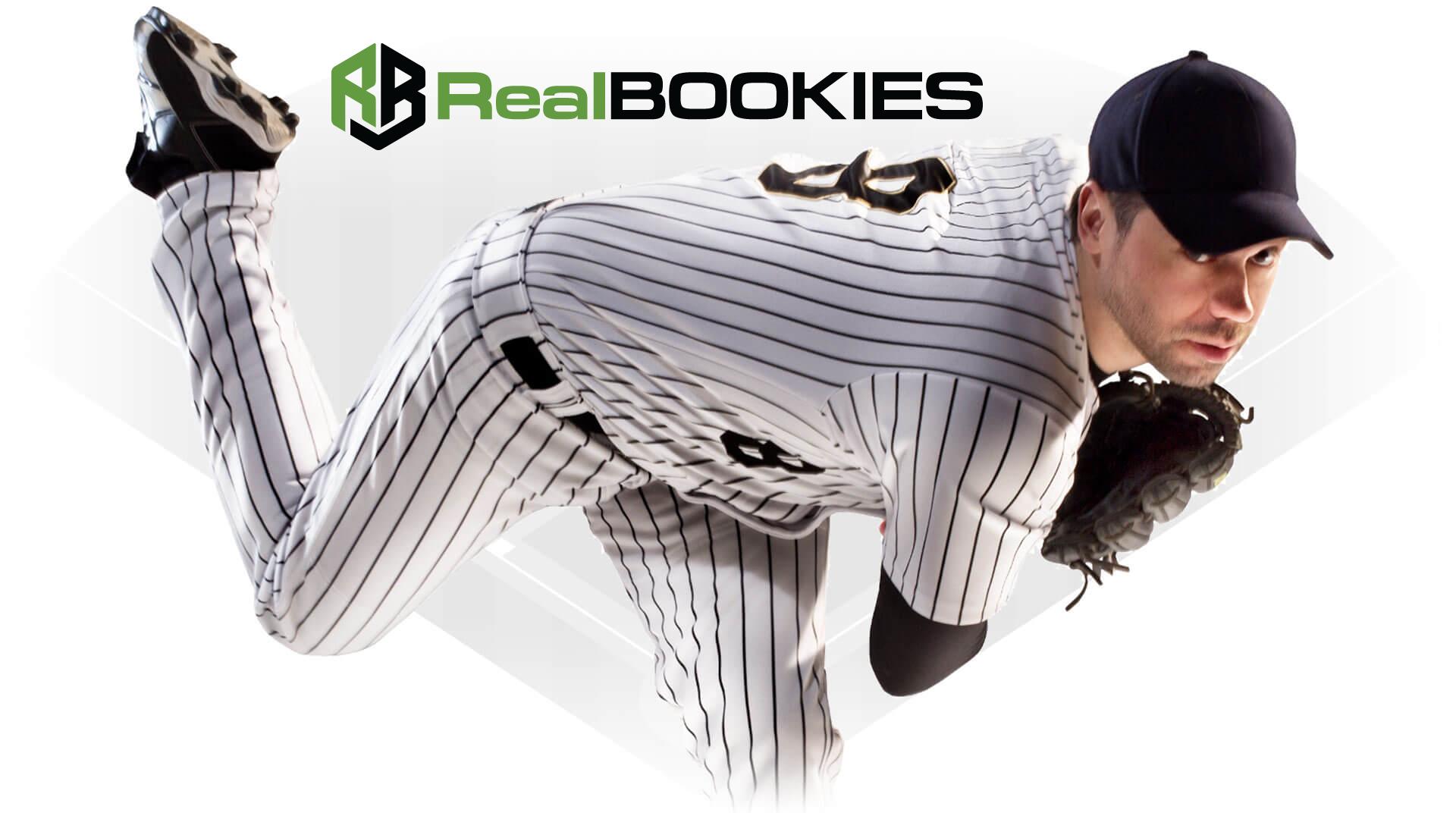 Luis Severino suffered the same issue last spring. Last year, this issue turned into a lat injury and forced him to miss most of the regular season. The Yankees will be thin on starting pitching depth as they are already without James Paxton and Domingo German to start the season.
The Yankees will likely rely on Jordan Montgomery and young prospect Deivi Garcia to help replace Severino. It will be a lost year for the talented pitcher and this is clearly concerning for his future. Right now the Yankees only have Gerrit Cole, Masahiro Tanaka and J.A. Happ as healthy starters.
Severino released the following statement:
"After much consideration, as well as consultation with the Yankees organization, my family, and my representatives, I have elected to adhere to the advice of the medical professionals and undergo surgery to repair my injured elbow. I am extremely disappointed that I will not be able to put on a Yankees uniform and compete with my teammates this year, but I promise that I will be working tirelessly during this process to come back stronger than ever to make the greatest fans in baseball proud. Thank you to everyone that has reached out during this tough time. My family and I deeply appreciate the kind words and well wishes we have received. Through the long road ahead your continued support means the world to me. I will be back on the mound soon to help bring a championship back to the Bronx!"
Odds to Win the 2020 World Series
New York Yankees +350
Los Angeles Dodgers +400
Houston Astros +800
Atlanta Braves +1400
New York Mets +1600
St.Louis Cardinals +1600
Washington Nationals +1600
Minnesota Twins +2000
Philadelphia Phillies +2000
Tampa Bay Rays +2000
Chicago Cubs +2500
Cleveland Indians +2500
Los Angeles Angels +2500
Milwaukee Brewers +2500
Boston Red Sox +3300
Chicago White Sox +3300
Cincinnati Reds +3300
Oakland Athletics +3300
San Diego Padres +3300
Arizona Diamondbacks +4000
Texas Rangers +6600
Colorado Rockies +10000
San Francisco Giants +10000
Toronto Blue Jays +10000
Pittsburgh Pirates +15000
Seattle Mariners +15000
Baltimore Orioles +25000
Detroit Tigers +25000
Kansas City Royals +25000
Miami Marlins +25000
More Pay Per Head tips: