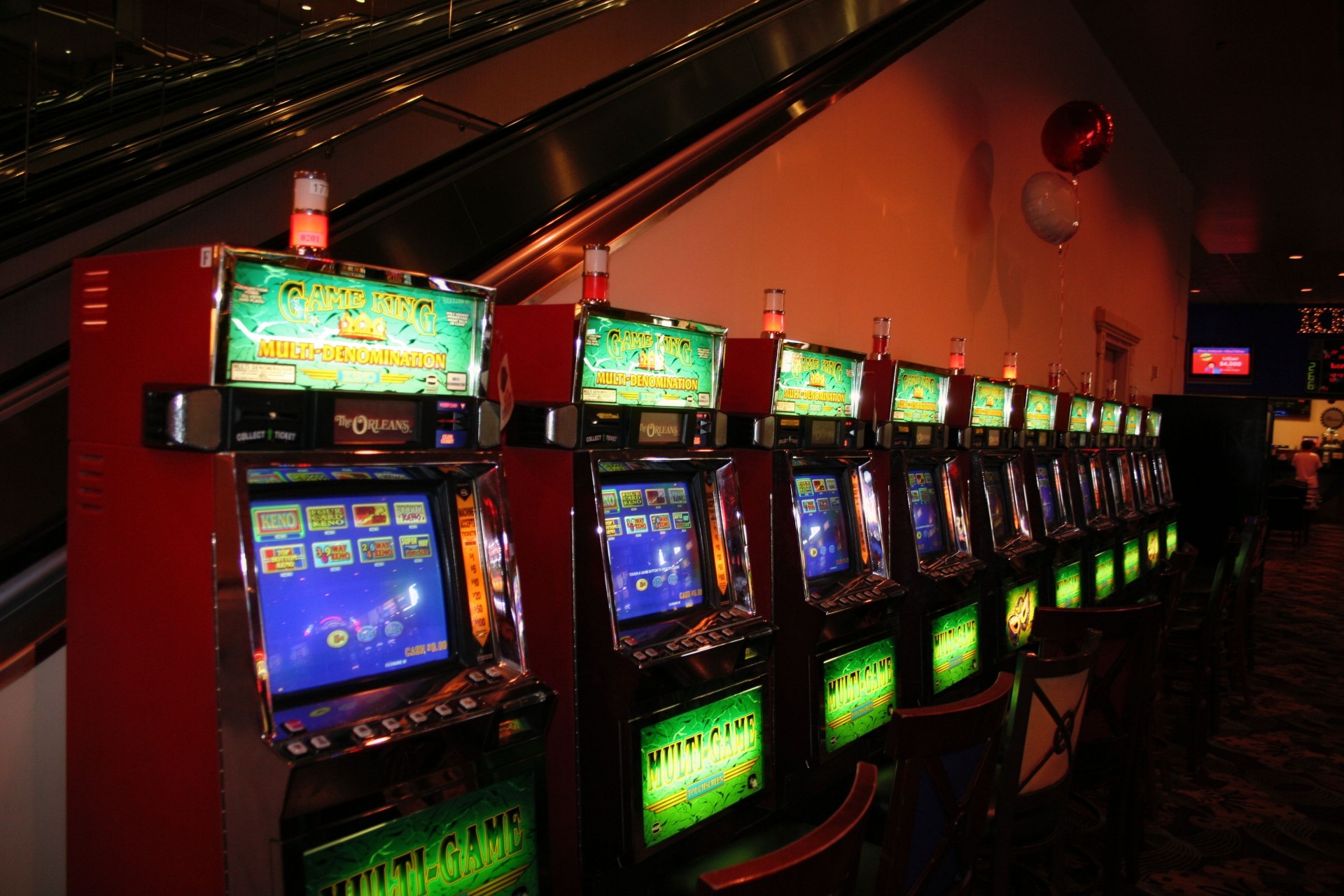 For the people who love slot machines keeping an eye on the newest ones on the market is a must.
Casino manufacturers like Slotsracer.com tend to present upcoming releasement as if they are going to be the best ever.
In a way this is the truth, new entries bring with them appealing features and latest technology applied, and this makes the waiting much more exciting for players.
Below we are going to list a series of games released in the last few months. 
Quick Slinger Bam Bam
Launched by ORYX Gaming. A five-wheels wild-west themed slot.
Symbols and graphics are very well defined. A quite modern console goes out of the tune with the rest of the theme but still a very interesting one.
Fruit Twist by ORYX
Neat and tidy game. With 5 wheels and just 5 pay lines. Only tropical fruit symbols which make it a bit more interesting than its ancestor. Volatility seems to be particularly interesting.
Italia 3×3 bye 1×2 Gaming
Not the usual one. 9 mini-slots of 3 wheels and 1 row each. A decent RTP 95% and clear symbols which show all the most famous things. Unfortunately, it doesn't have a very appealing graphics.
Egyptian Wealth by Ainsworth
Just released, this 5-reels Egypt themed machine seems to have all the potentiality to become people's favourite. 50 pay lines and very high rewards. Decent RTP, it is also available on mobiles. Its strength is the stake range, from 50 pennies to 500 pounds.
King of the Jungle by Ainsworth
Another 5-reels machine. The RTP isn't extraordinary 94.09% but it isn't the core of the game at the end of the day. 25 pay lines give a good boot to the chances of winning. The symbols are a mix between jungle's elements and classic ones. The high jackpot is the real attraction in this occasion, it can reach 40k pounds.
Wild Nights Crazy Feature by Ainsworth
Released on June 2019, this slot machine seems to be quite common.
5 reels, 25 pay lines and a more than decent Jackpot, 10k pounds. A very well-made and accurate graphics, while the symbols are a good mixture of old-fashioned ones and made ad-hoc icons.
Twin Happiness by NetEnt
If there is a sure thing it is that NetEnt releases very good products. It can or cannot be our favourite manufacturer but these guys have always something new to show. In these 5 reels, there are up to 243 pay lines. The RTP is a bit over the average 96.45% and the playability seems to be the strong point. The range of the stake doesn't shine through, it goes from $0.25 to $125, could be better.
Sweety Honey Fruity by NetEnt
Like the sister above mentioned, this one seems to have been made while developers were taking a stroll in the Chinese market. Five reels and "just" 15 pay lines. An interesting RTP 96.71% which affects also the Jackpot. The betting range goes from $0.15 to a max bet of $150, not bad for a 15 paylines slot machine.