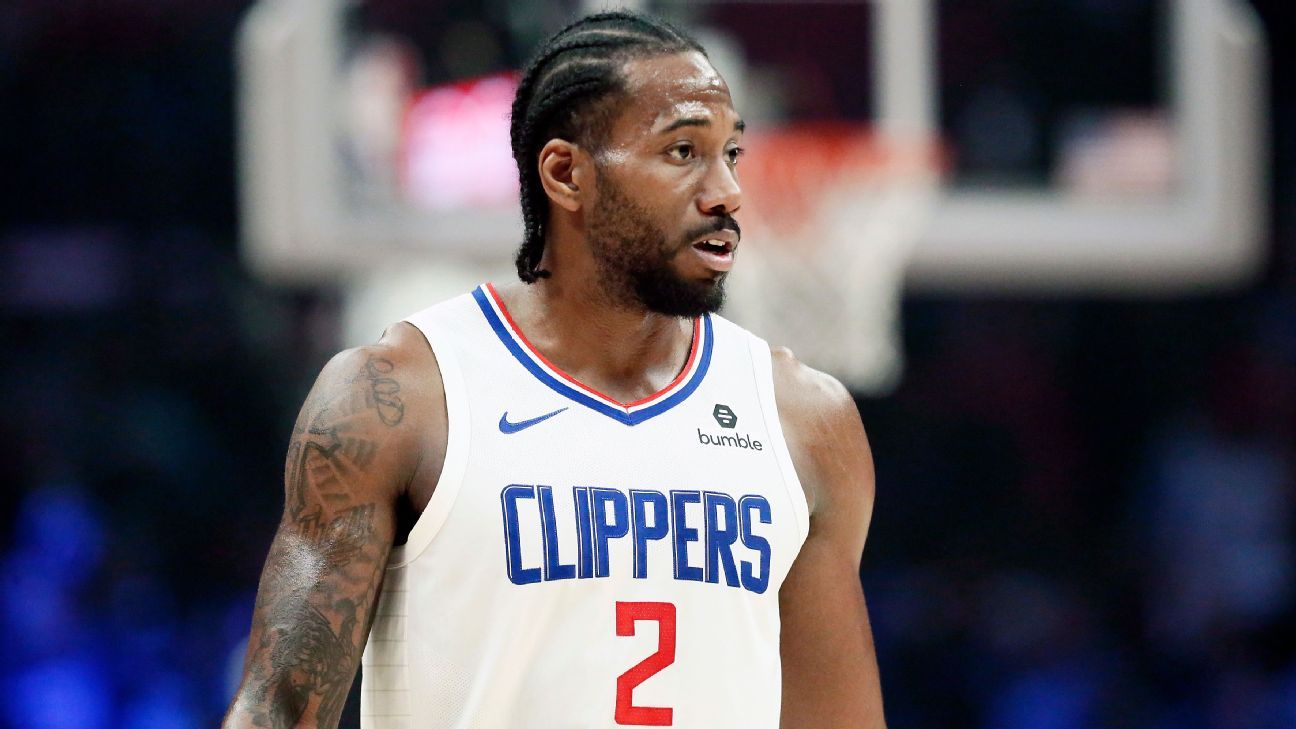 Clippers star forward Kawhi Leonard had 36 points in a 110-107 road win against the Mavericks on Tuesday.
It was Leonard's sixth straight 30-point game (tying a career-high). It is the longest streak of 30-point games by a Clipper since World B. Free had 11 straight in January 1980 (back then the franchise was located in San Diego).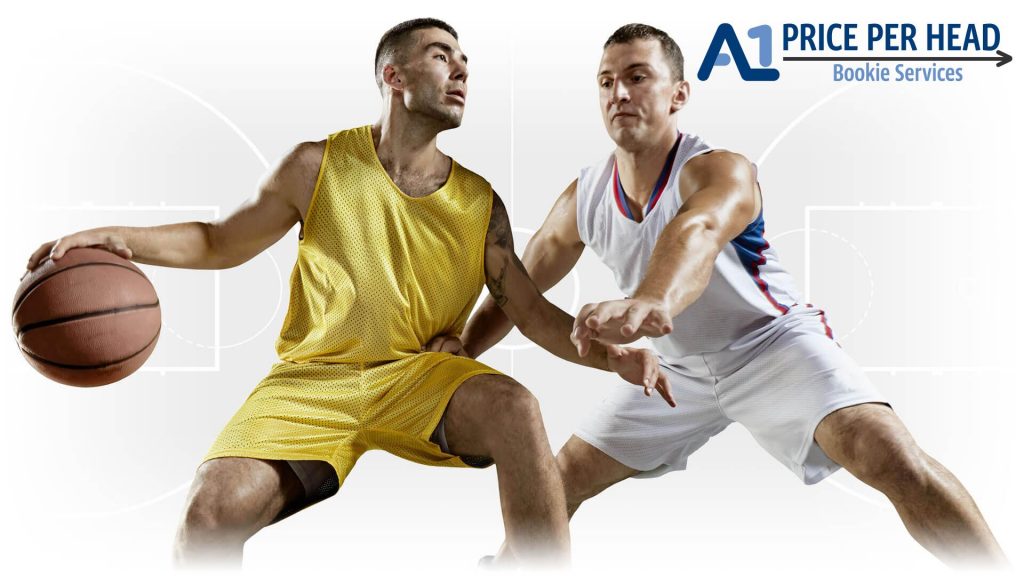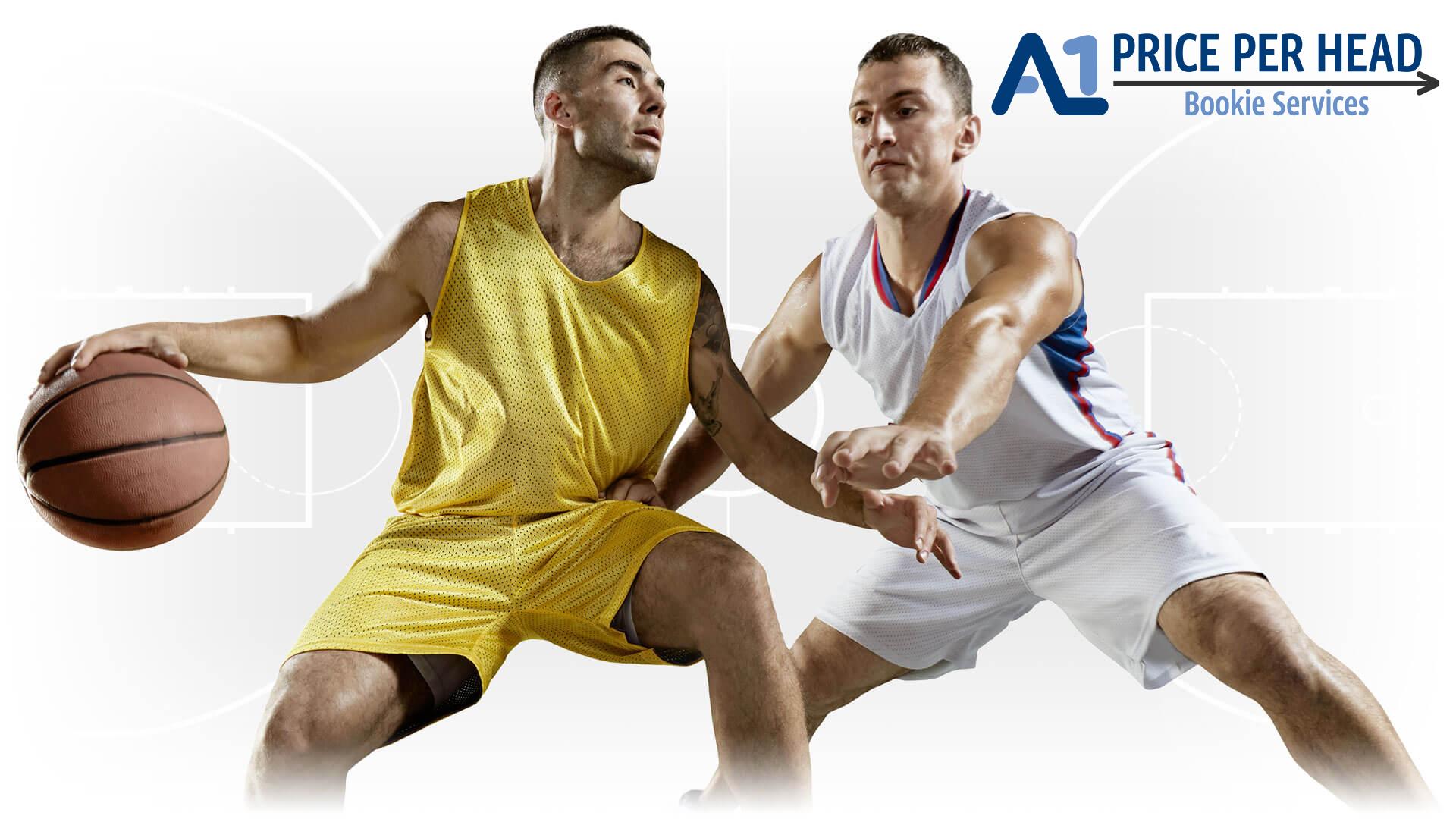 Leonard's six games with at least 30 points and three steals are the most in a single season in Clippers history.
The Clippers improved to 26-8 with Kawhi Leonard in the lineup.
When Leonard scores at least 30 points his teams are 67-20 (.770), including the playoffs.
Sports analytics and strategy site Positive Residual explained that "the Clippers' advantages in offensive rebounding and turnover rates enabled them to have 11 more true shot attempts than the Mavs did. That proved to be enough for the victory, overcoming the lower shooting efficiency from the field and just 36% at the rim."
Landry Shamet deserves a special mention after scoring 18 points on 5 of 8 from 3-point range in 36 minutes. The five 3-pointers were a season-high for Shamet and the Clippers outscored the Mavericks by 13 points when he was on the court.
Positive Residual broke down Shamet's importance to the Clippers: "By virtue of the fact that he fills the role of the Clippers' "sharpshooter," Landry Shamet changes the complexion of LA's lineups. His spacing alone has value, but when he's hitting 3s, as he's doing to close this game, he makes a sizable impact."
Odds to Win the Western Conference
Los Angeles Lakers +175
Los Angeles Clippers +225
Houston Rockets +700
Dallas Mavericks +800
Denver Nuggets +800
Utah Jazz +800
Oklahoma City Thunder +4000
Memphis Grizzlies +6600
Phoenix Suns +6600
Portland Trail Blazers +6600
New Orleans Pelicans +10000
San Antonio Spurs +15000
Golden State Warriors +25000
Minnesota Timberwolves +25000
Sacramento Kings +25000
Learn more about PayPerHead: