The Grizzlies beat the Lakers 105-88 last Saturday and Ja Morant had one of the best games of his career.
Morant led the Grizzlies with 27 points and 14 assists (tying his career-high). He was interviewed after the game and he dedicated the win to a Twitter follower who recently wrote he didn't have fire anymore. That comment fueled Morant and he made a statement against a great team like the Lakers.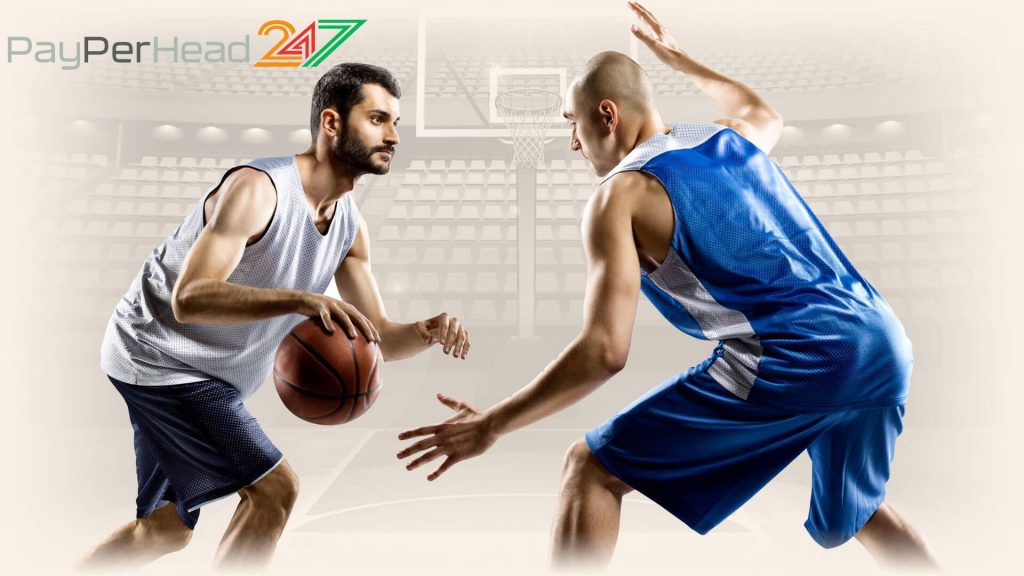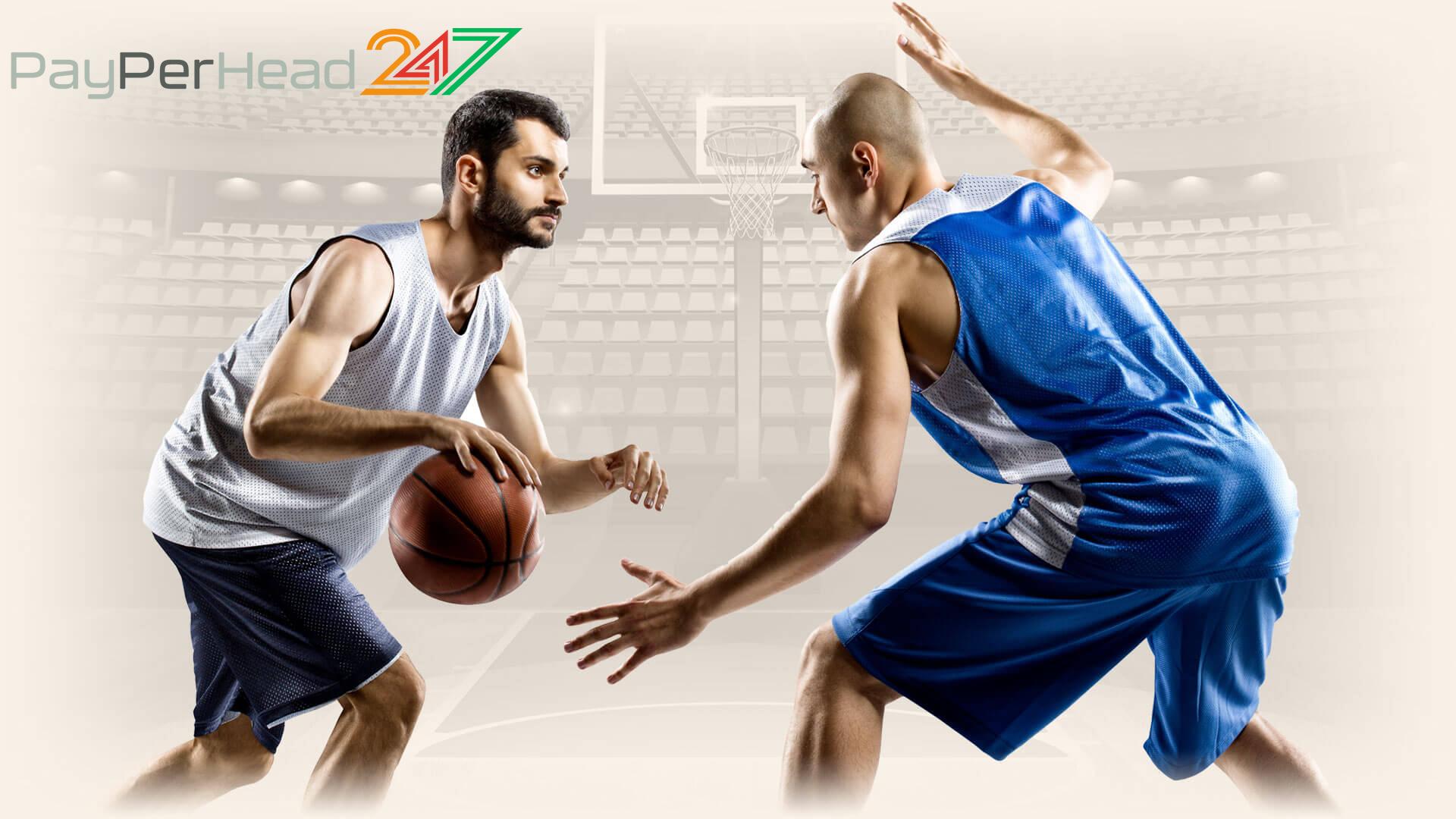 Morant was aggressive all night long and got his teammates involved. Positive Residual explained that Morant assisted on nearly two-thirds of his teammates' made shots, leading to 29 points. He committed just three turnovers.
Dillon Brooks and Jonas Valanciunas played extremely well too. Brooks scored 24 points with five rebounds while Valanciunas had 22 points and 20 rebounds and the Grizzlies outscored the Lakers by 29 points when he was on the court.
LeBron James led the way for the Lakers with 19 points, 10 assists and eight rebounds but he was just 2-for-8 from 3-point range. The Lakers made just 9 of 36 3-point shots (25.0 percent) in the loss.
The Grizzlies are 29-31 as of this writing and they lead the Pelicans by 3 games for the last playoff spot in the Western Conference.
Odds to Win the Western Conference
Los Angeles Lakers +125
Los Angeles Clippers +175
Houston Rockets +700
Denver Nuggets +1200
Dallas Mavericks +2000
Utah Jazz +2000
Oklahoma City Thunder +3300
New Orleans Pelicans +5000
Memphis Grizzlies +8000
Portland Trail Blazers +8000
Phoenix Suns +10000
San Antonio Spurs +15000
Sacramento Kings +25000
Golden State Warriors +50000
Minnesota Timberwolves +50000