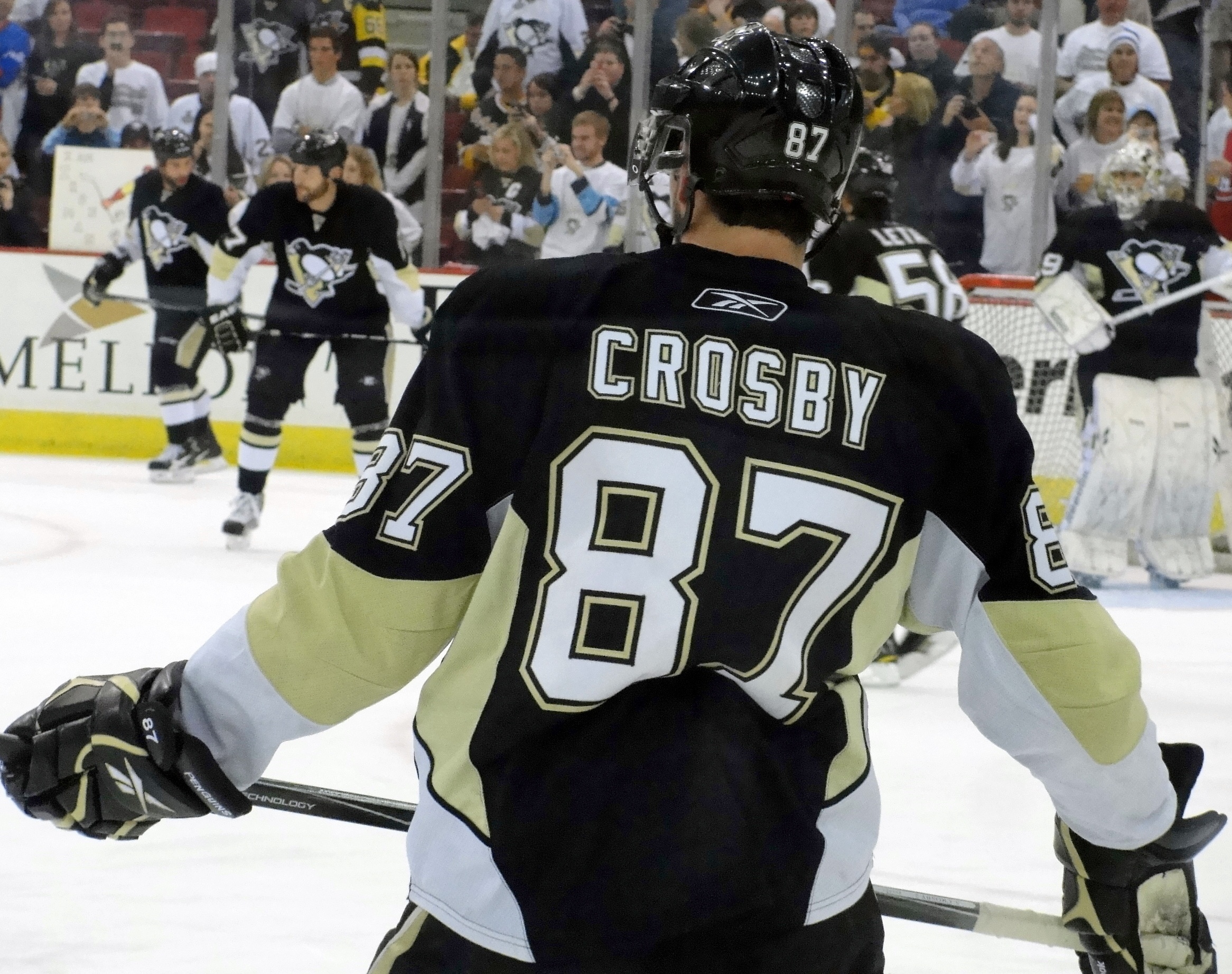 Hockey may be Canada's sport, but it has global appeal. The NHL is the most popular league, but there are also other hockey leagues in Russia and across Europe that are widely bet on.
Many pay-per-head (PPH) sportsbooks focus primarily on football, basketball and baseball.
While the majority of bookies will post money line, puck line and over/under markets for the NHL, you should seek out a PPH bookie that focuses on hockey for the best experience.
Not only do some PPH bookies offer NHL betting promotions throughout the season, but they'll also offer more betting markets, including game/player props, which are becoming more popular.
Ever since daily fantasy sports (DFS) exploded onto the scene, single game and player prop bets have grown in popularity, but the majority of bookies don't even offer these markets.
If hockey is your sport then you need a bookie with a full selection of hockey betting markets.
What Hockey Bettors Should Look for in a PPH Bookie
There are pay per heads that cater to hockey bettors online, but not a lot. Hockey always seems to take a backseat to the other major sports in the US, but here's what to look for.
Hockey Props: I love player props and finding a bookie that offers them is imperative if you want to bet on hockey. You'll be able to bet on whether or not a player will score a goal or how many points a player will get. You can even bet on how many saves a goalie will make.
League Coverage: While NHL betting reigns supreme in hockey, you may want to place bets on the KHL or other European leagues. Not too many PPH bookies will offer hockey odds on leagues other than the NHL. Some bookies will even offer odds on the CHL and OHL.
Live Betting: Do you enjoy betting in-play? Not only can you bet on which team will win or how many goals will be scored, but you can also bet on various props. You can even bet on single periods instead of full game markets when betting in-play.
These are the major features you want to look for when searching for an NHL bookie. Make sure you sign-up and check out the markets prior to depositing. Not all bookmakers offer player props and most bookies only have NHL markets, which isn't going to be suitable for many hockey bettors.
Hockey is a great sport to handicap. There are typically multiple games on every night during the regular season and every Saturday features a big slate of games to bet on.
Underdogs win regularly in the NHL as well, so it's possible to simply target plus money plays and do well betting on hockey. In fact, I would recommend avoiding any big favorites unless on a parlay.
With the NHL playoffs upcoming now is the perfect time to find a PPH bookie that caters to hockey bettors. There's no better time to bet on hockey than during the playoffs.
More Pay Per Head tips: