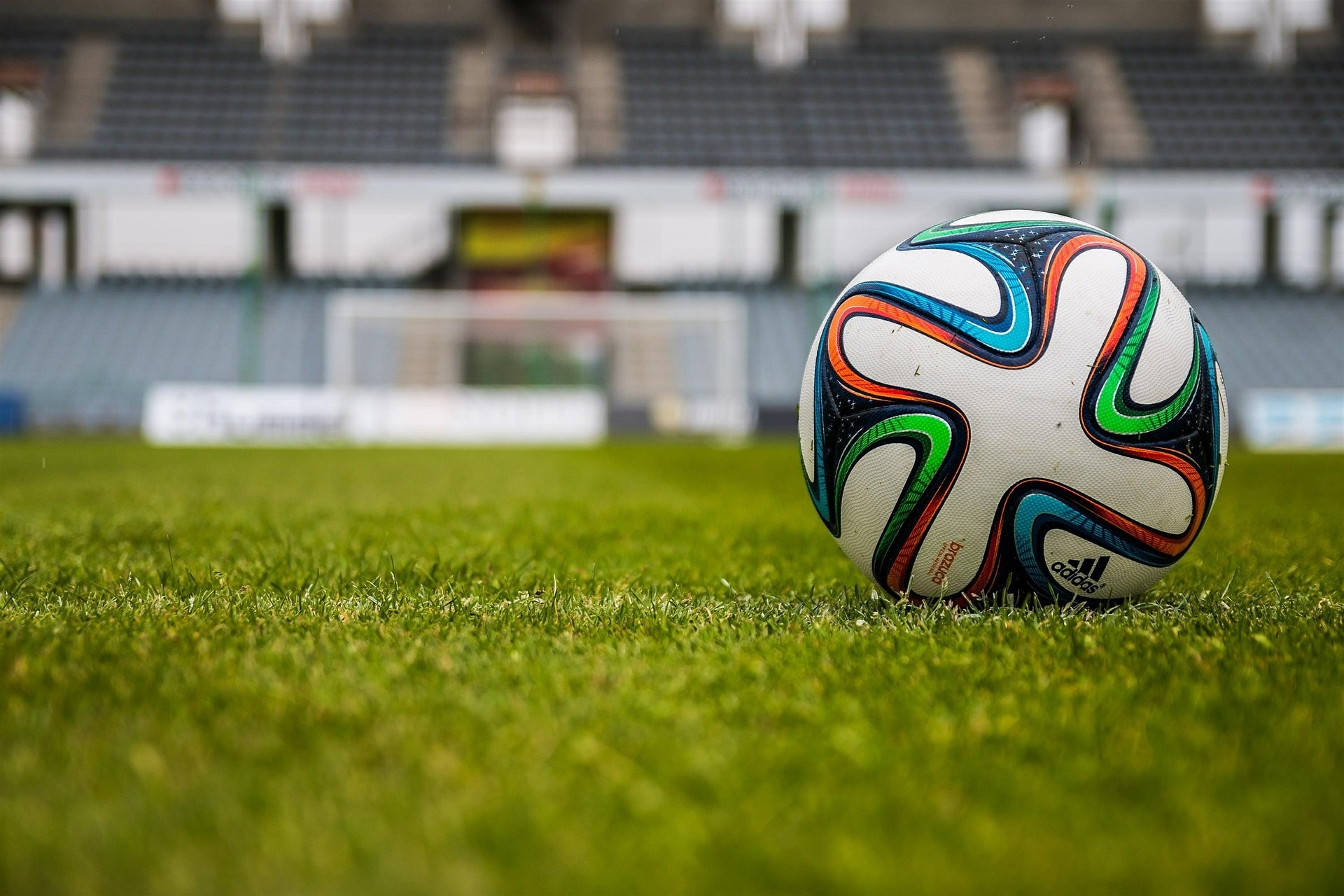 If you've only recently been introduced to the sport of soccer via the 2022 World Cup, we have some bad news for you: the next one isn't until 2026. At thegameday.com and other major betting portals, there has been a huge surge in soccer interest following this global competition, but that's expected to die down now.
The good news is that the 2026 World Cup will be held in North America; the better news is that there are still some big international tournaments to watch before then.
Here are the best international tournaments for 2023.
The AFC Asian Cup (16 June – 16 July 2023)
The 2023 AFC Asian Cup will follow the World Cup in more ways than one. Not only is it the first major international soccer tournament after the big one, but it's also being staged in Qatar. It was initially planned for China but then switched to Qatar in October 2022.
It features teams from across Asia and Australasia and will see World Cup competitors like South Korea, Saudi Arabia, Iran, Qatar, Australia, and Japan face off against the likes of India, China, and Lebanon.
Despite a poor showing at the World Cup, Qatar won the last staging of this tournament back in 2019. Hopes will be high for a repeat of that performance, but expectations will be even higher for Japan, Australia, Saudi Arabia, and South Korea, all of which exceeded expectations in the World Cup.
The CONCACAF Gold Cup (26 June – 16 July 2023)

The USA won the last CONCACAF Gold Cup and will be hoping for a similar performance here. But the Canadian team is better than it has ever been and Mexico will also be making the trip, so the USA will face stiff competition.
The tournament will begin just after the end of the AFC Asian Cup. It will also feature Qatar, a team that will be playing in its third major tournament in just 7 months. Qatar was invited as a guest for both the 2021 and 2023 Gold Cups as part of the nation's efforts to improve its reputation.
The FIFA Women's World Cup (20 July – 20 August 2023) 
The Women's World Cup will be hosted in Australia and New Zealand. Team USA enters as the reigning champion and many expect another world title. It's going to be a close one though. In fact, with England, Germany, France, and Spain all in top form, it's hard to predict how this one will turn out.
Whatever happens, it should rival the 2022 Men's World Cup for sheer entertainment.
Summary: More International Soccer
Unlike the Super Bowl, the World Cup is not held every year. But there are still lots more tournaments to enjoy, as seen above. If you switch to the domestic scene, there are also annual events.
It's more than enough to keep your appetite sated until the massive 2026 World Cup, when teams like the USA, Canada, and Mexico could have their best chance of success in decades.