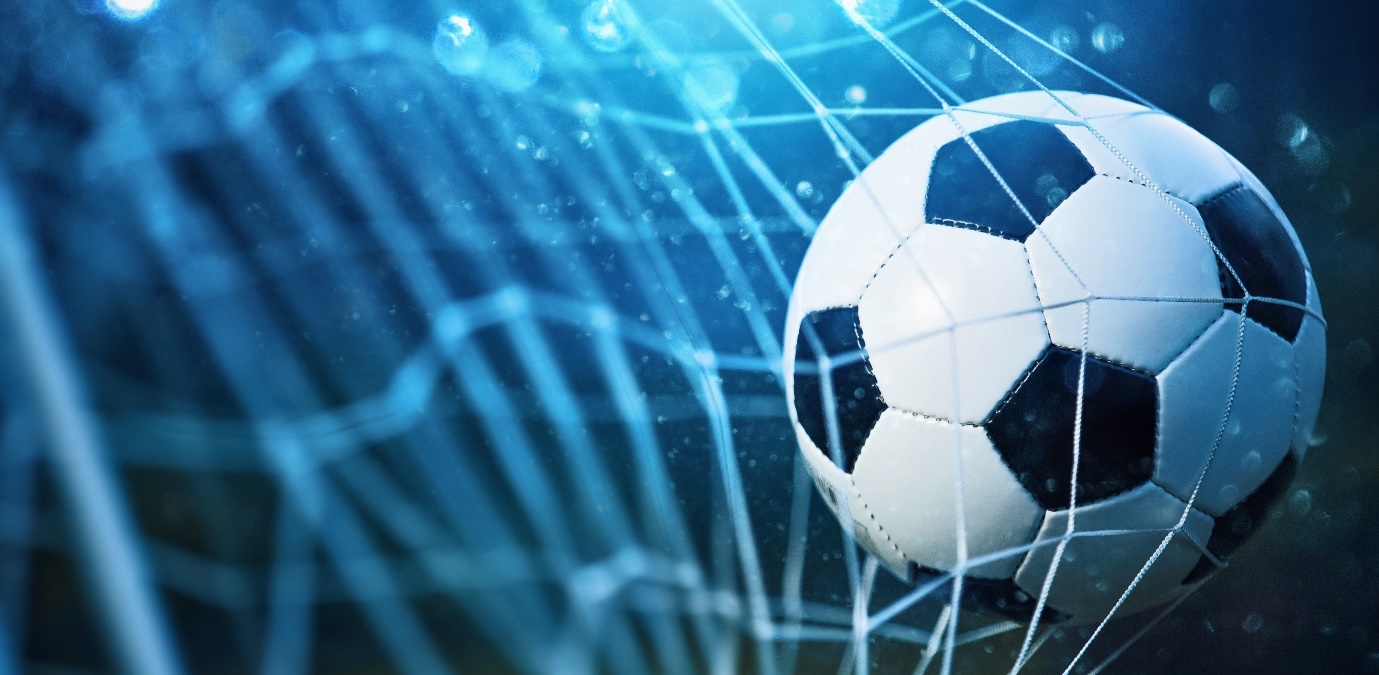 In the past year, few new requirements by the UK Gambling Commission, following an open consultation, made sure to provide stronger protection for consumers, ensuring they are treated fairly by any gambling business. With this move, UKGC wants to protect the interests of consumers, asking for the gambling operators to make it one of their priorities as well. These changes will need to protect the players from unreliable advertising and misleading promotions, ensuring they can withdraw their money easier i.e. gambling companies to learn how to deal with complaints more swiftly. The upshot is more casinos like PlayOjo following a "keep your winnings no deposit at playojo with no wagering requirements" matra.
Some of the changes that are introduced with these changes, and are important for the consumers include:
Easier to take actions, including fines introduction, against gambling businesses that break advertising rules (like advertising that appeals especially to children or glamourizes gambling);
Gambling businesses will face action for advertising failings by third-party affiliates;
A quicker and easier approach towards taking action for breaches of consumer law (like as misleading or unfair practices or unreasonable restrictions on withdrawals);
Companies will need to provide better complaints processes, including an eight-week deadline for complaints to be resolved;
Gambling companies will face action if they send spam marketing emails or texts.
But that is not all. In addition to this strategy, the UKGC introduced another framework for action aimed at researching gambling harm among children and young audience. With it, UKGC wants to generate a working definition of gambling-related harms, to establish a framework that supports the understanding and organization of these harms and to use the framework to develop questions that can be cognitively tested and later on piloted on the Young Persons' Omnibus as a tool for data collection on children's experiences of these harms.
In addition to this, the Commission aims to continue with its firm regulatory enforcement approach, all while further improving the gambling harm research and evaluation. This framework would act as another platform through which will benefit not just the health and wellbeing of the ones directly affected and in need of support, but their friends, families, communities and wider society. But in order for this strategy to be a success, everyone needs to work together, and through prevention, education, treatment, and support reduce gambling harms.
And there are casinos out there that already make sure these changes are brought to reality. Take OJO as an example. They are based on the mindset of having simple yet thrilling, mind-expanding play power. Having one of the biggest and best games from all the top providers, they tend to follow a fairer casino bonus model, where there are no backhanded bonuses and there is no tricky terms and conditions swept under the rug. They work with just real money and real play. They make sure OJO is all about complete transparency, making sure everything is totally upfront, fair and simple. The best thing is they believe they should reward those who deserve to be rewarded. As such, they have thrown all wagering requirements out the window and they make sure to give money back every time one plays.
Bottom line, they make sure the players' money is their money, so one can take it, play with it or do whatever they want with it.