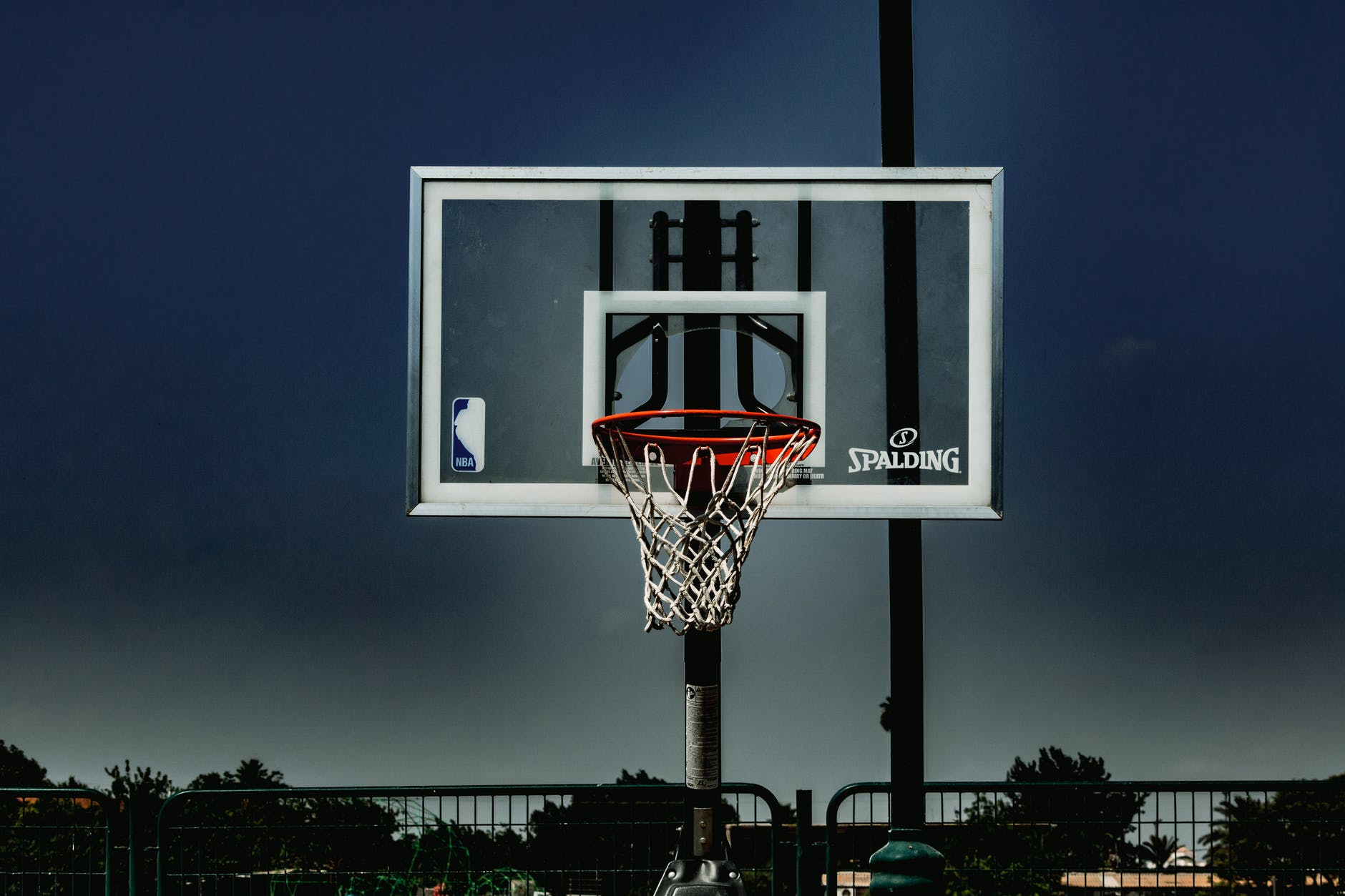 Being able to pay with crypto is becoming more widespread. According to Coinbase, nowadays, over 48,000 businesses accept cryptocurrencies as a form of payment. The trend is growing in industries ranging from tech to online sports betting, dating services, and even the world of poker and casino. But what about professional basketball and more specifically, NBA?
The Kings and Dallas Mavericks now accept Bitcoin as a form of payment
Kings already started accepting Bitcoin in 2014. The second team to follow suit was Dallas Mavericks, which announced the news on August 13, 2019. The fans of these two teams are now able to pay with Bitcoin for tickets and all sorts of team-related merchandise. Mavericks signed up with a service provider called BitPay to process all the purchases. The company is the largest Bitcoin processor in the world, and the billionaire owner of Mavs and Shark Tank host, Mark Cuban seems to be excited about the collaboration.
Cuban already invested in companies dealing with cryptocurrencies, including a startup called Unikrn and a venture capital fund 1confirmation. He also has a partnership with Lympo, a blockchain fitness app which gives users crypto token rewards just for working out. It looks like enabling crypto-payments in the world of NBA was the logical next step.
NBA dunks on blockchain
In July 2019 NBA announced a launch of NBA Top Shot which will serve as a hub for blockchain-based digital collectibles. The service enables fans to trade digital video clips containing some of the top moments from each NBA season. What makes it unique is that every video clip will have its unique number and will come at a limited supply. You can think of it as a digital equivalent of purchasing a print or a signed basketball.
Let's see what the future brings
We will still probably have to wait at least a couple of years for cryptocurrency to be fully adopted as a form of payment in all of NBA and other sports leagues or even online sports betting. However, we already see promising developments in this area, as most likely, more NBA teams will take advantage of the possibilities that can lead to higher revenues and client satisfaction.
The only real unknown here is the actual market value of different cryptocurrencies available in the market. If the price of crypto reaches a stable level, over an extended period, it will be more appealing to investors and businesses alike.