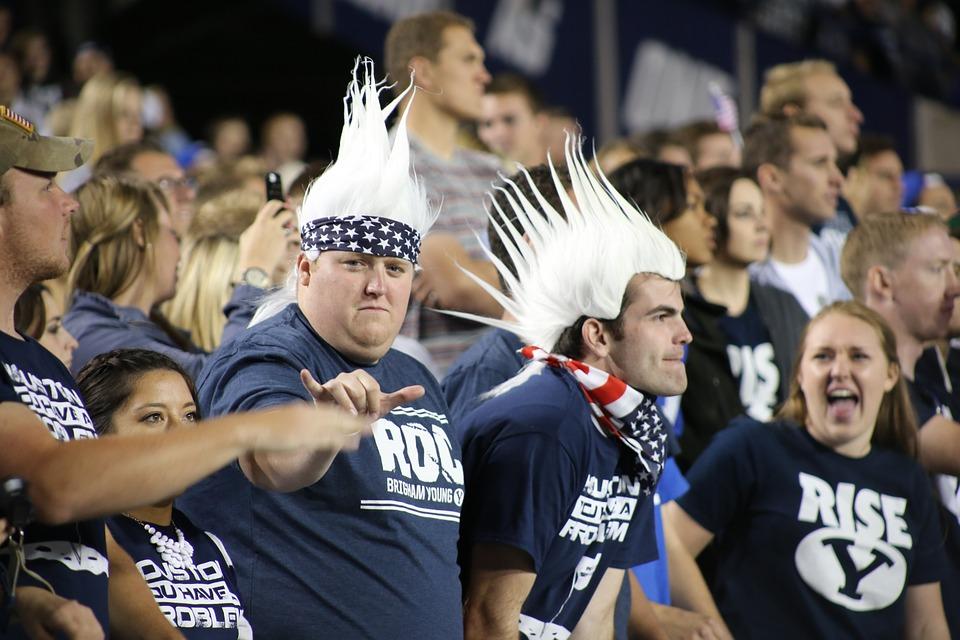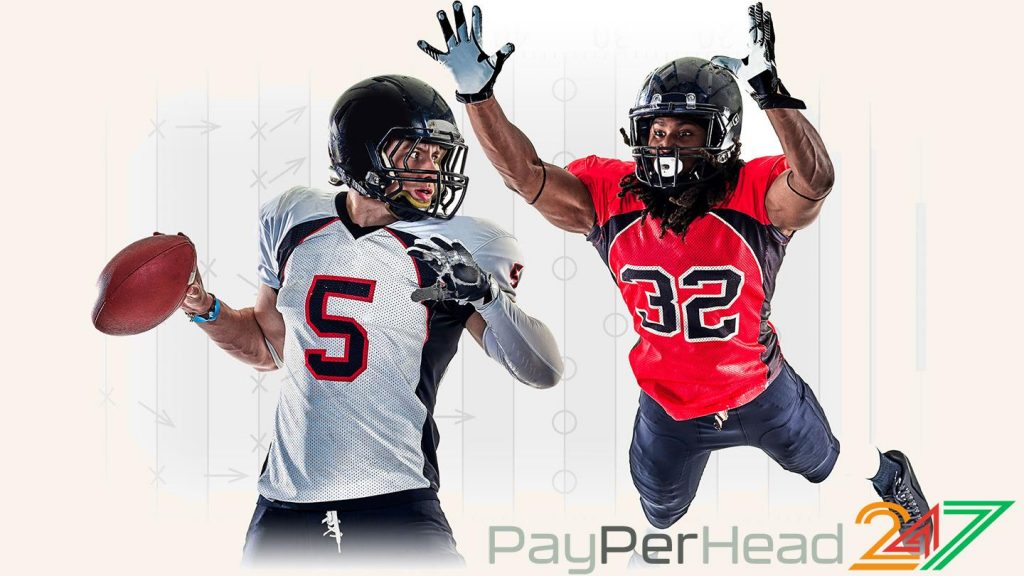 College football bowl season kicks off this weekend, but we have turned our attention to week two. The annual Hawaii Bowl will be played on Christmas Eve this year, and the Hawaii Rainbow Warriors will get to play on their home turf. The Brigham Young Cougars have been selected as their opponent, and they will get to play a football game after enjoying some time on the island. This has all the makings of an offensive slugfest on Christmas Eve.
The Hawaii Rainbow Warriors finished the regular season with a record of 9-5. Hawaii was able to win the West Division of the Mountain West Conference, but fell to Boise State in the conference championship game. Hawaii lost just two games at Aloha Stadium this season, and the crowd will be amped up for this game. Brigham Young finished the season with a record of 7-5 to become bowl eligible. The Cougars saw their five game winning streak snapped in their season finale against San Diego State. BYU is a -1.5 point favorite over Hawaii in the Hawaii Bowl.
Hawaii Wants to Play Fast
The Hawaii Rainbow Warriors should be well rested for this game, and that should help them play at an extremely fast pace. Hawaii averaged 33.6 points per game this season, while allowing 31.7 points per contest. The Rainbow Warriors are not afraid about giving up some points as long as their offense can get them right back. Hawaii only managed to rack up 16 sacks this season, and getting pressure on opposing quarterbacks has been a struggle. The Rainbow Warriors will need to get some takeaways to pull off this small upset.
Hawaii averaged over 325 passing yards per game this season, making them the 6th best passing attack in the country. Quarterback Cole McDonald is extremely underrated, and he will likely put on a show in this game. McDonald threw for over 3,600 yards this season and also threw 29 touchdown passes. Running back Miles Reed rushed for 891 yards this season, and the Rainbow Warriors will need some balance in this game.
BYU Will Feature a Balanced Offensive Attack
The BYU Cougars can throw the ball as well, but they have a little more balance on the offensive side of the ball. BYU comes into this game averaging 285 passing yards and 153 rushing yards, and they will give the Hawaii defense some fits. The Cougars are a much better defensive team than Hawaii and they have allowed just 24.4 points per game.
Quarterback Zach Wilson is the best player for the Cougars on offense, and he threw for over 2,100 yards this season. Injuries have really plagued the BYU offense in the backfield, and running back Sione Finau leads the team with just 359 rushing yards. The Cougars are going to need both players to step up in this game, but they also need production from their entire roster.
Hawaii Wins Bowl Game on Home Field
These two teams should give fans a terrific show on Christmas Eve, but only one team is able to come away with this win. Both teams want to throw the ball, but BYU does have a running game as well. The Cougars have a huge edge in defense in this game, but defense is not going to win the Hawaii Bowl. This game is going to be won on offense, and that is how Hawaii is going to attack this one. Hawaii has the advantage of playing this game on their home field, and that is going to give them the edge that they need.
Bet the Hawaii Rainbow Warriors +1.5 over the Brigham Young Cougars in the Hawaii Bowl.  When betting Hawaii, do so at https://www.payperhead247.com/, our favorite pay per head bookie location.
More Pay Per Head tips:
Boost your sports product
Maximize Your Profits
PayPerHead247 Offers a Plan That is Right For You
Customized Bookie Solutions With PayPerHead247