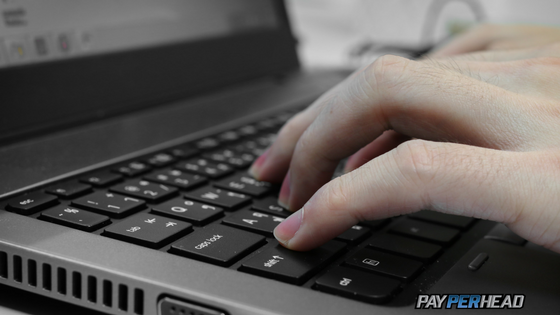 Start January off the right way with a FREE upgrade to PayPerHead.com's premium platform, where online bookies and per head agents have the highly elite software and tools to help them grow in the new year.
PayPerHead.com, known for it's superior customer service in the industry, wants to give agents access to its software.
This includes the premium tools and features needed to grow sportsbook businesses—and every bookie can get them when they sign up for PayPerHead.com's premium package.
Agents and online bookies looking for industry-leading software with the best bang for their buck don't need to look anywhere else. PayPerHead.com focuses on it's customers to give them the best service and features in the business.
When you sign up for premium, you'll receive these Premium Features:
Fully customizable dashboards, including the ability to create 15+ reports.
Generate weekly balances that include an in-depth report for an agent or a player. PayPerHead makes managing sportsbook easier and more efficient.
Schedule Limit Override – Set scheduled circle limits on a sport, period, or even a profile.
Example- Set a limit of $100 for all up and coming football games for 30mins, a day, a month, and so on.
Settle Alert – Allows the agent to create a pre-settle to know when to needs to collect or pay a player before the limit is actually reached.
Hold Percentage – Gives a breakdown of all sports, leagues, period, bet types, bet counts, volume, wins, and losses for bookies to compare side-by-side. This can be used for leveraging and promoting games that make agents the most money.
The Mass Editing tool allows online bookies to set max betting limits on all players all at once, this time efficient tool helps to mitigate risk and adjust payouts
PayPerHead.com's premium software stays ahead of it's competitors—these features can't be found on any other platform in the business.
Get PayPerHead Premium Software Today
Agents and online bookies who want to grow their business with the most-trusted and elite software and user-friendly features use PayPerHead—and this one-of-a-kind offer is the best chance to kickstart your sportsbook.
See how PayPerHead.com's per head software can help your sportsbook grow with its FREE upgrade to premium today.