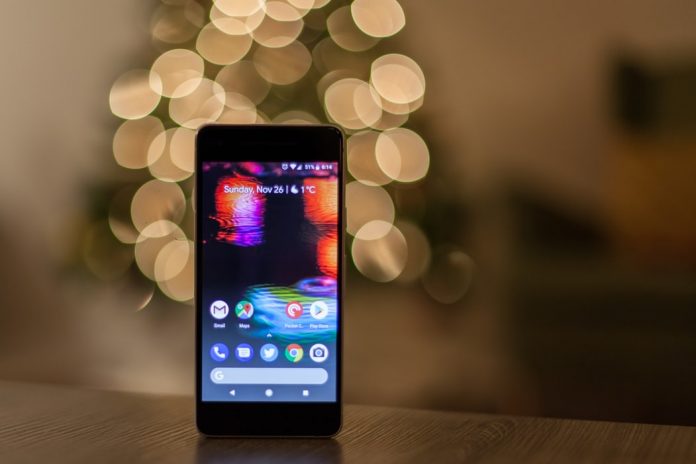 If you're an experienced punter, you've witnessed major changes in how people go about sports betting in recent years. Finding odds and placing bets once required a trip to a bookmaker's shop or the sportsbook area of a casino.
Nowadays, technology puts the ability to wager in real-time literally in the palm of your hands or on your wrist with sports betting apps. Online sportsbooks also offer a wealth of data about your favorite sports and instant payouts.
Let's consider five innovative ways technology is improving sports betting.
Mobile Betting
Sports betting is more popular than ever on a global scale. While an increase in countries and regions permitting sports betting has opened access for more punters, technology is responsible for driving growth at warp speed.
The betting industry was fast to adapt to smartphone and tablet platforms. To get an idea of just how important this is, consider Statista's count of 14 billion mobile devices operating worldwide in 2020. Nearly anyone with an internet connection can browse odds, load deposits, place bets on their favorites, and receive payouts.
Betting apps give punters the chance to wager on the same types of bets they would find at a shop or casino. For example, fans who enjoy football betting will find spreads on games, NFL moneylines on outright winners, and over/unders on total points scored.
Sportsbooks work hard to make their apps useful and convenient. In fact, a betting service's mobile app may offer more features than the website version.
Wearable Technology 
Wearable technology such as smartwatches and fitness trackers are one of the hottest trends with tech-forward consumers. Statista estimates that there will be 1.1 billion connected wearable devices by 2022.
Just like the internet and mobile explosions of previous years, sportsbooks are adopting services to the technology. Betting apps for wearable devices allow punters to watch game clips, review odds, and place bets without pulling out their phones.
Notifications from the app are delivered to a punter's smartwatch and conveniently viewed at a glance.
Virtual Reality (VR)
It seems VR is disrupting every industry these days, and sports betting is no exception. VR is especially powerful for those who enjoy betting on virtual sports. In this scenario, a punter watches a virtual game on a VR headset. Bets are then placed on the outcome or occurrences in the game. Virtual sports gaining traction at sportsbooks include football, baseball, hockey, and golf.
Some bookmakers are in the business of staging virtual sports tournaments. These organized series of matches offer punters immersive experiences with the sports they love while extending betting opportunities.
Fans can also bet on live sporting events broadcast in VR. The NBA, for example, offers VR broadcasts via the NextVR app. The Sky VR app similarly provides VR content produced by Sky Sports.
Social Media
Sports betting operators are social media savvy for good reason—it's where consumer attention is.
According to a recent report by Consumer Behavior, millennials spend an average of 2 hours and 38 minutes per day on social media. Medium found that 45% of the world population has at least one social media account.
Thanks to the number of people engaging online, sportsbooks are heavily invested in reaching punters on social media. Using the finely tuned algorithms of sites like Facebook and Twitter, betting operators can reach sports fans with customized offers and bonuses.
Online Security Measures
As the availability of online betting grows, so does the need to protect the data and funds of punters. Fortunately, technology delivers again with impressive security measures to thwart cybercriminals.
Online sportsbooks go to great lengths to secure private data using digital methods of encryption and tokenization.
Encryption wraps transactional and stored data in an unreadable format to anyone who does not hold the decryption key. Meanwhile, tokenization works by replacing data like credit card numbers and passwords with a substitute value that masks the original consumer information.