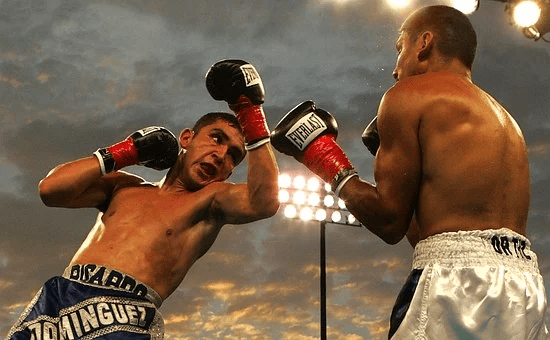 Out of all the sports that are usually being bet on, boxing betting has always been especially interesting. This is mainly a consequence of boxing being hot throughout the year, irrespective of the season. However, increased perks come with complications. Here's everything you need to know before trying your hand at boxing betting.
Do a background check
This applies to all sports betting sites, irrespective of how well-known or reputed it is considered to be. Doing your research before signing yourself up for boxing betting online allows you to have a better experience as you are confident that the site is not fraudulent.
A background check also includes screening your sportsbook. The main thing to keep in mind here is to check for its legality in your state or province. Be sure to check a reliable and beneficial sportsbook. This matters most for boxing, as it is comparatively complex.
Secure your systems
Ensure that your setup is equipped with adequate protection, as many betting sites come with unnecessary trouble. Keeping your system unprotected is most likely to cause several problems associated with malware, phishing, etc. You can also check with suitable software professionals regarding this.
What will you be betting on?
Unlike your regular games where you mostly just bet on the winner or the loser, boxing being a really fast-moving sport allows you to bet on different aspects of the game. This includes,
The outcome: Betting on who will win or lose
The decisions: This involves betting on the calls that would be made by the referee during the match (like KO, etc.)
Knock Out bets
For all of these bets, the things that you should consider before placing your bets are pretty much the same. This includes the weight category, the strength, the experience, previous outcomes and KO ratios, and environmental factors.
Betting Strategies
In boxing betting, you can either bet on the outcome of the entire match, or on the outcomes of specific rounds. Other than the above, group rounds are the most popular, considering the huge margin of odds.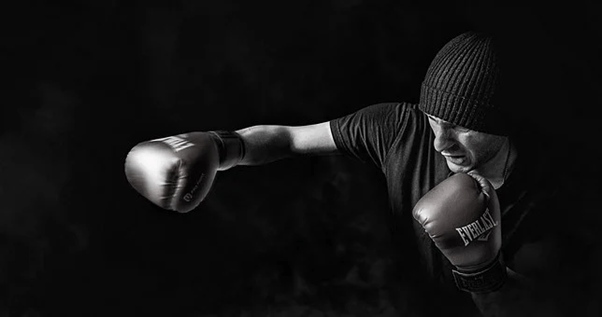 The most important thing you need to know before placing your first bet is that you need to be absolutely clear about everything associated with the technicalities and theories involved in the betting aspect as well as the sport. Learning the concepts along the way is something that is not advisable in any form of betting.
Be up to date
Keep track of all the current matches consistently and relate them to the previous matches. This will help you get a better idea of the players and get you a major advantage with calculating the odds. Better odds ultimately mean increased chances of winning. Using odd trackers can help you increase your profits as well.
Boxing betting has become easier with online betting sites. Trying out online betting before jumping into the ring is recommended in boxing betting as it allows you to decide in an unbiased manner. Make sure that you trust the site entirely before you start placing your bets.