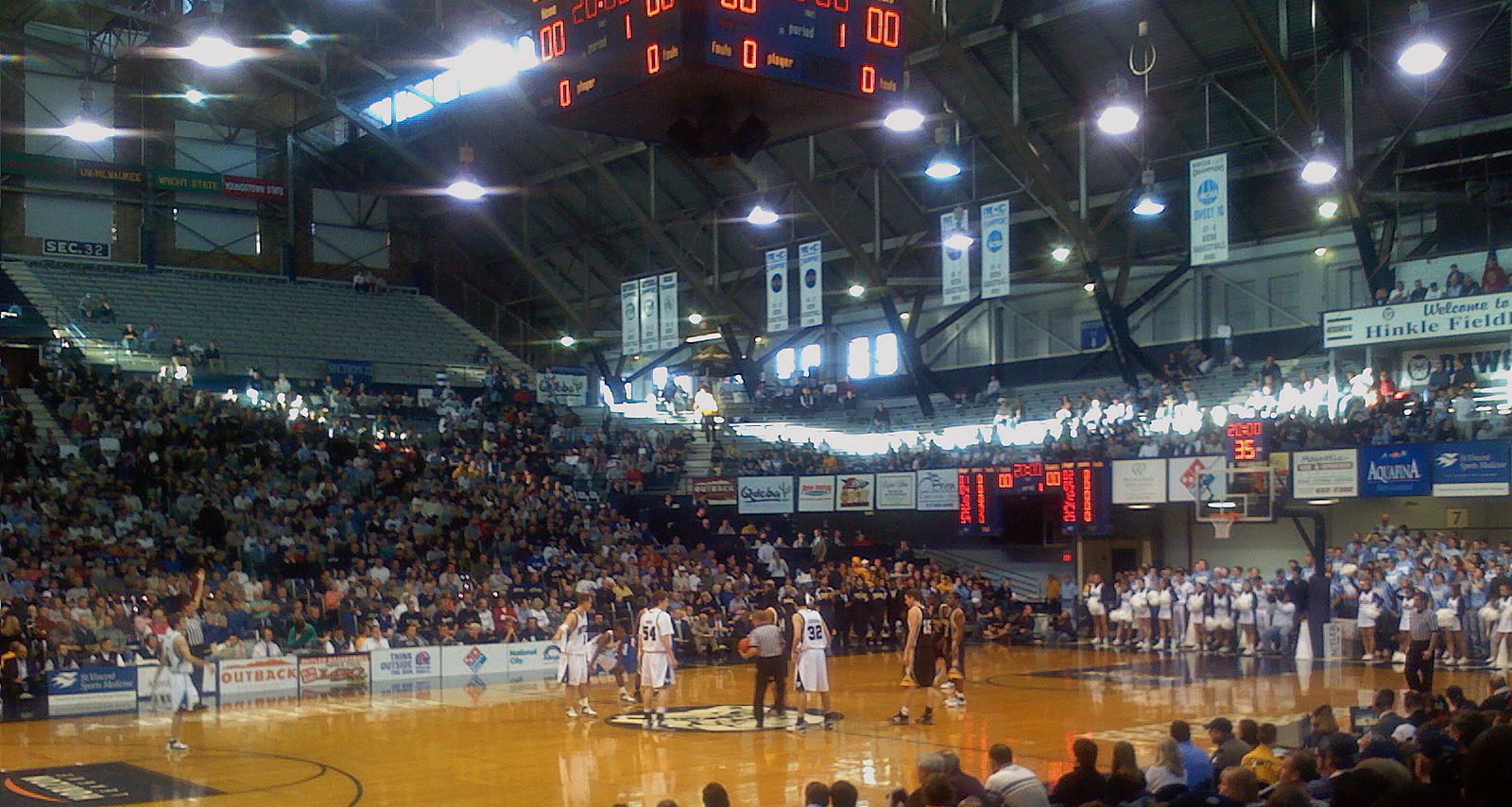 So far, this season has been stellar for the Top-25. Louisville is cranking it out with one loss as they come into the weekend rank No. 1 in the country. Oregon is playing very well, Michigan is once again very good, Michigan State is playing well, Butler is good, Villanova is better than expected, and Arizona is lighting teams up with a high powered offense that can put up a ton of points. Who will it be this week that takes a dive, anybody? Let's take a closer look at a few of the best games on tap for a busy afternoon in college basketball. The Bookies have the lines set so call them before line-movement and find a great teaser.
FREE Previews and Predictions on every NCAA Basketball Game, PLUS Betting Tips
Eastern Kentucky Vs, No. 1 Louisville
12:00 Noon ACCN
Eastern Kentucky is not very good, and they are facing the best team in the nation in the Louisville Cardinals. The Cardinals have a lot of offense against bad teams and they have even more defense. This game will be wire-to-wire, Louisville. Bet the first half, lay the points, bet the second half, lay the points, and ask your bookie for over the Louisville team total. The Cardinals blow EKU up and in grand fashion.
No. 10 Oregon Vs. No.5 Michigan
12:00 Noon CBS
Oregon comes in at 7-2 and has not faced a test such as Michigan. The Michigan defense will put a damper on a potent Oregon offense and this game will go under the total. Look for a close game in the first half but Michigan to pull away in the second. Michigan covers the spread late. This will be a fun game to bet live lines, so make sure your bookie is offering the option.
Earn Money Betting Bitcoin at Select Online Sportsbooks
Southern Vs. No. 18 Butler
12:00 Noon FS1
Southern is much like Eastern Kentucky, not very good. They will get run on in this game and it will be ugly the entire way. Butler is once again in the Top-25 and making noise. Count on a blowout.
No. 13 Memphis Vs. No. 19 Tennessee
3:00 PM ESPN
This game is going to be a fun one for sure with cross-state rivals getting it on in Knoxville. Tennessee has lost just one game and they are a pleasant surprise this season. Memphis comes in with an 8-1 record on the year and they are fierce. They will be hard to beat but on the road, we give a slight advantage to Tennessee. Tennessee has the good and we think they surprise e Memphis with a victory.
Where Should Novice Sports Bettors Wager on the Games?
No. 6 Gonzaga Vs. No. 15 Arizona
10:00 PM ESPN2
We expect this one to be the game of the day and although we love Gonzaga; Arizona is a team full of scoring juggernauts. This team is like the old Wildcats of 15-20 years ago. In Tucson, this is a close game and it will run at Arizona's pace, which is great for Gonzaga because they like to run. This one will be won on the last bucket. Pile on the over and throw in Gonzaga, Kentucky, Xavier, Butler, Seton Hall, and Louisville with a 6.5-pint teaser.
America's Bookie Basketball Sports Betting Odds section. Find the latest NCAA Basketball odds.
Have fun watching great basketball this weekend and most of all, win big money. Call your favorite online bookmaker and ask for a player's bonus