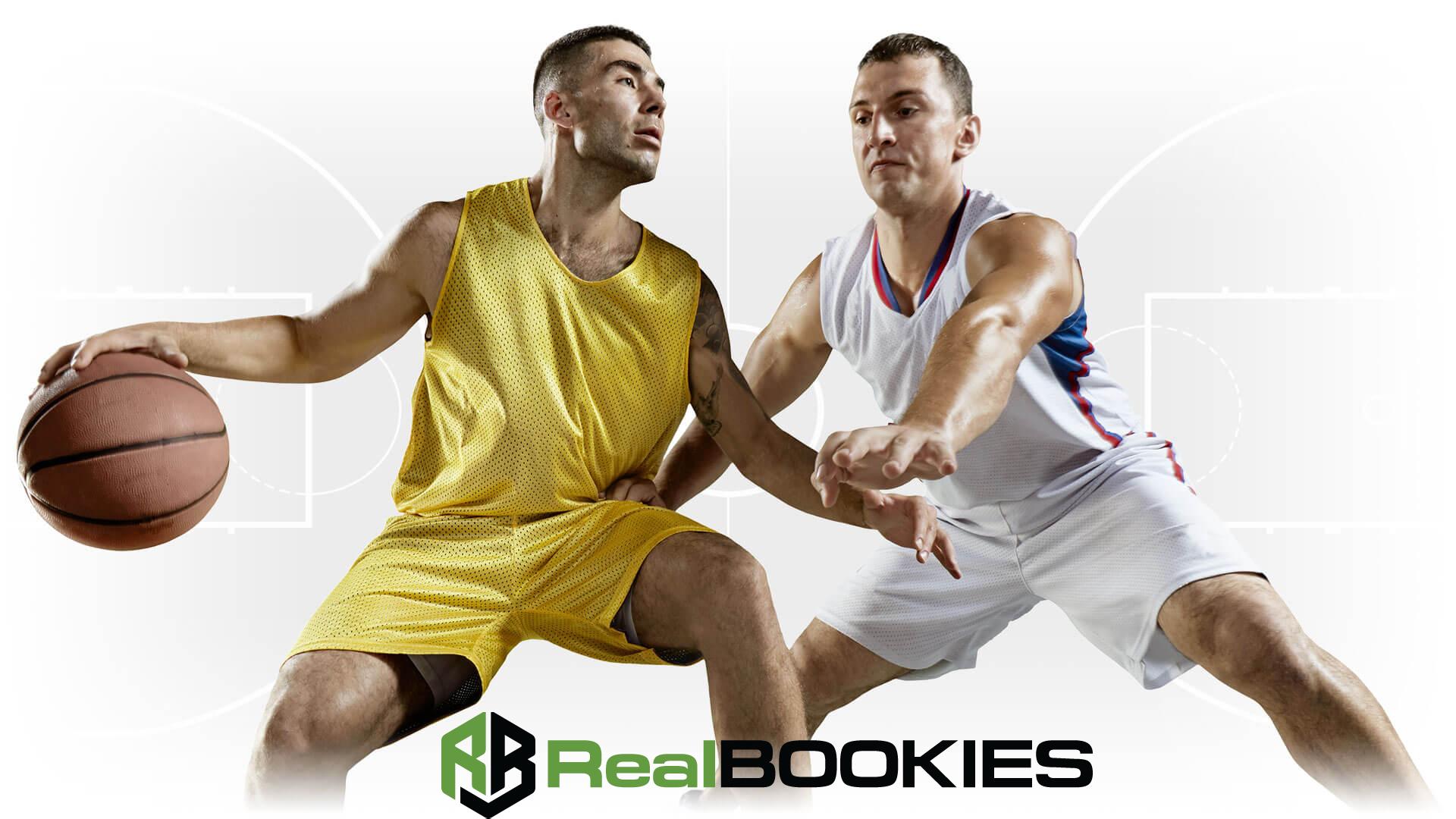 The Los Angeles Lakers are set to host the Cleveland Cavaliers for an NBA showdown on Monday night. There are plenty of storylines to watch heading into this game, with the most obvious one being LeBron James taking on his former team. Injuries have been piling up for the Lakers as well, but they are hoping to get at least one of their stars back for this game. The Cavaliers are in the middle of a long rebuild, but they have found a way to win of late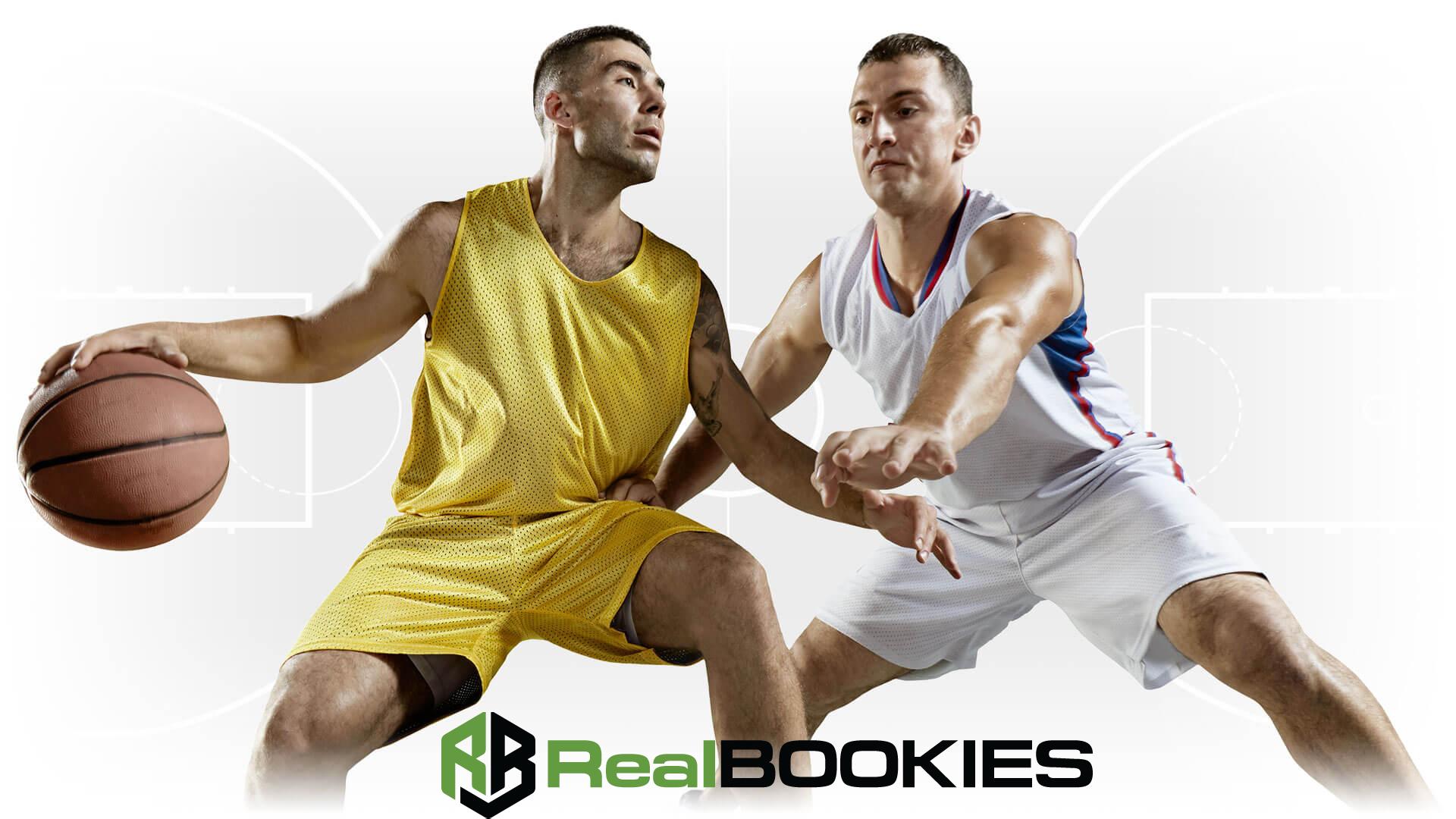 The Lakers have won eight straight games, and they have got it done in a variety of ways. Los Angeles comes into this game with a record of 32-7, and they are starting to take command of the Pacific Division.
Cleveland has won two straight games, but this has still been another terrible season for the Cavaliers. The Cavs are just 12-27 on the season, and they sit in last place in the Central Division. Tanking looks like a very viable options for the Cavaliers as the season moves along.
Depth Powering Lakers Huge Run
Even without their two biggest stars in the lineup on Saturday night, the Lakers were able to roll to their 8th straight victory. Los Angeles comes into this game averaging 113.5 points per game, but that numbers continues to rise during this run.
The Lakers have also been a solid defensive team this season, allowing just over 105 points per game. Los Angeles could be fully healthy for this game, but it likely won't matter against the Cavaliers.
LeBron James and Anthony Davis have both missed some games of late, but the Lakers are hoping to have them both in the lineup for this one. Anthony Davis has been a monster in his first season in LA, and leads the team with 27 points and 9.4 rebounds per game.
James has chipped in with more than 25 points per contest, and is also averaging more than 10 assists per night. The Lakers scored 125 points without their two biggest stars on Saturday night, and their young players are starting to step up.
Cavaliers Will Need to Defend
The Cleveland Cavaliers are being outscored by more than eight points per game, and that trend will need to change if they want to win this game. Defense has been a real problem for the Cavaliers, and they have allowed more than 113 points per game. The Cavaliers did hold the Denver Nuggets to just 103 points on Saturday night, and that could potentially show some signs of improvement. Cleveland has also struggle to shoot the ball at times, and that could be an issue in this one.
Point guard Collin Sexton is the future for the Cleveland Cavaliers and he leads the team with more than 18 points per game. Kevin Love has had an interesting last few weeks in Cleveland, but he is still scoring more than 16 points per game. Three-point shooting will be needed if the Cavaliers are going to knock off the Lakers in LA.
Lakers Cruise to 9th Straight Win
Cleveland has picked up a pair of impressive road victories of late, but it's hard to see that streak continuing in this game. The Los Angeles Lakers are one of the best teams in the NBA, and they are playing extremely well at this time. Los Angeles has plenty of players who can score the basketball, and the Cavaliers struggle to get defensive stops. Look for this game to be a rout as LeBron and the Lakers are able to blow out his former team. Bet the Los Angeles Lakers over the Cleveland Cavaliers on Monday night. Take the Lakers at our favorite pay per head bookie site RealBookies.
More Pay Per Head tips: