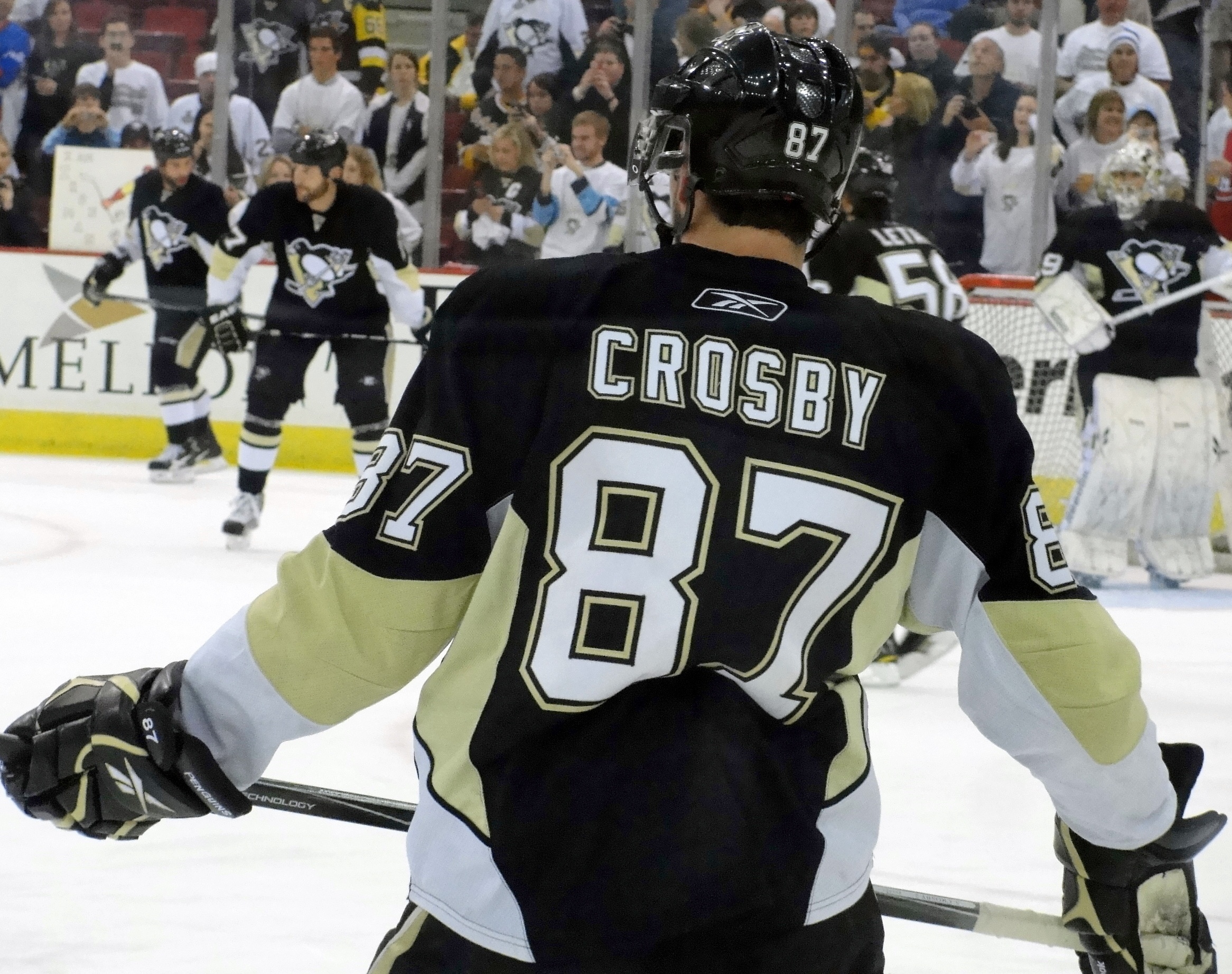 Montreal (31-31-9) vs Pittsburgh (40-23-6)
When: TBA
Where: TBA
Opening Odds: Pittsburgh -200
With the new NHL Playoff format, teams that had no chance of making a postseason run, now do. The No. 24 – and lowest – seeded Montreal Canadiens had less than a one percent chance of making the playoffs when the regular season was shut down, but will now have a date with the Pittsburgh Penguins when hockey resumes. Pittsburgh comes in as the No. 6 seed in the East and should benefit from the time off due to the COVID-19 outbreak. Key injuries were making the Penguins' run to a Stanley Cup tough before the shutdown.



The Penguins come in as -200 favorites over the Habs and finished 15 points ahead of them in the standings. Pittsburgh could have Jake Guentzel back in the lineup following his shoulder injury. Sidney Crosby was limited to only 41 games after having core muscle surgery but returned to the lineup and finished the regular season with 47 points. Evgeni Malkin had another solid season, leading the team and finishing 14th in the NHL with 74 points in only 55 games. Pittsburgh might be worth a shot at winning the Stanley Cup with +1400 odds.
Best-of-Five Series Price:
Montreal +170
Pittsburgh -200



If you want a longshot to bet, Montreal is +5000 to win Lord Stanley's Cup, but there's a reason they are the No. 24 seed. They finished 19th overall in both goals for and goals against and couldn't put together any sustained winning streaks. Goalie Carey Price got better as the season progressed and finished with a 2.79 goals-against average and a .910 save percentage. A team can ride a red-hot goalie a long way, and that's exactly what has to happen for the Canadiens.



I don't like laying -200, but sometimes it's the right play. Even if Guentzel doesn't come back, you still have a rested Malkin and Crosby. I can see a three-game sweep here.
Pick: Penguins -200