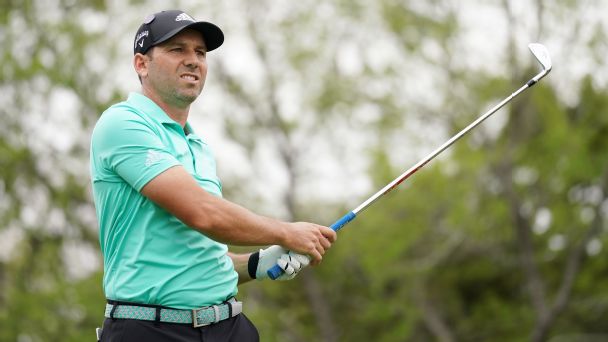 The British Open – or the Open Championship as it's called across the pond – begins this week from Carnoustie in Scotland. This will be the 147th edition of the tournament that awards the Claret Jug to the winner. It's also the end of an era in one regard because the British Open won't be the third major after this year. The PGA Championship will move from August to May in 2019, meaning the British Open will be the last of the PGA/European majors.
This year has been unusually dry in Scotland so the course reportedly is baked brown. Guys are hitting balls more than 400 yards during practice because they are rolling forever on what is basically concrete. This should be very entertaining. If there is a tie after 72 holes, a four-hole aggregate and sudden death playoff will take place.
World No. 1 Dustin Johnson leads the way at +1200 and will be seeking his first British Open title. Justin Rose (+1600), Rory McIlroy (+1600), Rickie Fowler (+1600) and Jordan Spieth (+2200) are next in line on the odds board.
Tiger Woods plays the British Open for the first time since 2015 and is +2200. He's a three-time champion, last in 2006 and was T12 in 2007 at Carnoustie. Phil Mickelson is a bit of a longshot at +6600 for his second Claret Jug.
British Open Predictions
Three guys I would take a shot at winning the tournament:
Rickie Fowler (+1600), Tommy Fleetwood (+2200), and Paul Casey (+4000)
Tournament Matchups I like:
Jon Rahm +110 over Rory McIlroy
Brandt Snedeker +130 over Patrick Cantlay
Lee Westwood -115 over Shane Lowry