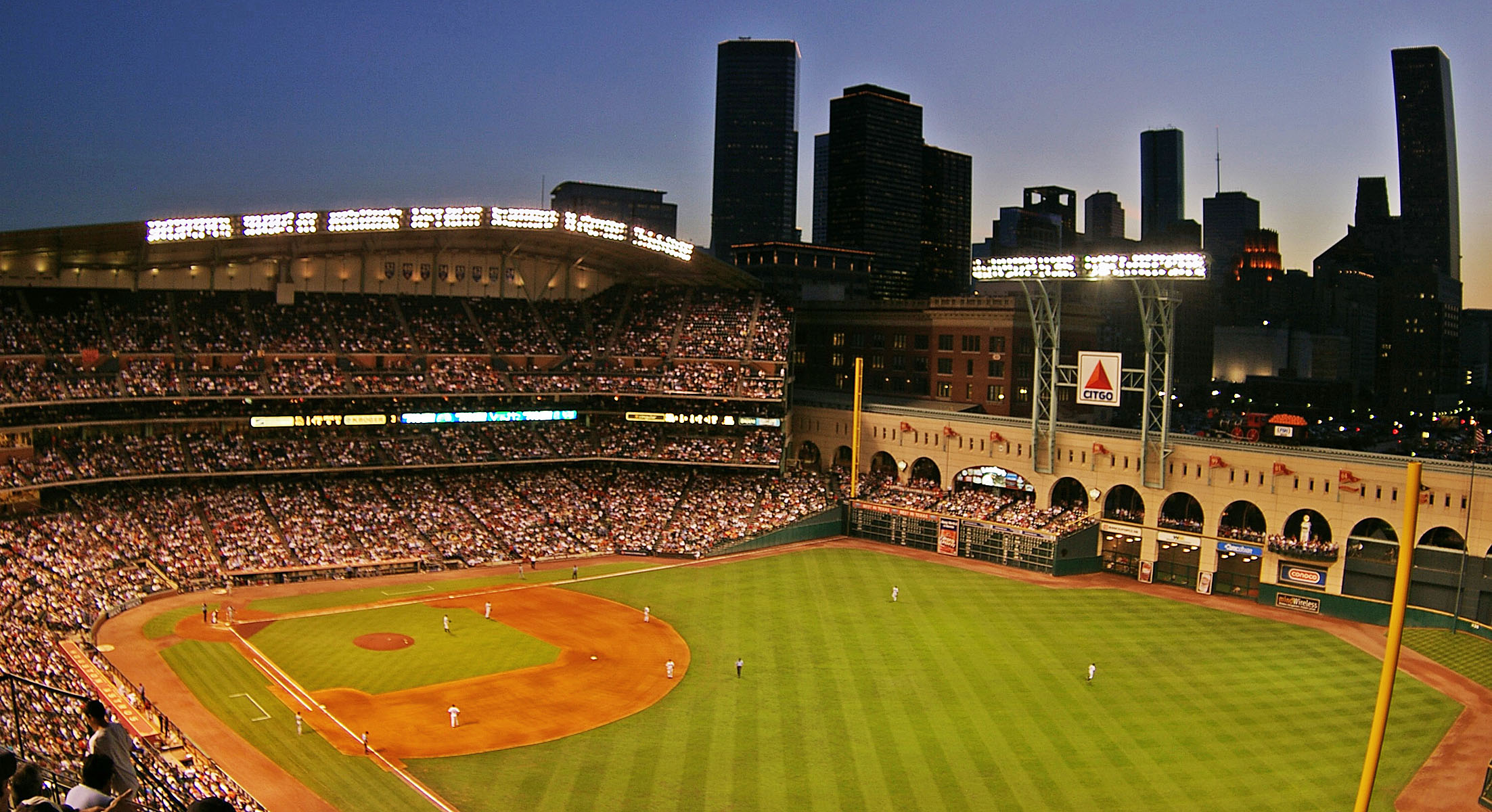 Atlanta (3-2) at Houston (2-3)
When: Tuesday, November 2nd 2021
Where: Minute Maid Park,
Houston, TX
Time: 8:09 ET | TV: FOX
Opening Odds: Houston -120/9
The Houston Astros lost three World Series games in a row and were down 4-0 early in Game 5 on Sunday in Atlanta. Not many at that point were giving them a chance, but the offense finally got going and the team rallied for a 9-5 win to force a Game 6 – and possibly 7 – back home at Minute Maid Park. Houston manager Dusty Baker shook-up the lineup in order to gain that spark, moving Carlos Correa to the No. 3 spot in the lineup, dropping the struggling Alex Bregman to No. 7 and Yuli Gurriel fifth. Correa drove in two runs, Bregman drove in Houston's first run of the game and Gurriel had three hits. After Atlanta's Adam Duvall gave the Braves an early first inning lead with a grand slam, Houston scored multiple runs in the second, third and fifth innings. Martin Maldonado's bases-loaded walk in the fifth tied it at five before pinch-hitter Marwin Gonzalez hit a two-run single to left against Atlanta left-hander A.J. Minter for a 7-5 lead.
The Astros became just the fourth team to rally from a four-run deficit and win in a World Series elimination game and the first since the Anaheim Angels did it in 2002 against the Giants. The 2016 Chicago Cubs were the last team to win the title after falling behind 3-1. Left-hander Tucker Davidson, with just five games of regular-season experience, was the surprise starter for the Braves, giving up four runs (two earned) over two-plus innings. Starter Jose Urquidy pitched a scoreless inning in relief to earn the victory.
Pitchers: Braves – Max Fried (15-9, 3.31) | Astros – Luis Garcia (12-9, 3.66)
Max Fried, who dominated his first two starts this postseason, will look to rebound from a couple of ugly outings and lead the Braves to a World Series title. Fried allowed two total runs in beating Milwaukee in the NLDS and the Dodgers in the NLCS, but L.A. got to him for eight hits and five runs the second time. The Astros tagged the lefty for six runs and seven hits in Game 2 in which Houston won 7-2. Either those were two anomalies for Fried, or the fact he's pitched the most innings of his career could be catching up to him.
While Fried has regressed this postseason, Luis Garcia has been getting stronger. Garcia was rocked in his first two starts against the White Sox and Red Sox earlier in the playoffs, but pitched five innings of one-hit ball in a win over Boston in the ALCS. He allowed just three hits and one run while striking out six against Atlanta on Friday, but his four walks prevented him from completing four innings.
I think the pressure is now on the Braves even though they are up 3-2 in the series. Houston gained a lot of confidence on Sunday and the reshuffled lineup seemed to work. The Astros love hitting against lefties and they pounded Fried in Game 2. I'll take Houston in this one to force a Game 7.
Check out who Bobby Babowski has on his Free MLB Picks page for today.
Pick: Astros -122