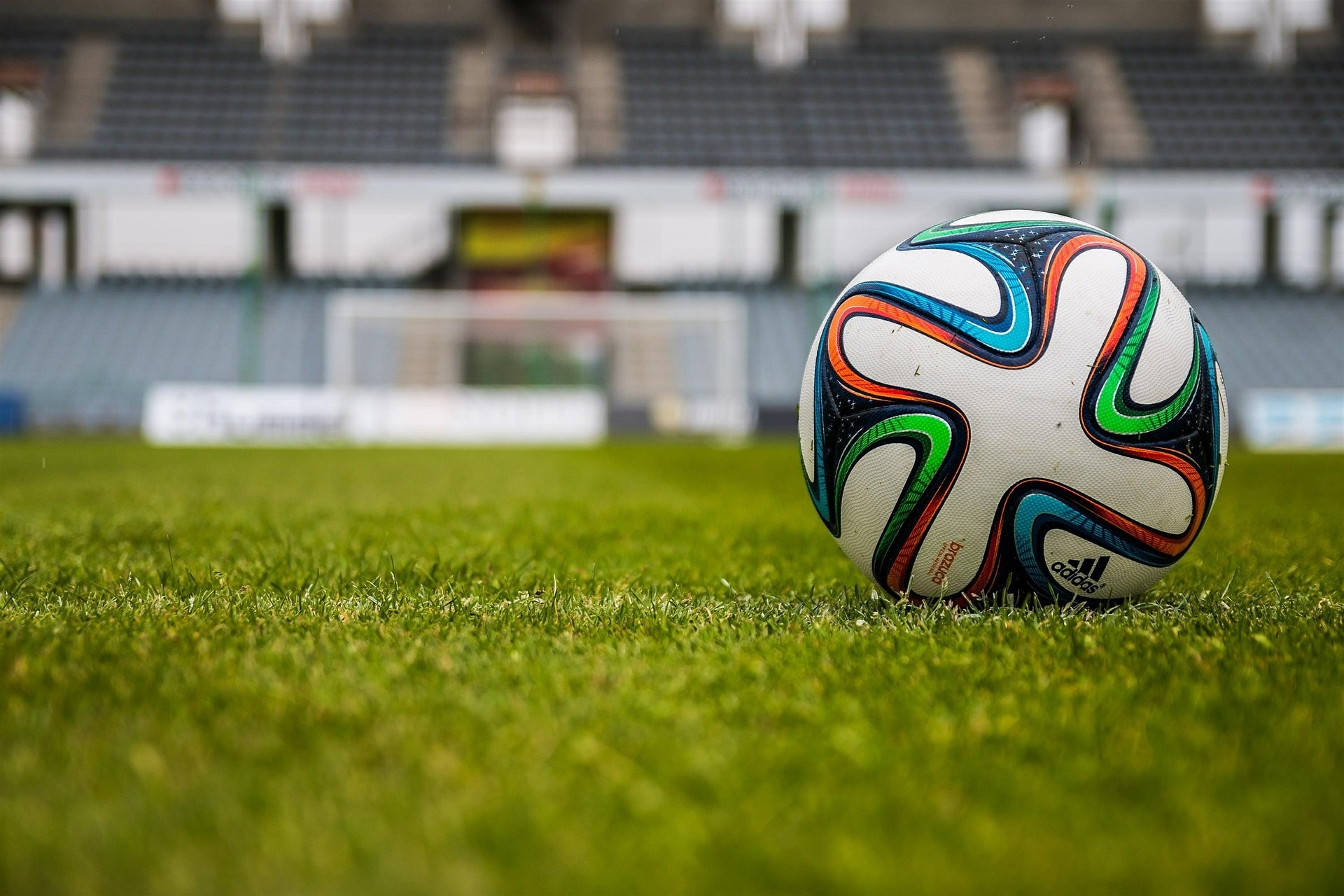 If you're interested in learning to bet on soccer, what's your motive? Do you just want to have a bit of fun, or do you want to make some serious money? Either way this will determine how you approach betting – but one thing is clear, if you want to make some serious cash then there's a lot to learn. What are you waiting for – here's a go-to guide with beginners' tips to soccer betting. 
Be firm over your budget 
Know that, firstly, you will lose some money. Millions of people bet on soccer games and millions of people lose money. If you recognise that you'll lose more than you win to start with, you're on the right footing and can learn from your mistakes as you go along. Make a strict budget – a weekly or monthly one, but stick to it no matter what. Only ever use money that is your own and not intended to pay for bills, food, rent or other important things. 
Don't let your favorite team influence you 
You want to see you team win, of course you do. However, don't let them influence you when learning to bet on soccer. Instead think about the wider picture, the teams that have done better in the season when going into important matches. Look at their results and use this to influence your decision making. 
Watch as much soccer as possible
A terrible hardship, right? Any geek's guide to football will tell you that in order to learn about the game so you can effectively bet on it, you need to see as much of the sport as possible and learn the real ins and outs of the game. View each match and look at each teams' stats as you go, that will help you build up a solid picture. 
Don't limit soccer research to one source
Whilst watching games is extremely important, that shouldn't be the only bit of research you do. You'll need to read game reports and look at statistics – but use as many different sources as you can to make an informed decision. Look at the following types of sites:
Websites of major sports reporters such as EPSN, Fox Sports, Sky Sports etc

Newspapers (regional and national) with real and thorough sports reporting

Online sports forums 

Social media

Fan blogs
Only place a bet if there is real value to it
Only place a bet if you know there will be real value to it. Betting for a reason other than this is setting yourself up to fail and lose. In the long run this will cost you money. Don't bet for the sake of it and don't bet on what you think will happen – both are bad ideas. 
Look for the best odds you can – shop around if you have to
This is an easy habit to form so long as you get into doing it as soon as you can. All you've got to do to make this work for you is to take a few minutes and look around for the best odds when you place a bet. If you're online betting, it's easier still as you just need to click online and look at as many different betting sites as you can. 
Make sure you note and record all your bets for future reference
This is a great habit to get into from the get-go and once you're up and running with it, takes no time to keep going. It'll help you keep track of where you're winning and losing and also help you keep a better grip of your betting finances, which is really important, so you don't overspend or shoot your budget. 
Put together a spreadsheet or a notebook and make a few notes surrounding every bet you place. Record the following information:
Your Selection

Your Stake

The Odds

The Result

Your Profit/loss
Over time this will help you see how successful you've been and how much money you've won and lost. You should also notice any trends and patterns which have occurred which should also help you down the line as you become a much more confident soccer bettor.