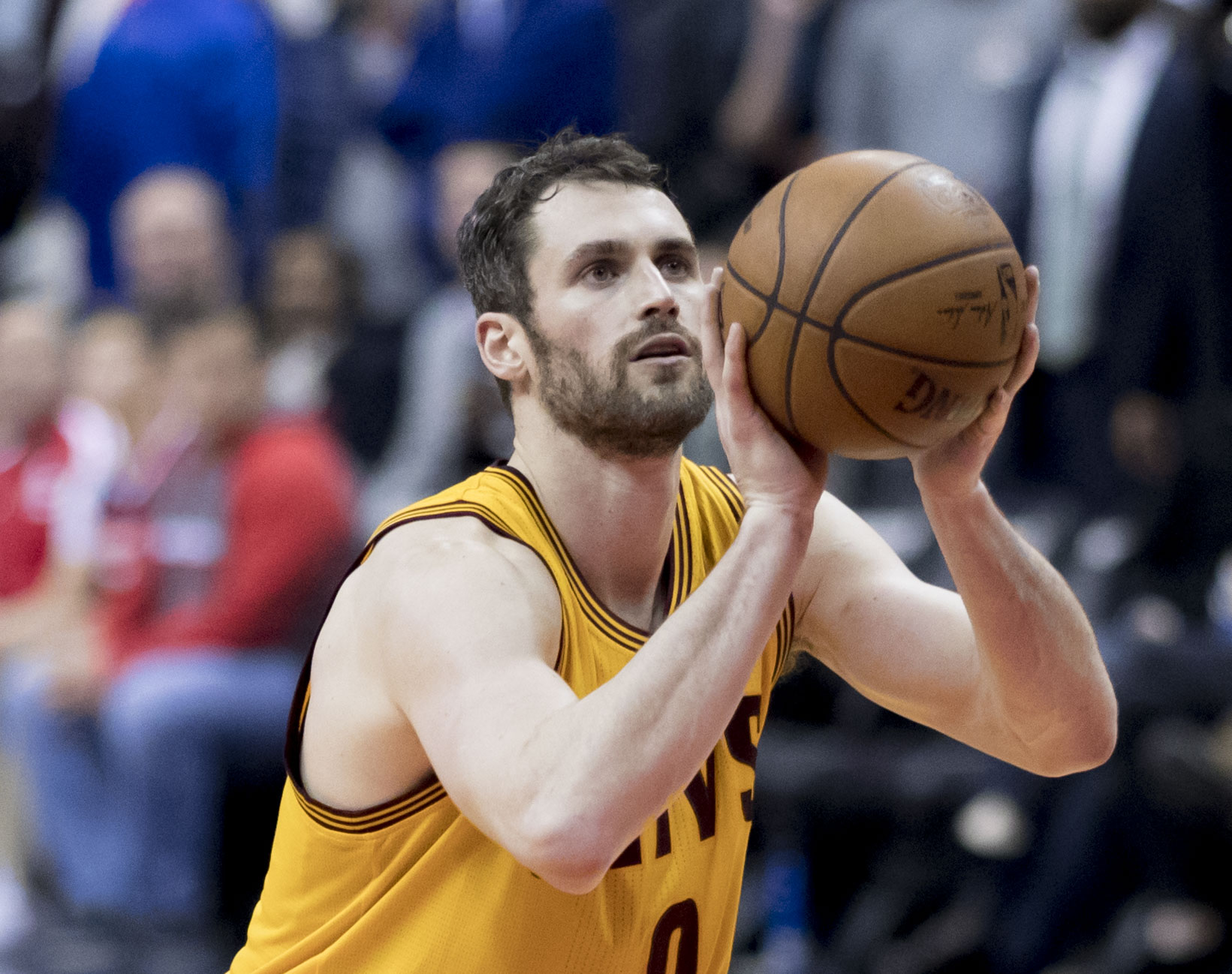 The Golden State Warriors are set to make their fourth consecutive NBA Finals appearance and they appear to be better than ever. These guys have not slowed one iota and they will be difficult to beat. Cleveland has their hands full more than any other season before.
Let's face the facts right now, LeBron James is the best player in the NBA and what he did to the Boston Celtics just might be historic. Whether or not he is the best player of all time outside of Cleveland or possibly Miami, who cares? This is an argument best left for five years from now. One thing is certain, in life and especially sports, there is always somebody that comes along and is bigger, and better. It's the cycle of life, it's simply how things work. How the bookmakers work is another thing altogether and they have set the bar high, with Golden State laying -12!
Real Bookies – Pay Per Head Bookies and Legal US Sports Betting – Part 3
-12 is a very big number in any NBA game, it's an especially big number in the NBA Finals. If anybody can find a way to cover this 12 points, it would be the Warriors. They have stepped up time and time again to cover big numbers. What happens in game one will set the tone for the series and a more than 12 point win would be impressive.
Do the Cavs have a chance?
Absolutely they do. This series will be a good one. Sure we said LeBron has his hands full and for sure he does but his team has proven that they are capable of overcoming obstacles. They overcame a seven game series against the Indiana Pacers that by all rights they should have lost and then they just flat out drilled the Toronto Raptors. That series wasn't as close as it may have appeared. The Cavs simply dominated the Raptors from start to finish.
Bet on NBA – Understanding Basketball Betting Lines
The Celtics, different story. The Cavaliers picked their spots as did Boston, only they picked their spots for the bad. Unfortunately for the Celtics they chose to be bad when it mattered; game seven-fourth quarter. LeBron picked his spots in every win. When he decided to come to play, they won the game and the Celtics let him off the hook.
The difference between the Celtics and the Warriors; the Warriors won't let LeBron off the hook and you can take that to the bank! The Warriors are the reigning NBA Champions because they didn't let LeBron off the hook last year. They have let LeBron have his way in the past and good teams grow up, they get better with age, not worse.
LeBron has a problem and it's not what all the network "gurus" say it is. LeBron's problem is not that he has to do everything… the networks say he does, this is not true. LeBron does not have to do everything but he insists on doing it all because he must do everything. He is worried about LeBron and not J.R. Smith, not Kyle Korver or Kevin Love. He is worried about himself and against a great team such as the Warriors, it could be disaster. LeBron must involve his teammates if he wants to beat the champs again.
This is going to be a wild one so dust off your gambling boots and find the right bookmaker for this occasion. The lines are up and they will move in a hurry so get in while they are still good. If you want to make some serious cash, then don't sit on this dance.