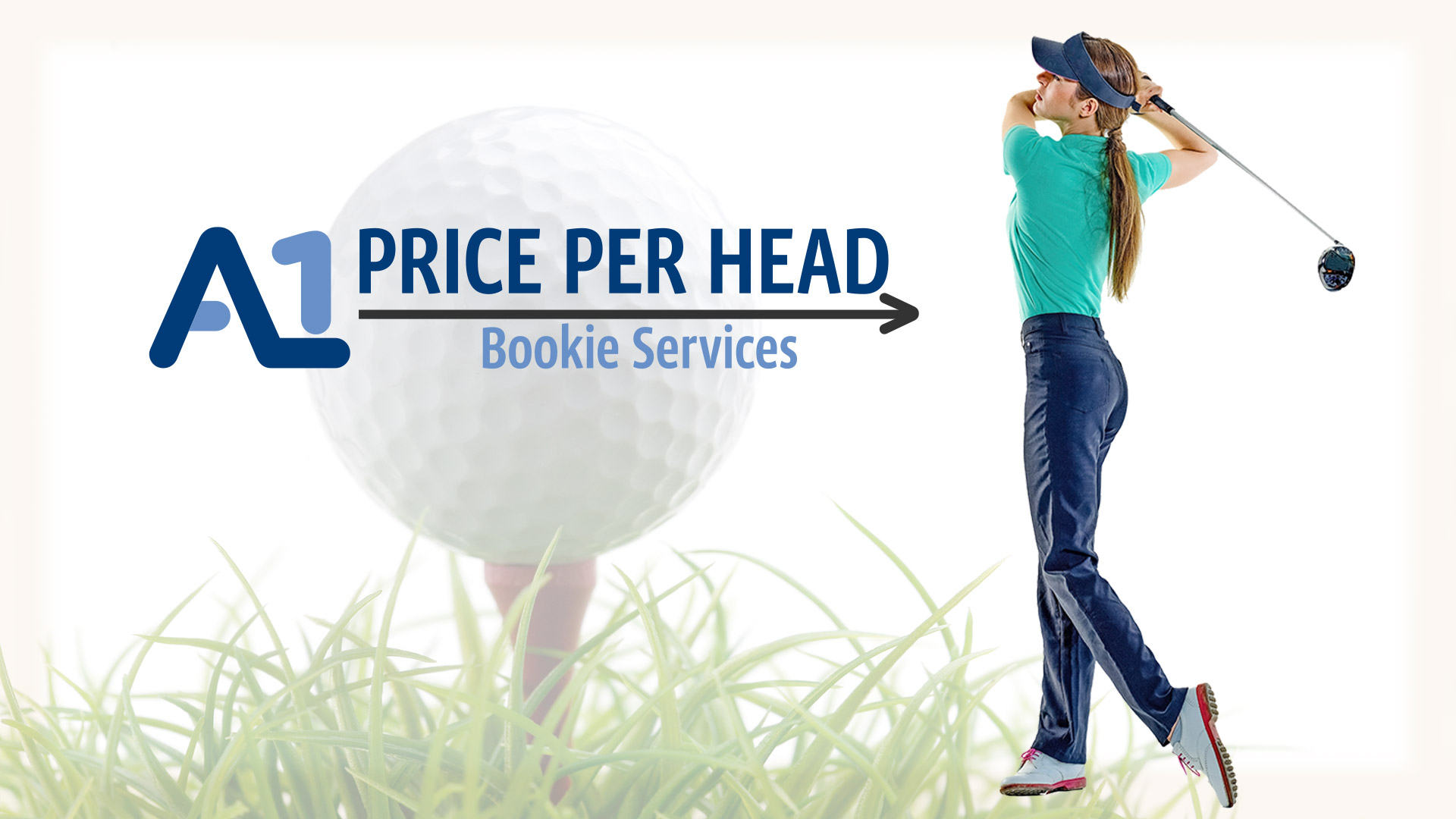 The Barbasol Championship returns to Keene Trace Golf Club in Nicholasville, Kentucky for the second straight year. Last year, this par 72, 7300 yard course played as one of the easiest on the tour with a winning score of -23 and many golfers just behind that.
The Course
To me, this course sets up as a second shot course because of its general simplicity. It's not the shortest course on tour, but the shorter hitters should have no huge disadvantage here based on the distance of most holes. The approach shots are where most players made their moves last year and I would expect something similar this year.
The Field
On easier tracks, you almost always want to find players that can score at a high clip. Is it possible to find a guy that just shoots 4 or 5 under each day and hits a top 10 or even wins? Sure.
Usually, you want to find golfers that can go really low on any given day and then shoot well before and after that day as well. For example, last year's top 10 had 8 total rounds of -7 or better, which includes Troy Merritt's 62 opening round that led him to the eventual win.
When trying to find guys that can go low, I like to look at a few things. I want to target golfers that do something at an elite level compared to the field, or streaky/talented players.
The last few weeks on tour, we have seen a bunch of young players burst onto the scene and post big numbers at high scoring events and that is because they have the ability to post big scores at easier events. The tougher courses provide an edge to more seasoned players, but a course like this will set up like a lot of courses these players have seen since they were 10 years old.
Golfers
The top of the board in this event is one of the strangest you will see all year with The Open Championship running parallel to this event. The favorite is Russell Henley at +2500 and the board is very spread out from there.
At the top, I am a pretty big fan of a few guys that have shown flashes of elite golf at times. Sepp Straka (+2800) is a really nice iron player that has posted 4 top 30's in his last 7 events. That may not seem incredible, but this is a very weak field and Straka did post a 64 and 67 last week at the John Deere, which sets up similarly.
Nick Taylor (+3000) has been really consistent on similar courses recently with 6 straight made cuts and he has shot -10 or better at his last three tournaments. Beau Hossler (+3000) is probably my favorite player at the top of the board because of his top end skill level. Hossler has shot -12 under at his last 2 events and even before that he missed the cut after shooting -3. Hossler is playing solid golf and has the upside to go nuclear.
Down the board we get into a lot of very sticky situations that require us to really bank on someone doing something that we haven't seen in a while. My two go to's here are Ollie Schniederjans (+7000) and Peter Uihlein (+9000). There are not a ton of good golfers in this range and these two both have the top end talent to win this event.
Both players have very much struggled recently, but I think there are good signs out there for both of them. Ollie missed his last 6 cuts before finally making the cut at a similar course last week. Maybe Ollie has figured something out and will return to a golfer that was a similar price at majors just last year.
Uihlein has missed his last 4 cuts but the last 3 at easier courses have been very close. When you shoot -4, -2, and -2 on the weekdays for 3 straight weeks, you are clearly not struggling and Uihlein has the talent to jump to the top if his game is rounding into form again.
When you go to make your bets on this great event, make sure you check out the best pay per head site at www.A1PPH.com
Learn about betting with PPH:
We Are a Pay Per Head Sportsbook
Enduring Qualities of Bookies and Pay Per Heads
Reliability in Our Pay Per Head Services
Buffer Zone Establishment for Your Clients