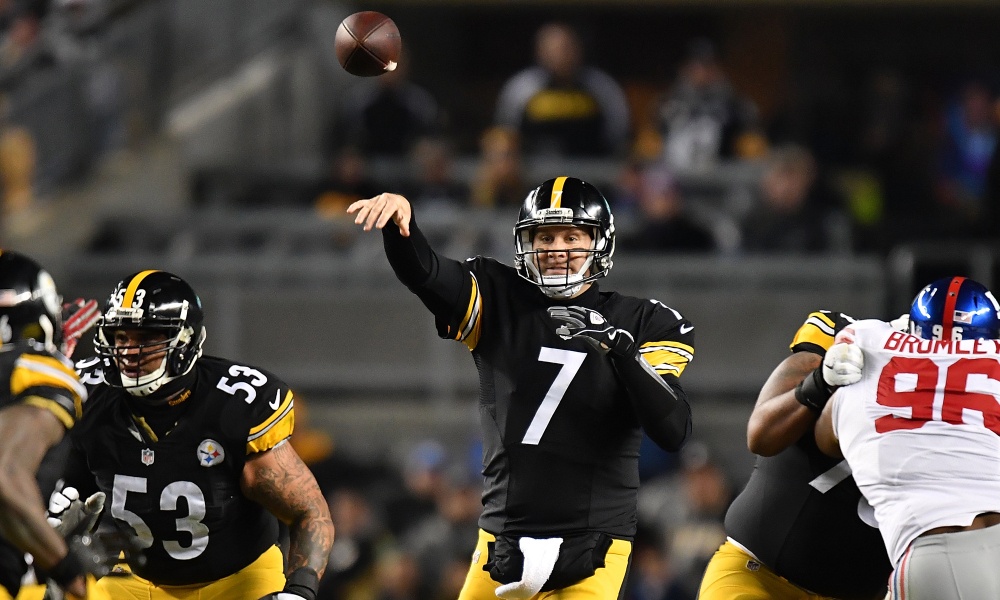 The New England Patriots are no longer the favorites to win the AFC Championship, and it's not just because they lost Tom Brady to the Tampa Bay Buccaneers. There's a new king in town and his name is Patrick Mahomes. I have already given you my NFC Championship predictions, and now it's time for the AFC. The Kansas City Chiefs are the defending champs and are the +300 favorites to repeat.
Close behind them are the Baltimore Ravens at +325, who are looking to rebound from an embarrassing playoff exit a year ago. You then have four other teams who are listed before you see the Patriots (+1200) at Bovada Sportsbook. Those four have been popular picks among the early bettors thus far. All are +1100 –
Pittsburgh, Tennessee, Buffalo and Indianapolis.
I took a relative longshot over in the NFC with the L.A. Rams, but I'm sticking with chalk in the AFC. The Chiefs are just too powerful on offense to be messed with. In a head-to-head battle with Lamar Jackson and the Ravens, I would take Mahomes all day long. It doesn't matter that their defense is average or even worse. They will outscore everyone in games that matter.
They also have the experience of winning and one of the best coaches in NFL history in Andy Reid. If I had to take a stab at a team over 10/1, it would be the Bills, but I don't know if Josh Allen has what it takes to carry an offense to the Super Bowl.
Below are the odds for each AFC team to win the conference in 2020 from Bovada Sportsbook as of May 19th, 2020. To see the up-to-the-second future odds, click here.
* Jay Cooper's Pick
| | |
| --- | --- |
| AFC TEAM | ODDS |
| Kansas City Chiefs * | +300 * |
| Baltimore Ravens | +325 |
| New England Patriots | +1200 |
| Buffalo Bills | +1100 |
| Pittsburgh Steelers | +1100 |
| Indianapolis Colts | +1100 |
| Tennessee Titans | +1100 |
| Cleveland Browns | +1600 |
| Los Angeles Chargers | +2000 |
| Las Vegas Raiders | +2000 |
| Houston Texans | +2000 |
| Denver Broncos | +2500 |
| Miami Dolphins | +4000 |
| New York Jets | +5000 |
| Cincinnati Bengals | +6000 |
| Jacksonville Jaguars | +7500 |