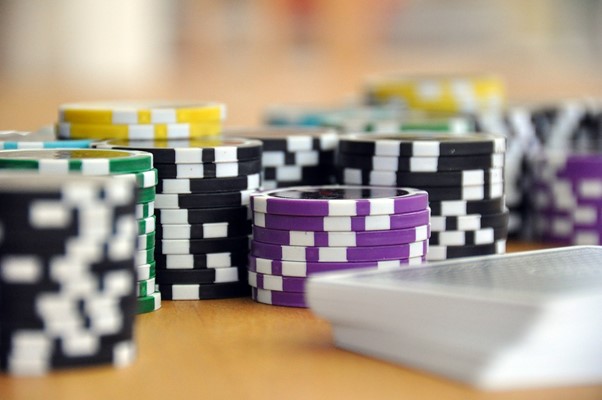 The pandemic has spurred innovation in many industries, including gambling. Online operators have seen soaring demand, while new game formats and payment methods have made gambling more engaging and secure. Discover the six biggest trends rolling in 2021.
1.  Live Dealer Casinos
Until recently, digital casinos elect human interaction. Now, players can communicate with a real dealer via streaming video. The best live dealer sites invest in top-notch technologies to guarantee smooth graphics and sound on any device. Gamblers may interact with the croupier and fellow players. At the moment, the format is used for cult classics like roulette.
2.  Blockchain Casinos
The pioneering cryptocurrency has made its way into the gambling mainstream. Bitcoin provides the highest level of security. First, the payments are completely anonymous, and blockchain seems to be impenetrable for hackers.
Secondly, both speed and cost are excellent — Bitcoin payments are almost instant, and they come with lower transaction fees. Some of the other cryptocurrencies accepted by gambling operators are Bitcoin Cash, Ethereum, Monero, Dash, Ripple, and Dogecoin.
3.  AI
Casinos are taking advantage of machine learning and artificial intelligence in order to provide a superior user experience. These new systems can detect addiction based on gambling history, generate unique offers and bonuses catering to players' needs, provide efficient customer support via chatbots, and identify trends and patterns in the market.
4.  Esports Betting Boom
At long last, esports have achieved worldwide recognition, and the betting industry has embraced them. The soaring demand is connected by the cancellation of traditional sports events due to covid-19. By 2025, the industry is expected to take in over $1.3 billion in revenue. If the projection is right, we will see a giant leap from the $7.9 million in 2019.
5.  Last-Minute Betting
Not only can sports fans bet during the event, but they may also even bet a few minutes before it finishes. Last-minute betting has never been easier. An increasing number of sportsbooks have incorporated it into their offerings. This is a great opportunity for novices who I can now have more confidence in their decisions, as they have time to analyze the game and team performance beforehand.
6.  5G in Sports
The latest generation of mobile networks is expected to start a revolution in the gambling industry. After 5G becomes a norm, it will power superior user experiences for sports bettors across continents. It will enhance betting during Live events, and allow operators to offer more customized content and products in real time more efficiently.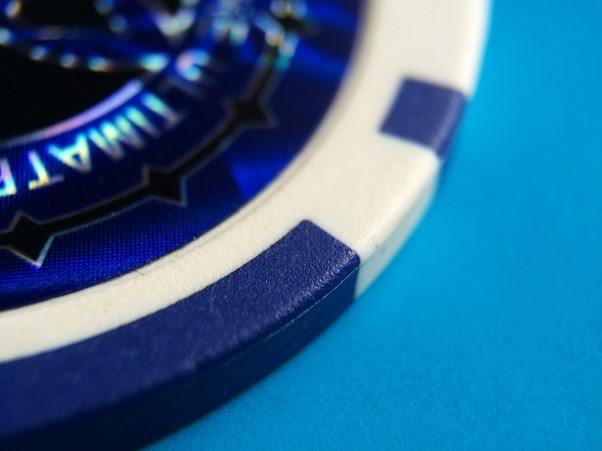 Gambling technologies are developing at breakneck speed to offer improved user experience, more secure transactions, and transparent practices. Now, bettors can profit from a broader range of eSports events, and wagers are even accepted minutes before the final whistle.